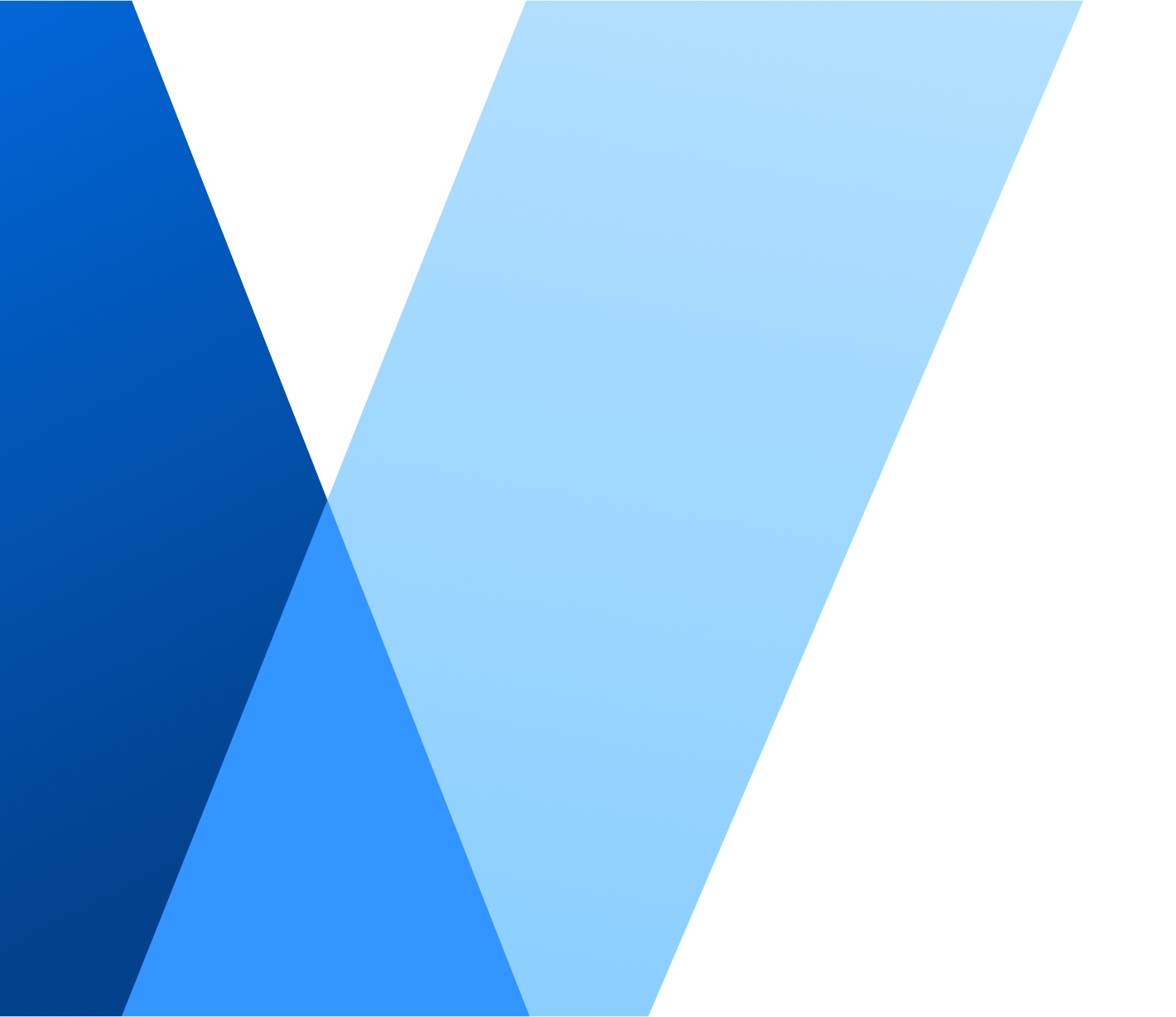 Verint Solutions for Amazon Web Services
Want powerful, expansive cloud solutions for customer engagement and workforce optimization? You've come to the right place.
AWS
Verint's broad portfolio of solutions for customer engagement and workforce optimization offers key advantages, including:
Enterprise-wide solutions spanning contact center, branch, and back-office operations.
Business advisory services to help you accelerate business results.
Flexible deployment and licensing options to meet your business needs.
Empower Your Workforce to Deliver Great Customer Service
How can you simplify, modernize, and automate customer engagement? Start with Verint. Our solutions can give you visibility into the people, processes, and work across your organization. Give your business the advantages of these features and benefits:
Pre-built, tested integrations to Amazon Connect, so you can benefit from functionality that can be deployed in the cloud, anywhere in the world.
Visibility and real-time guidance for enhancing customer service processes and workforce performance.
Shared intelligence for better, faster, and easier decisions that can improve customer engagement and employee productivity, drive revenue and competitive advantage, and enhance compliance and security.
A powerful platform with best-of-breed functionality, simplified system administration and maintenance, intuitive interfaces and navigation, and reduced total cost of ownership.
Building Enduring Customer Relationships in Financial Services
Verint partners with the most iconic brands in financial services across the globe.  Financial services are the most strongly represented industry across Verint's 10,000 customer organizations.
We help financial services firms improve efficiencies and performance across their entire enterprise – from digital, to contact center, back-office, branch and the trading floor.  In fact, 12 of the Top 15 banks in the US and Canada trust Verint Workforce Management for Branch™ to staff and schedule over 40,000 branches worldwide.
Verint partners with Amazon Web Services (AWS) to deliver our financial services solutions as a Software-as-a-Service that can scale from small businesses to global enterprises.  We are continually expanding the breadth of Verint solutions available on AWS to meet the evolving needs of our financial services customers.
Featured Resources for Financial Services
This is a carousel with slides that do not auto-rotate. Use the Next and Previous buttons to navigate.
Verint in Action
Organizations rely on Verint to provide them with insight for faster, better decision making.
Our solutions are used across many industries, including banking, financial services, government, healthcare, insurance, manufacturing, outsourcing, telecommunications, transportation, and travel and hospitality. Check out our use cases here.
Featured Products for Workforce Engagement Management
Featured Products for Voice of the Customer
Unified VoC

Verint's flagship VoC offering is a fully connected platform that enables you to listen, analyze and act on speech, text, and operational customer insight across channels to improve omnichannel CX.
Featured Products for Self-Service
Communities

Empower customers to help each other and share ideas. Track emerging issues and preserve your brand identity.

Knowledge Management for Self-Service

Change the way your employees and customers find answers with Verint Knowledge Management