Conversational AI
Elevate customer experience and improve operational efficiency with the leader in enterprise self-service solutions for your customers and employees.
Featured Self-Service Solutions
Get Informed and Be Inspired with Engage On-Demand
Take your self-service and AI initiatives to the next level with four dynamic on-demand webinars. From consumer behavior insights to AI-powered self-service, learn tips and tricks to elevate CX and reach your goals.
Automate More Interactions
Verint's powerful suite of enterprise self-service solutions connect your customers and employees with the information, resources and support they need—when they need it.
Improve experiences and glean business-changing insights across your voice and digital channels. Scale quickly and securely with Verint.
A Smart Start to Enterprise AI
Verint's AI Blueprint is an award-winning conversational analysis system that takes a company's existing business data and leverages Verint's AI and machine learning to identify and validate chatbot use cases, de-risk investments and accelerate automation opportunities. Reach your goals faster with AI Blueprint™.
Verint's Self-Service in Action
"

Verint achieved the Top Customer Score in Overall Vendor Satisfaction for Intelligent Virtual Agents. It also took the top spot in five of the other nine vendor satisfaction categories, including perfect scores for ongoing service and support, and vendor communication.

"
"

In customer ratings of product capabilities, Verint achieved a perfect score in automation, and top scores in five more of the 10 categories, including design and content-management tools; AI capabilities; natural language understanding; customer self-service; and reporting/dashboards.

"
"

Verint is rated a Strong Performer by Forrester, with a Differentiated ranking in the Vision criterion

"
"

Verint best fits companies that need a realistic partner for complex issues. Verint's long experience in the market, solid functionality across the board, and pragmatic attitude make it a good match to help brands create reasonable goals and achieve them.

"
"

Verint's customers universally praised [Verint's] experience in the market, pointing to that maturity as a key component in their successful deployments.

"
Verint partners with thousands of iconic brands to close the Engagement Capacity Gap, engage customers and create differentiated experiences.
Customers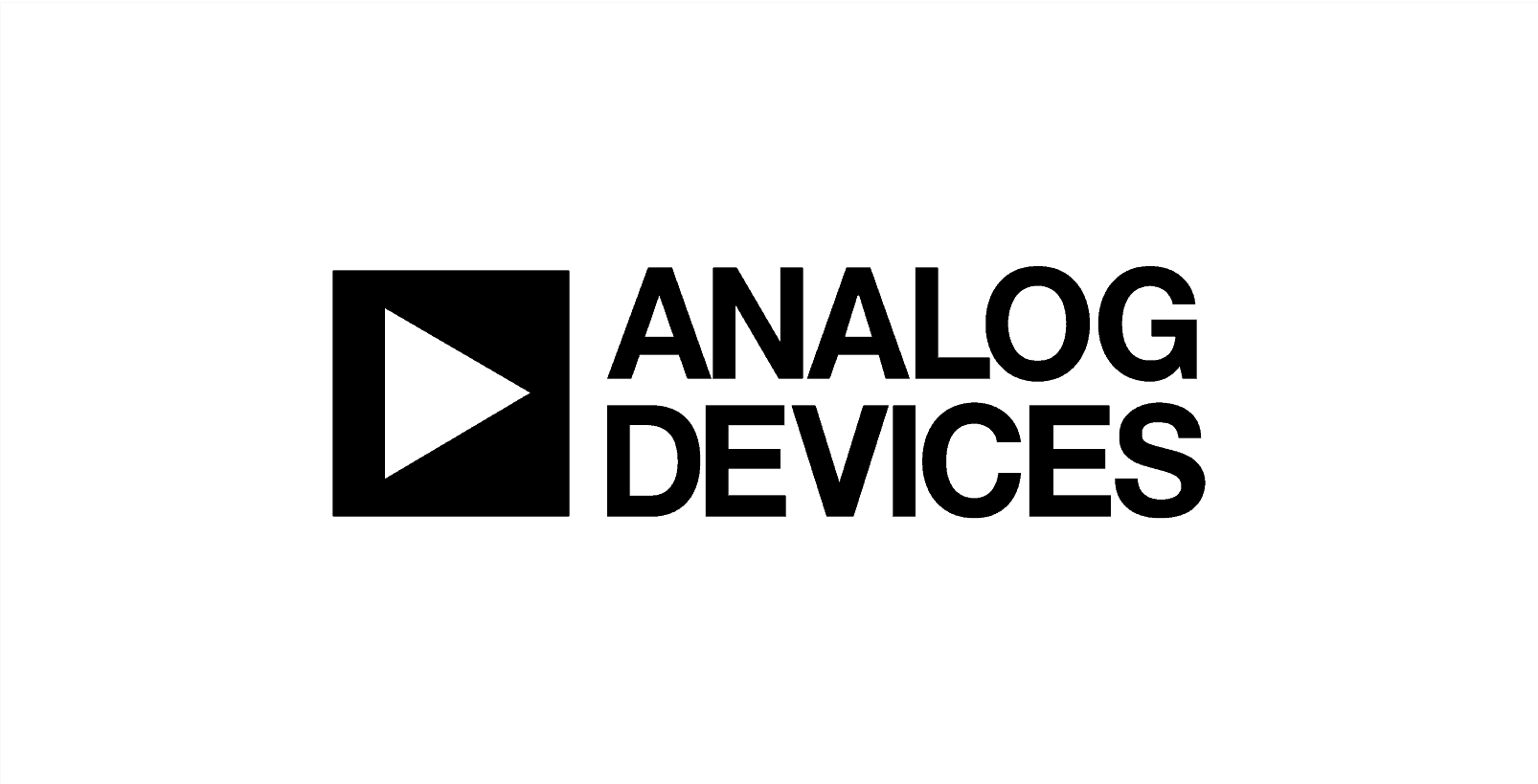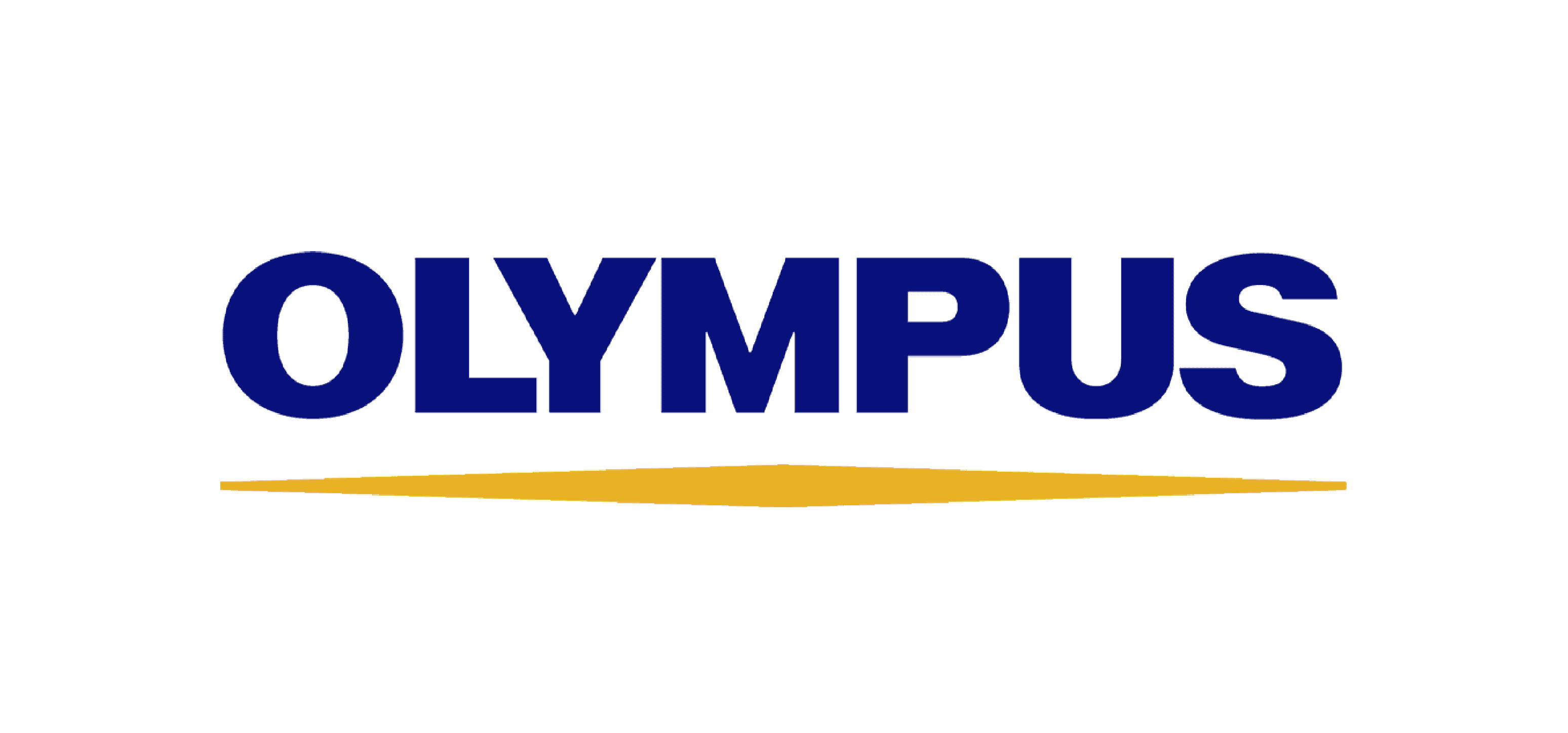 Featured Self-Service Cloud Resources
Posted at 12/08/21 1:37 PM
We'll be "better together" in June in sunny Orlando — join us for Verint Engage! Share your ideas and get new ones from your peers…
Posted at 11/03/21 12:11 PM
Check out the many amazing experiences that await you at Verint Engage in Orlando, June 13-16, 2022. Join us!(read more)
Contact Us about Self-Service Cloud
Includes Intelligent Virtual Assistants, Voice Self-Service, Digital Support Communities