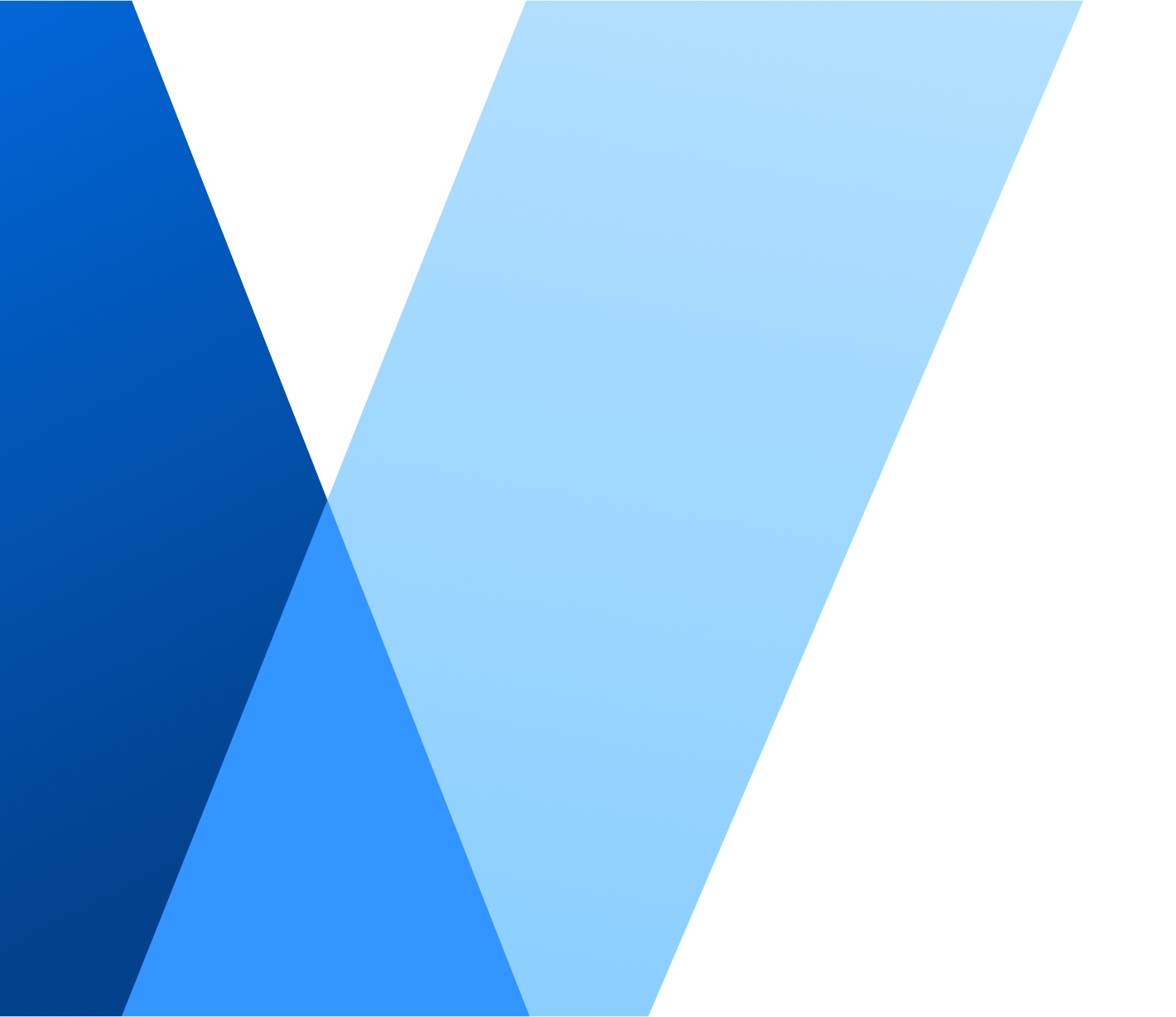 Cisco
Webex Contact Center provides the industry's most comprehensive customer experience as a service solution, enabling connected interactions across the entire customer lifecycle.
Built for the future of customer experience
Digital first: Let customers connect via text, social, chat, email, and voice. Plus, AI-powered virtual agents facilitate faster support whenever they need it.
End-to-end Experience Management: Close the customer feedback loop with integrated Webex Experience Management, including follow-up surveys via text, email, or IVR.
AI-powered assistance: Use virtual agents to easily handle routine interactions, provide seamless transitions, and connect transcripts to live agents for more complex inquiries.
Intuitive agent experience: Help agents better engage customers with a modular agent desktop that provides customer interaction history, external resources, built-in collaboration tools, and more.
Customizable platform: Deploy quickly with our out-of-the-box ready contact center. Easily manage it with user-friendly tools like a drag-and-drop workflow builder.
Digital First Engagement Product Line-Up
Experience Management Product Line-Up