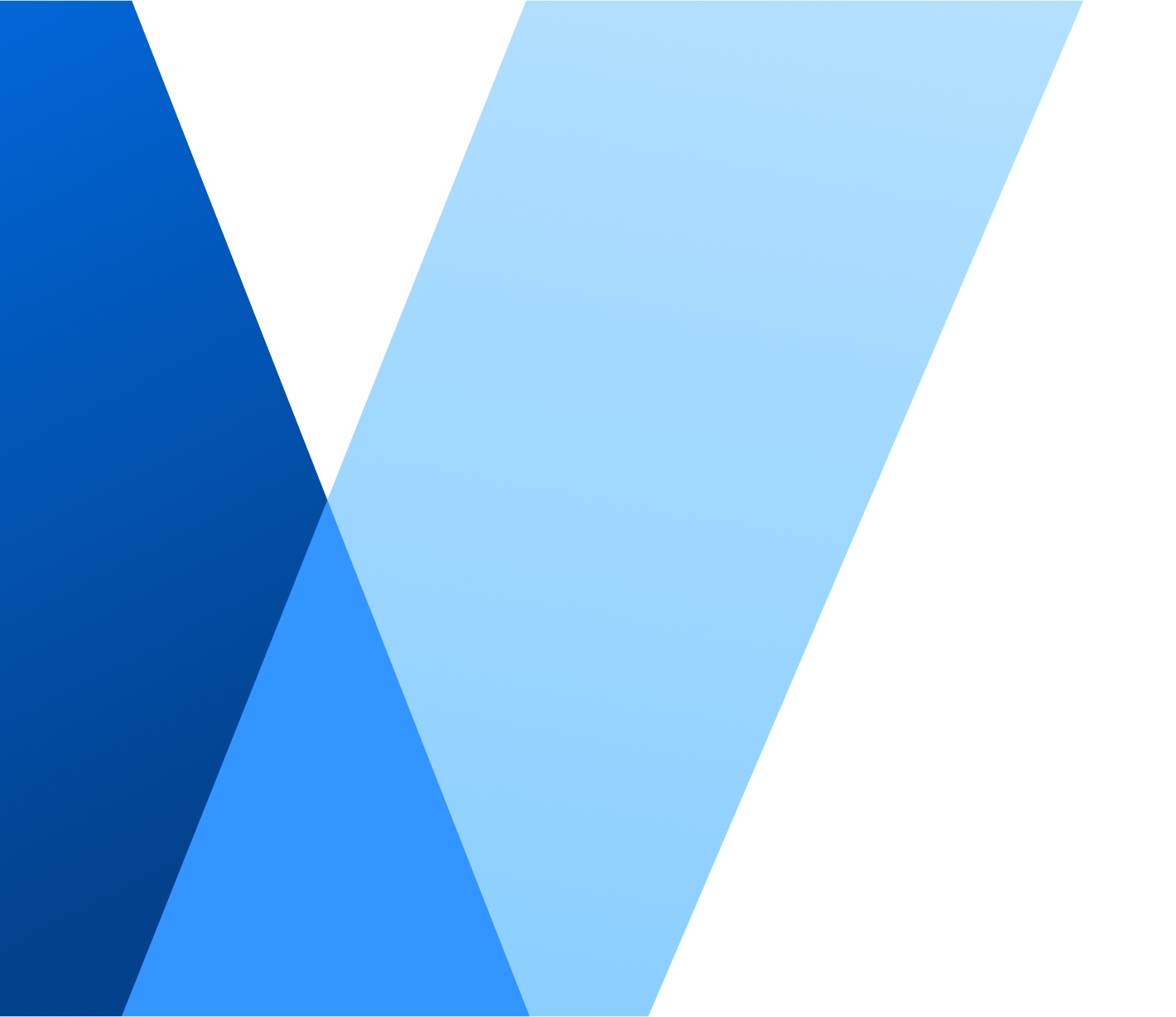 CCNA
Converged Communication Network Applications Pty Ltd (CCNA) delivers leading technology solutions and services within the Enterprise, Government, and Carrier market place.
Why Partner With CCNA
CCNA focuses on ensuring network continuity for applications such as: Unified Communications, Collaboration, Virtualisation, Network Security, and other real time service offerings. Our convergence design and implementation planning are initially focused on ensuring customer network readiness for deploying any converged applications. An in-depth understanding of all critical business services ensures that maximum business returns are achieved across multiple vendors. Specifically, these services will centre on IP telephony, data infrastructure, network security and management tools, business productivity applications, and call centre applications.
CCNA has strong Project Management skills for complex IPT, Unified Communication, Data Infrastructure, Self Service, Proactive contact, and Call Centre application-based projects. Through experience we know that detailed understanding of Project Management methodologies and implementation practices, are required for successful Convergence solutions implementation.