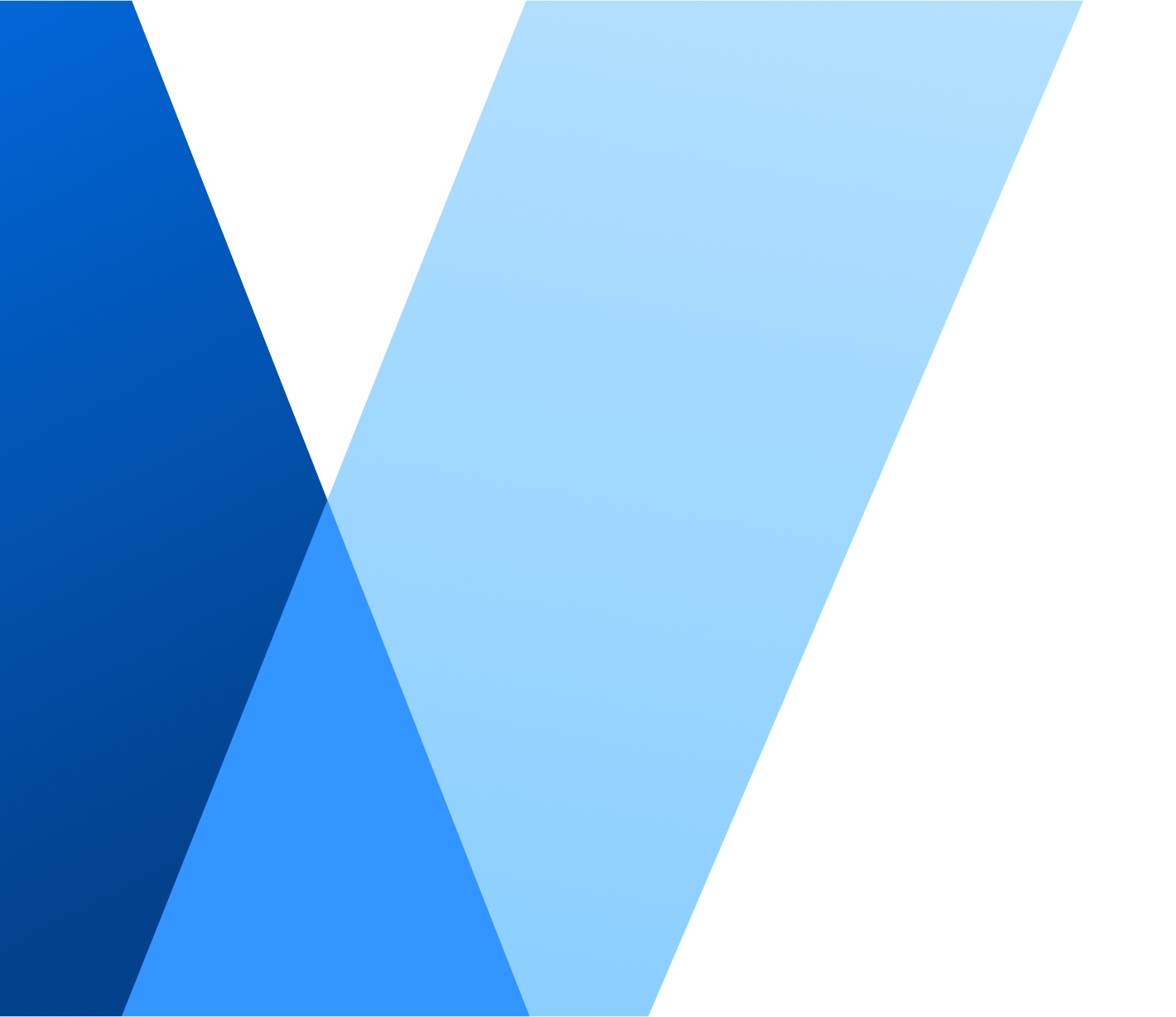 BEI
BEI establish in 1976, providing Work Force Optimization & Interaction Recording Solutions.
Why Partner With BEI
Since 1976, BEI Holdings, Inc. (DBA: Business Electronics) "BEI" has been a full service customer driven result oriented company, providing cutting-edge digital video and audio recording systems. Our solution advisor will provide you with the most reliable Call Recording, Interview Room Recorder, Intrusion detection, Access Control & Video Surveillance products & services available today.
BEI's advanced product portfolio that provides Recording & Business Security Solutions are used in Public Safety, Contact Centers and a multitude of others markets. BEI's expertise is unmatched in New England and as we specializes in providing in, Work Force Optimization, VoIP Recording, Quality Assurance products.