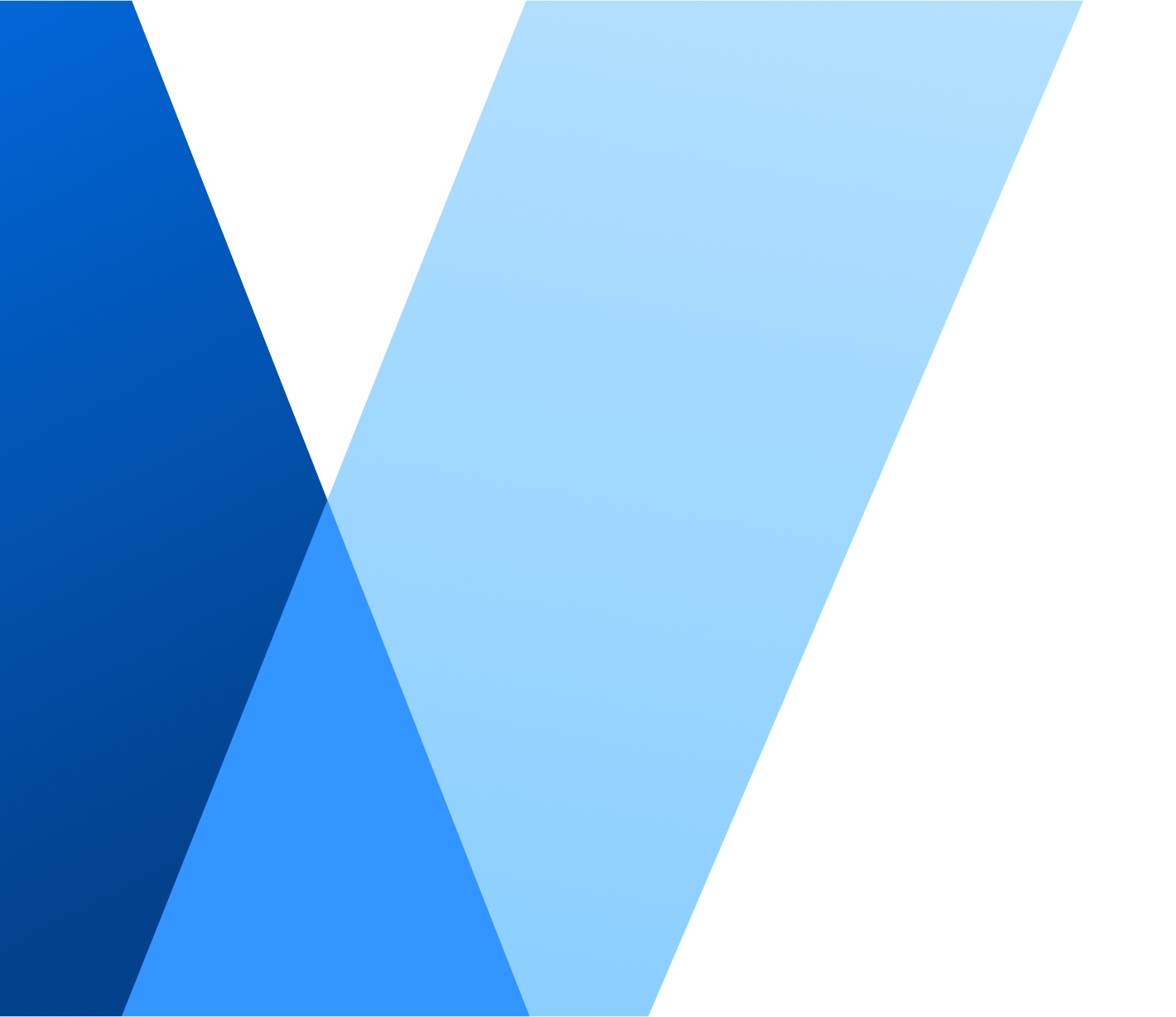 Avaya
Businesses are built by the experiences they provide, and every day millions of those experiences are delivered by Avaya. Together, we are committed to help grow your business by delivering Experiences that Matter.
The Benefits of Avaya Solutions
Avaya's cloud communication solutions and multi-cloud application ecosystem power personalized, intelligent, and memorable customer and employee experiences to help achieve strategic ambitions and desired outcomes. We are uniquely positioned to help organizations create effortless multi-experiences with technology that's defined by three solution principles:
Speed-to-value, packaged apps that offer immediate benefits to deliver what you need, when you need it.
Extensible technology partnerships to complement every app with things like AI-powered support, voice biometrics, and more.
Innovation at the edge that lets organizations evolve by connecting all manner of apps and workflows.
Exceeding Customer and Employee Expectations in the Experience Economy
To compete in today's experience economy – where feelings matter most and customers make purchase and brand decisions on how organizations make them feel – it's critical for organizations to deliver the experience customers expect.
Watch the On-Demand Webinar
Why Avaya?
Delivering Great Experiences with Avaya
Avaya brings customers a multi-cloud application ecosystem with unique hybrid delivery architecture that protects investments, prevents disruption, and ensures multi-experience continuity across any cloud journey. Avaya solutions are tailored to fit the needs of existing environments comprised of different platforms, apps, and other ecosystems.
Avaya Cloud Office® and Avaya Enterprise CloudTM
Meet, collaborate, and communicate easily with no boundaries, time limitations, or physical constraints.
Avaya Experience PlatformTM
Avaya Experience PlatformTM makes it easy to deliver effortless experiences for customers and employees at every touchpoint and it connects everything: voice, video, chat, messaging, and more. It brings together teams, resources, and insights to maximize contact center performance and experiences.
Avaya Communications APIs
Empower developers to communications-enable any workflow or app for any business need.
Moreover, Avaya solutions are powered by smart, data-driven automation, with AI built into every aspect of customer and employee experiences across all touchpoints. We're committed to ongoing technology innovation, partnership, and a relentless focus on what's next
Read the Emergencias Case Study