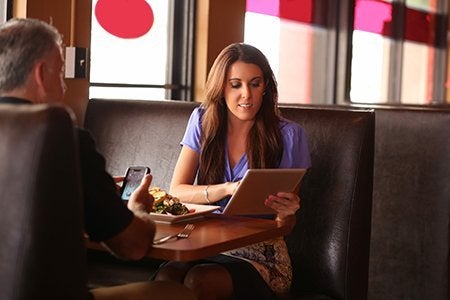 Intelligently capture the voice of the customer to drive a differentiated customer experience
Your customers interact with you using multiple channels. Now, you need to capture the voice of the customer across all channels – and connect the dots on their overall experience.
Enterprise feedback management is a powerful means of collecting, analyzing and acting on customer feedback across all channels. It enables you to capture customer input across web, phone, email, SMS and mobile channels while providing cross-channel analysis and reporting.
Organizations using EFM to drive their Customer Experience programs gain an intimate understanding of customer behavior and the drivers behind it to consistently:
Improve customer loyalty
Reduce customer churn
Maximize revenue
Verint Enterprise Feedback Management is an award-winning platform that can help drive positive business outcomes through your Customer Experience Program by enabling you to:
Improve the experience from the beginning to end of your customer journey by empowering you to listen, analyze and act on customer feedback across channels
Break down channel-focused silos by facilitating optimal data sharing across your organization for improved action on customer feedback
Drive contact center strategy, improving key metrics (e.g.First Call Resolution, Average Handle Time etc.) and agent retention rates, by identifying and diagnosing performance issues by explicitly cross-referencing customer feedback with broader operational data related to specific interactions
Improve overall employee satisfaction and retention by spearheading your Voice of Employee initiatives
Improve your digital experience across web and mobile by acting on hugely insightful post-interaction customer feedback
Close the loop effectively and decisively on customer feedback with integrated case management capabilities 
Our award-winning customer engagement portfolio also includes both Digital Feedback Management and IVR Feedback Management via the Verint Cloud.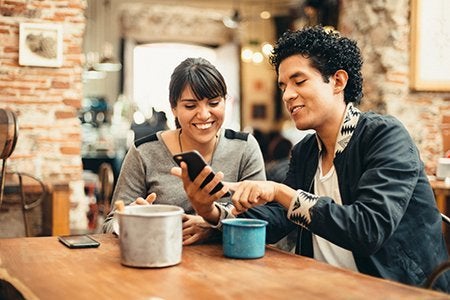 With solutions from OpinionLab, A Verint Company, we have extended our award-winning customer engagement optimization portfolio to include digital feedback management. Now, as customers initiate feedback in real time during digital transactional interactions on web and mobile devices, you can measure, analyze and act on them during key moments in their digital journeys.