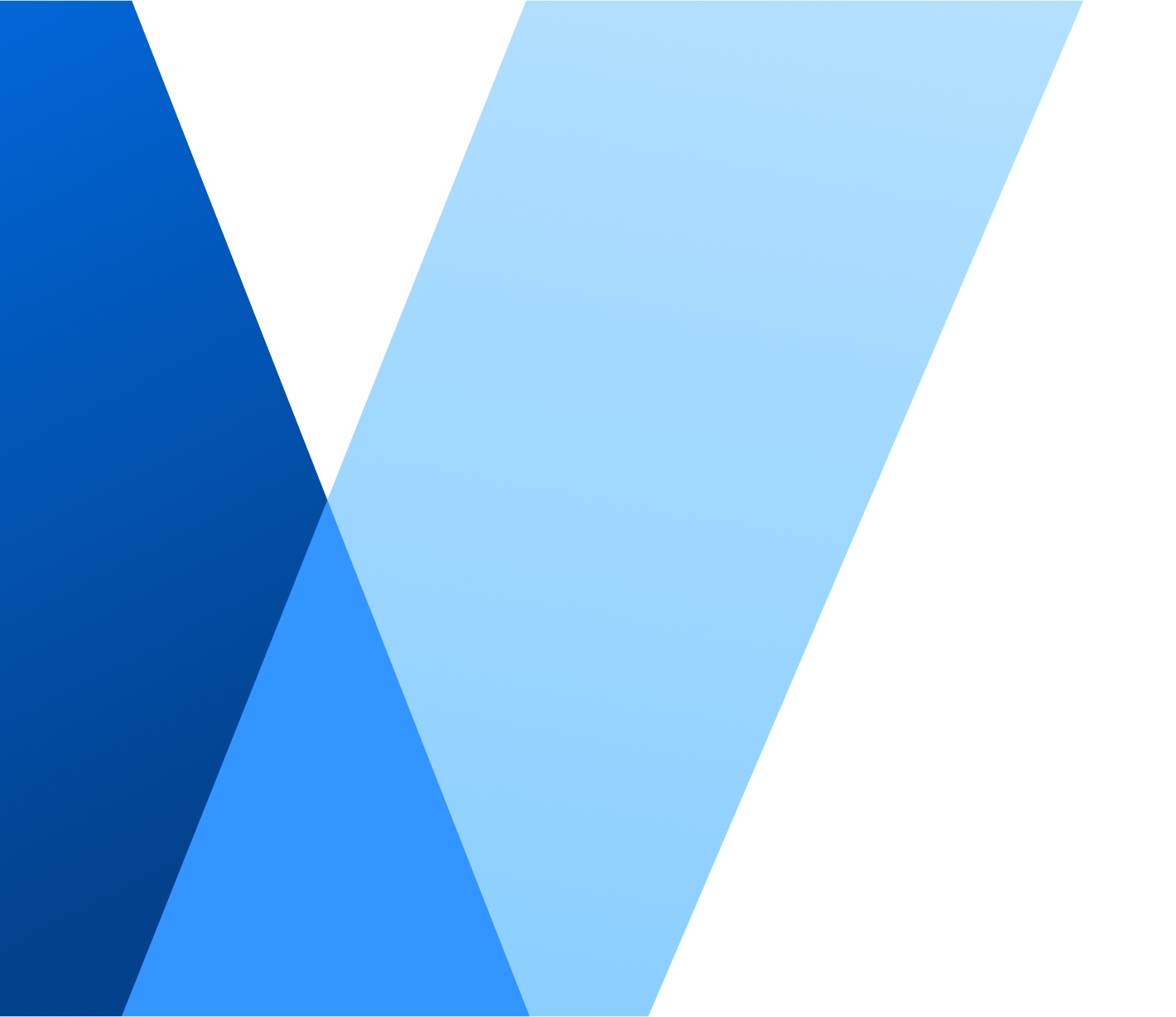 Wilmac
Through Wilmac's own development, partnerships, and leading vendors, Wilmac provides customized Customer Experience, Compliance, and Enterprise Voice Archiving solutions for Contact Centers, Financial Compliance Organizations, & Public Safety Institutions.
Why Partner With Wilmac
Wilmac sells a variety of solutions and services that are then customized to meet the customer's unique business needs. Our own cloud solution, powered by VFC is hosted in AWS and known as "The Wilmac Cloud." We can host Verint Financial Compliance and Verint Automated Verification in our cloud solution and offer managed services around them.
Our Managed Services are backed by a tenured, fully certified team of service engineers. Built around the customer's solution, Wilmac Managed Services are designed to drive results and resolve issues for the customer. Wilmac offers several tiers of service.
Wilmac's own Enterprise Voice Archiving (EVA) solutions include Wilmac Extraction, Continuity Replay, and Continuity Automated. These solutions are all developed in-house. Wilmac Extraction extracts and converts voice data into an open format. Continuity Replay is a centralized, vendor agnostic, web-based application for customers to search and replay their voice data. It also includes features such as legal hold retention purge, audit trail, and encryption at rest. Continuity Automated gives customers the ability to leverage their voice data using third-party platforms.
Wilmac also sells other customer experience and compliance solutions to contact centers, financial compliance organizations, and public safety institutions. Our approach is consultative, straightforward, and optimized to meet the needs of the customer, no matter the industry type or business size.
Verint Marketplace listing
Enterprise Archiving – Continuity Replay accelerates your transition to Verint Platform by maintaining recordings from legacy systems.