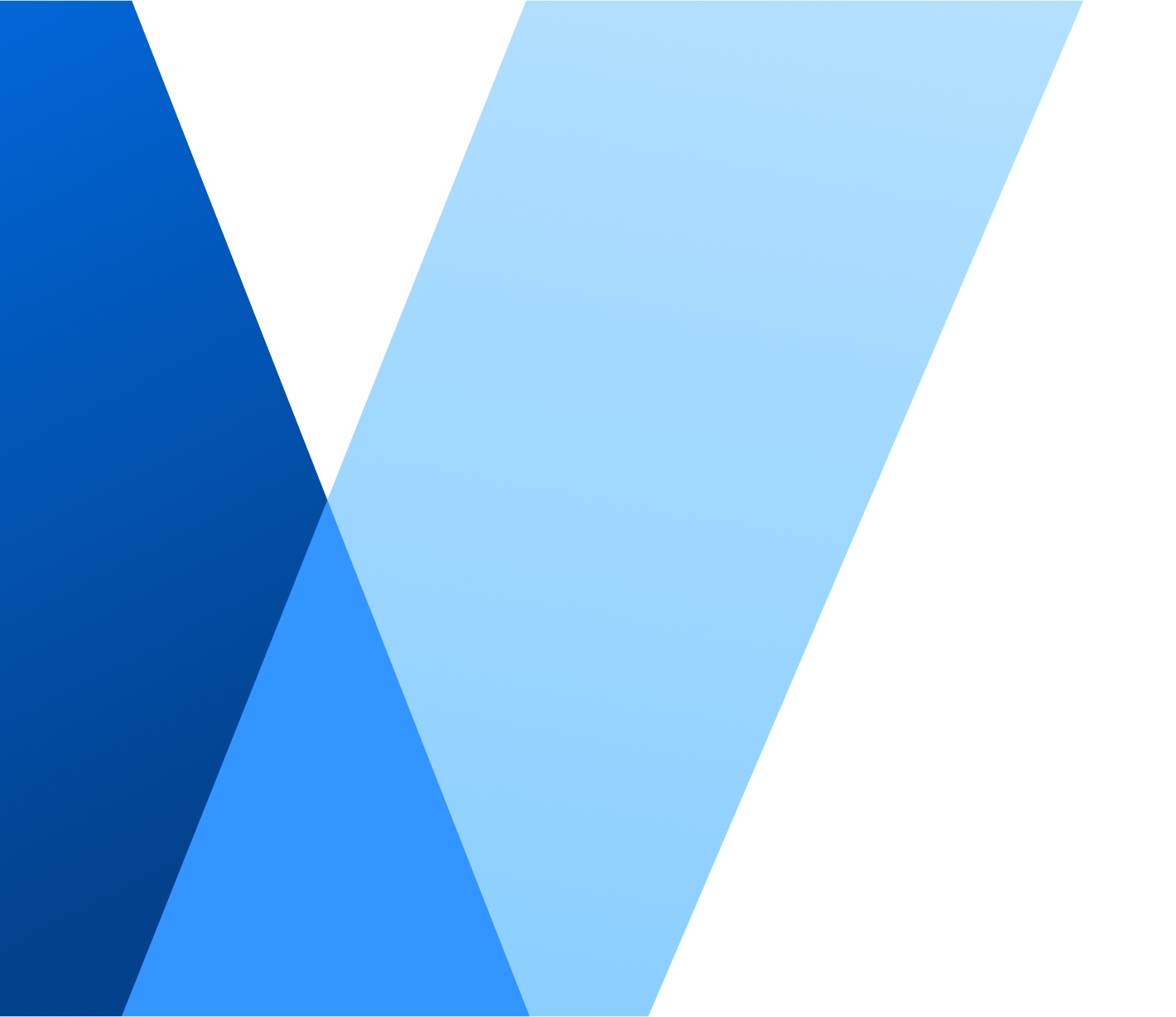 Waterfield Tech
If it improves engagement, we do it. From strategic planning to implementation and management. Every technology, every platform, across your entire contact center.
Learn more about Waterfield Tech
Why partner with Waterfield Tech
Who we are.
We're thinkers, doers, and helpers. We're experts, innovators, and partners. But most of all, we're anything and everything contact center and customer engagement. Our passion is transforming the customer engagement experience for clients, adding value by increasing efficiency and effectiveness across all channels of communication. Our goal is simple: to engage and inspire our client's customers and workforce.
What we do.
Many companies get tripped up by technology. They either invest in the wrong tech, or they don't use it to its full potential. That's where we come in. We're expert optimizers. Strategists. And translators. We make tech work for you to provide painless customer communication. We facilitate systems talking to each other across different brands and data silos. And we align people, processes, data, and technology to support your business needs. Technology is a tool to be used for building something great. Our solutions do just that.
CX Strategy:
We leverage decades of experience to align technology, customer data and processes so they work in concert to help meet your key business objectives.
Omnichannel Contact Center:
We offer strategies for fast and secure cloud migration and intelligent omnichannel solutions to improve your user experience.
Virtual Agents:
From chatbots and virtual agents to customer experience design and more, we can help improve the quality and efficiency of your customer interactions.
Workforce Engagement:
Our WEM solutions can help improve employee engagement, performance and overall job satisfaction. And that boosts your bottom line.