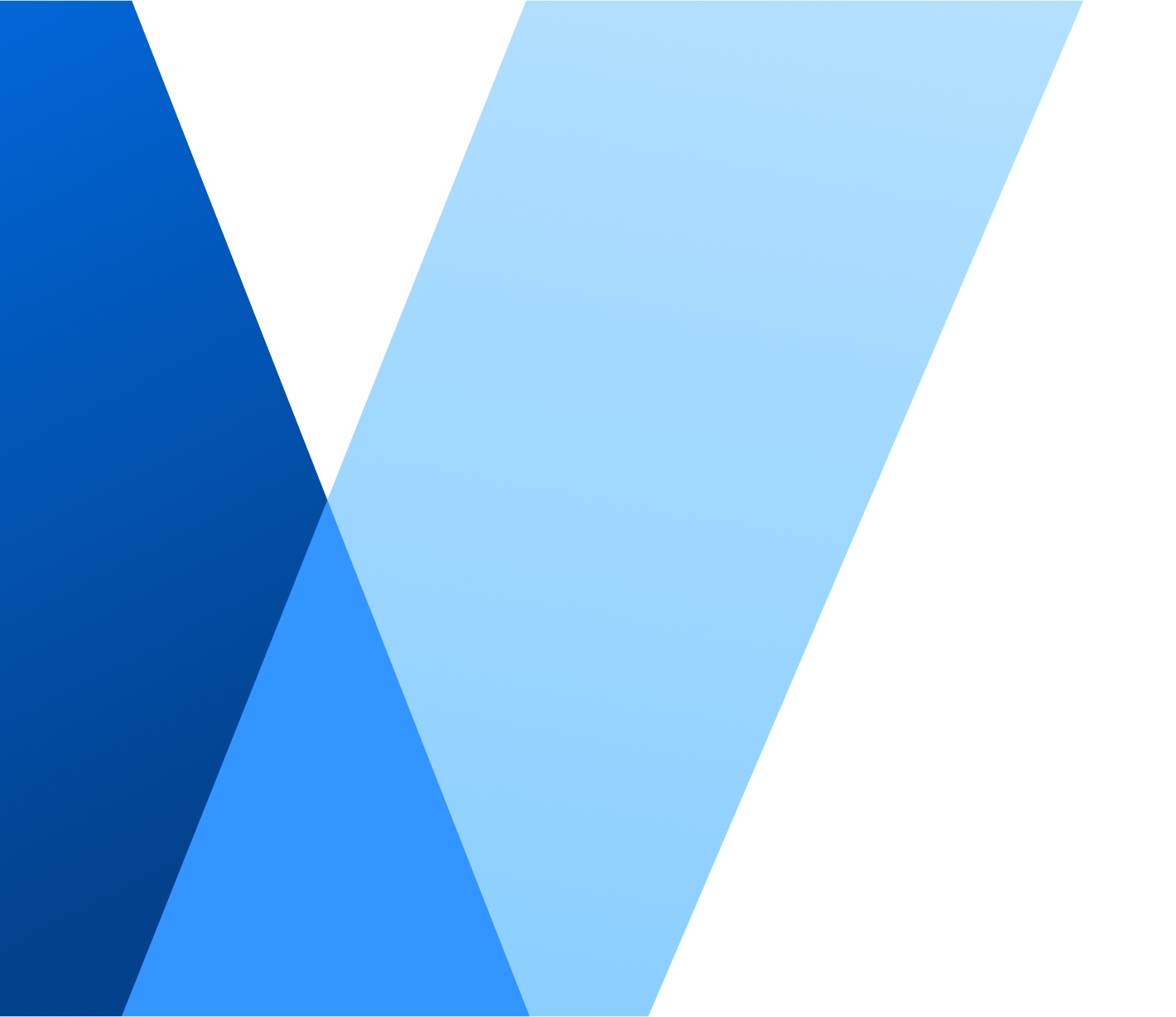 Vonage
Vonage powers your business with unified communications, contact center, and API technologies accelerating connections that matter. Connect employees any time, from anywhere, on any device.
Why Partner With Vonage
Vonage Contact Center helps you build what every business needs: stronger customer relationships and better sales results. Now you can match every customer with the right agent, optimizing customer satisfaction.
Our cloud-based contact center desktop lives within the CRM, equipping agents with full customer history and the insight needed for every interaction.
Robust self-service options give customers immediate answers, offloading agents and minimizing costs.
Dashboards and analytics help managers uncover the metrics and insights needed to fine-tune performance, optimize staffing, and maximize customer satisfaction.
Verint Marketplace listings
Verint Workforce Management (WFM) integrates with Vonage Contact Center (VCC). VCC is a new category of cloud contact center software where customer interactions are blended with customer data to deliver an unparalleled, emotive, and conversational customer experience.
Vonage Contact Center (VCC) integrates with Verint's Interaction Capture Control API. This allows agent activities to be monitored and scored with peak efficiency — the interaction is available upon the termination of the call.