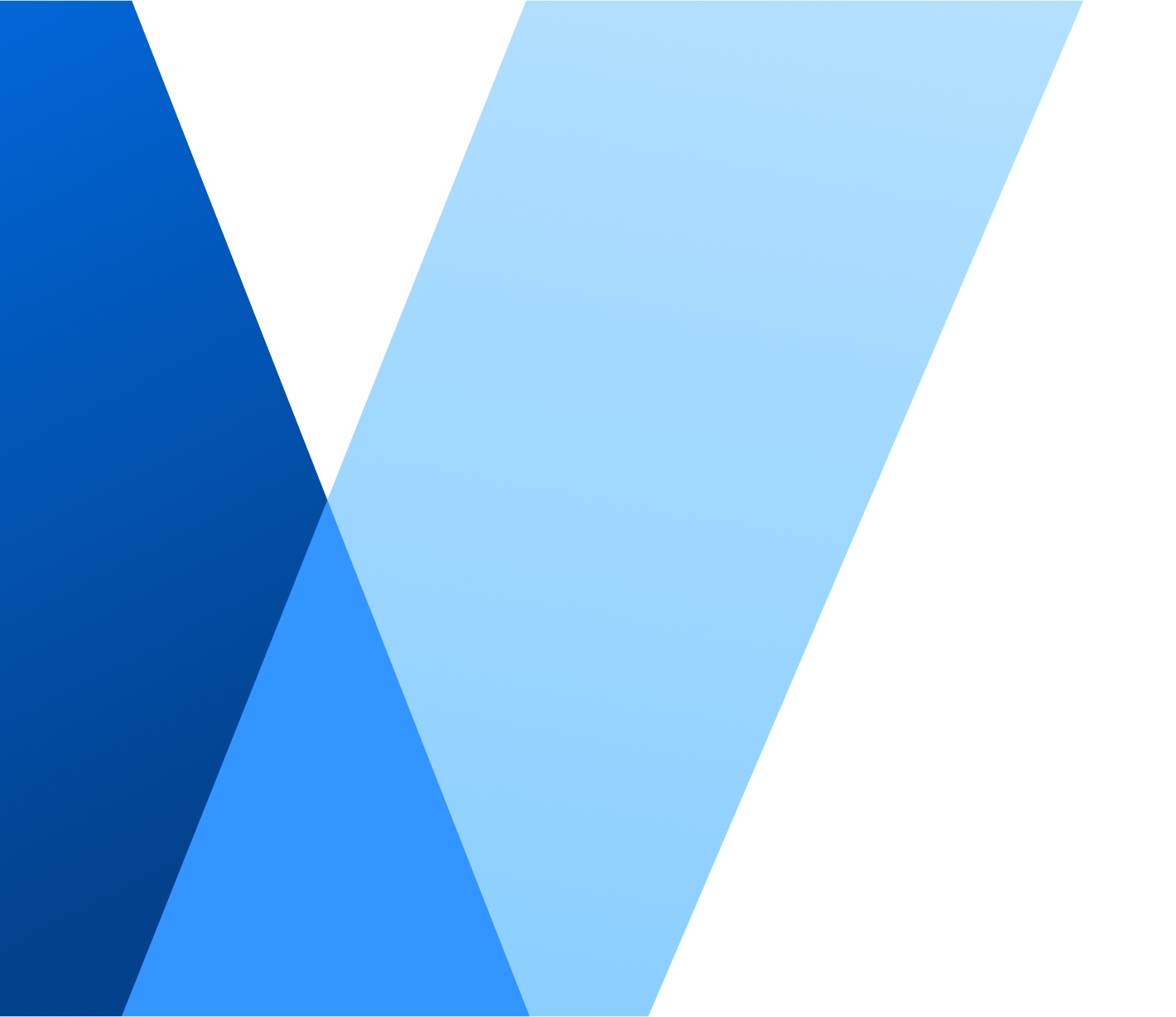 Upstream Works Software Ltd.
Simplify Customer Engagements with Upstream Works Omnichannel Contact Center Solutions. Meet your customers where they are. Upstream Works omnichannel contact center desktop solutions provide customer experiences that turn every client into your biggest fan.
Why partner with Upstream Works Software Ltd.
Inspire Agents with a Enhanced Workspace: One omnichannel agent desktop to connect all channels and interactions.
Simplify Workflows with Seamless Integrations: Connect data with integrations to apps, CRMs, systems and platforms.
Scale & Grow with Actionable Insights: Get efficient omnichannel management with insights, reports and analytics.
Delight & Personalize CX Engagements: Informed conversations for efficient and personalized customer experiences.