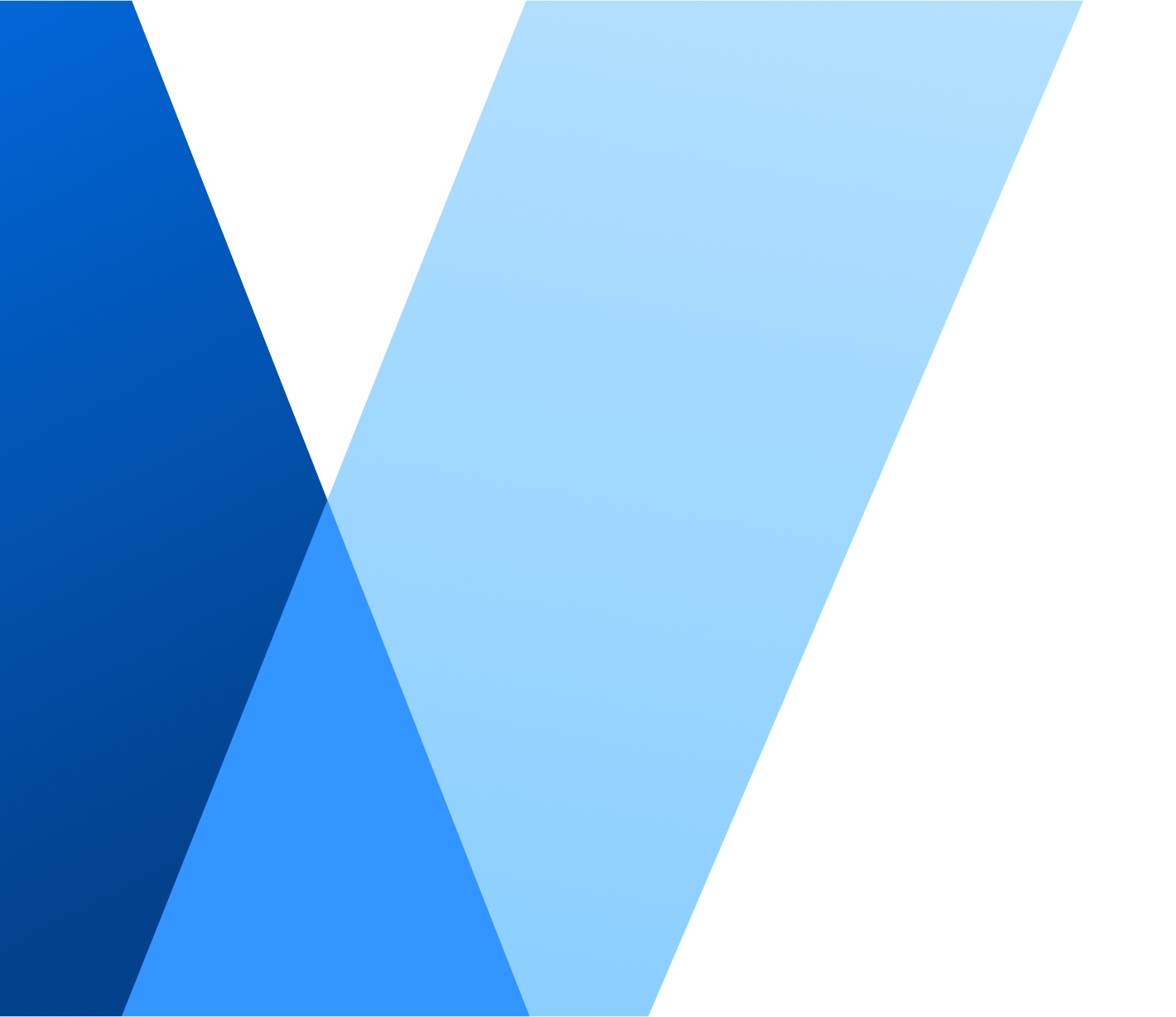 TTEC Digital
TTEC Digital delivers reliable, scalable, and cost-effective cloud-based contact center solutions to drive the ultimate in customer experience through our partnership with AWS.
Learn more about TTEC Digital
Why partner with TTEC Digital
TTEC Digital offers a full spectrum of solutions and managed services tailored to address the specific needs of each of our clients, including these common ones:
Contact Center Innovation – Ensure your contact center is utilizing the right technology, tools, and operations to maximize your efforts and more easily adapt to evolving customer and market shifts.
Integrated Processes & Systems – Break down departmental siloes while designing your organization and operations to connect, communicate, and perform in a continuous improvement cycle.
Data & Analytics – Make the most of your data with advanced reporting and analytics tools that inform, optimize, and achieve specific objectives for your customers and your business.
Omnichannel Experiences – Deliver an experience that reduces friction and adds value in every interaction across every channel to build value for and loyalty among customers.
Agent Enablement Solutions – Streamline your contact center agents' efforts by arming them with tools that save time, amplify productivity, and enable exceptional experiences.
Predictive Automation – Create frictionless customer experiences, regardless of modality, by leveraging what you know about your customers, why they contact you, and how to meet their needs.