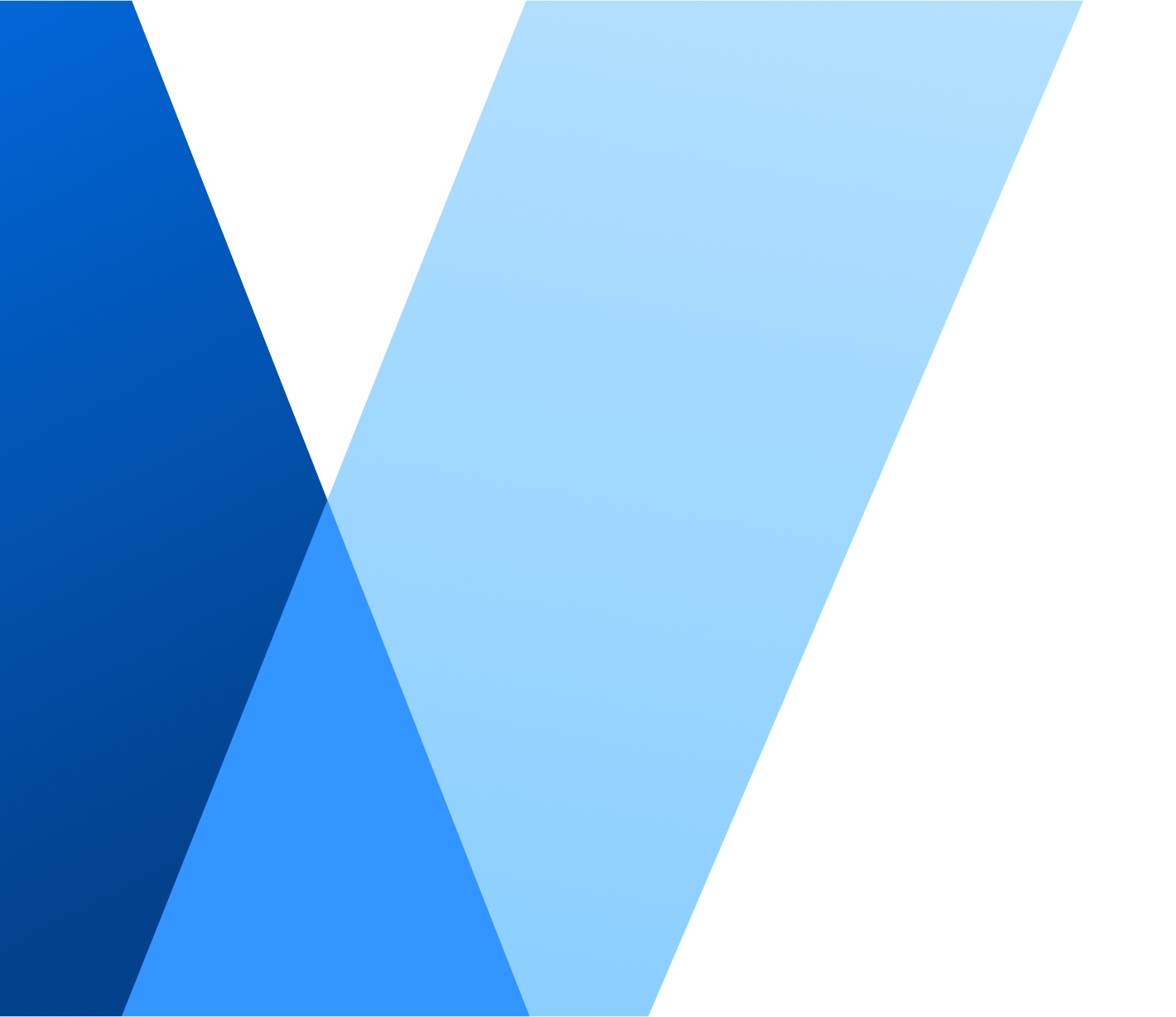 Telstra
Telstra is a full service ICT service provider with global multinational corporate reach. Telstra have approximately 250 contact centre customers in Australia. These customers range for large federal government agencies like Services Australia to small and mid-size customers across all vertical and horizontal public and private sectors.
Why Partner With Telstra
Telstra has skilled Verint staff in sales, pre & post-sales consultancy and engineering to ensure that our clients achieve their desired business outcomes and strategic visions.
Telstra and Verint have delivered integrated Verint solutions across retail, finance, and utility sectors and, state and federal agencies. This includes both CPE and SaaS integrated solutions with AWS Connect, Avaya and Genesys Engage & Cloud omnichannel routing engines.