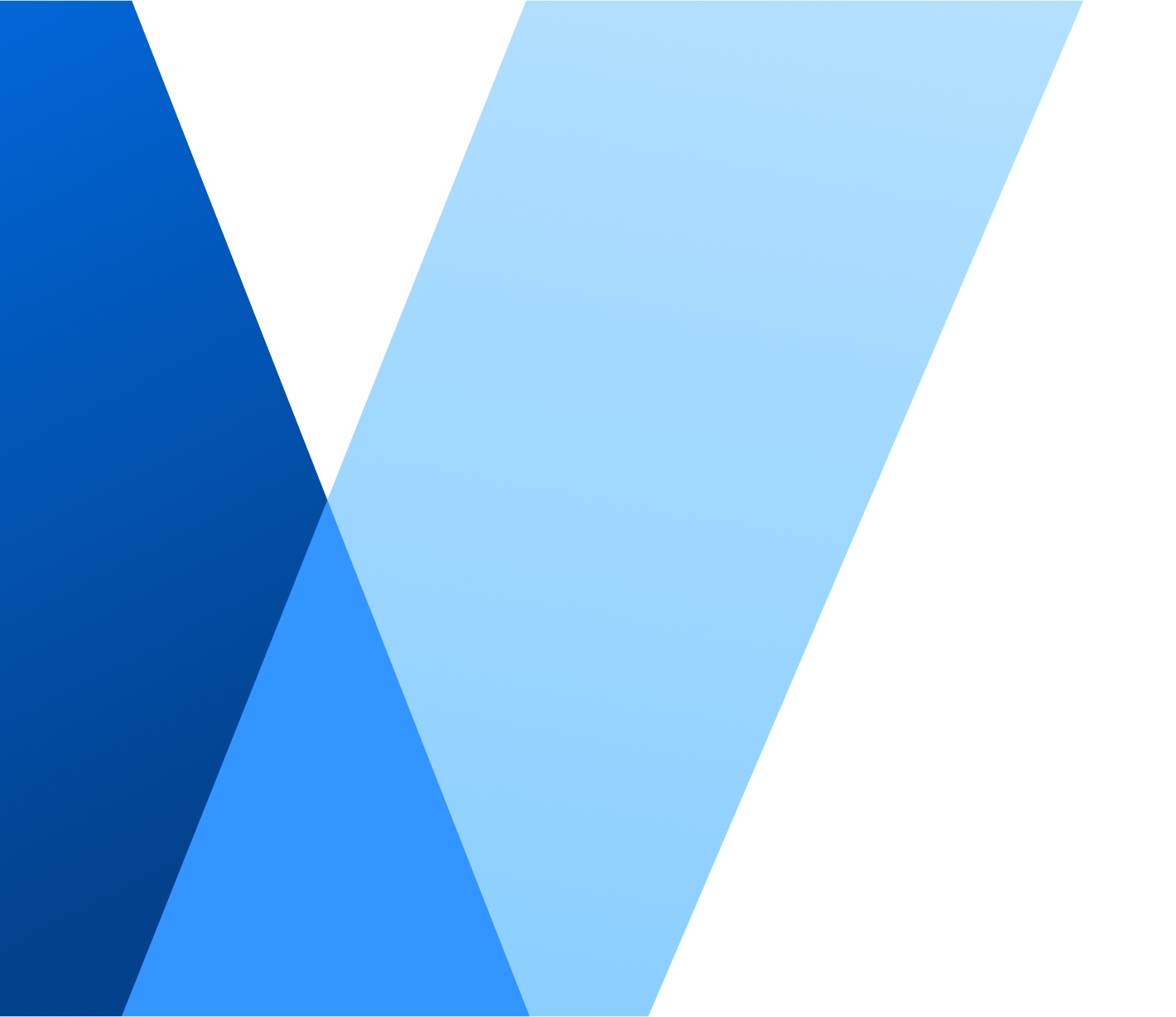 Tango
Tango delivers solutions to support the hybrid workforce, insight and optimization to an organization, and a full suite of products for corporate real estate.
Verint partnered with Tango to offer Reservation technology to Verint WFM customers enabling users to book a shift and reserve a space in the office. It also provides occupancy management and workplace insight to organization leaders. Reserve is integrated with the Verint WFM mobile app.
Reservation technology goes far beyond the logistics of enabling a hybrid workplace offering effective return-to-work occupancy strategies, contact tracing, and actual utilization data and analytics for strategic real estate and workplace decisions.
Tango Workplace offers a suite of purpose-built solutions that unite workplace scheduling, space management, space forecasting, project management, AI/ML, portfolio optimization, analytics, lease management/accounting, transaction management, and facilities management, into a single unified platform.
Tango also offers a suite of products focused on the unique requirements for Retail Customers. Retail location strategy in the new normal requires a single solution that is easy to use, in the cloud and driven by innovation. Tango's store lifecycle management solution leverages predictive analytics to inform store strategy and execution, and is true end-to-end solution, which brings together real estate and facilities strategy, development, and management.
Why Partner With Tango
Reservation technology that integrates with Verint's WFM mobile app
Delivers choice, flexibility & assurance to your workforce
Enables safe Return-to-Work occupancy management and hybrid work options
Plan and monitor workplace and real estate strategies with utilization data
From strategy to execution, Tango delivers a full Real Estate Life Cycle platform
Verint Marketplace listing
Integrated with the Verint Work View mobile app, Tango Reserve users reserve a specific workspace for a selected work shift.