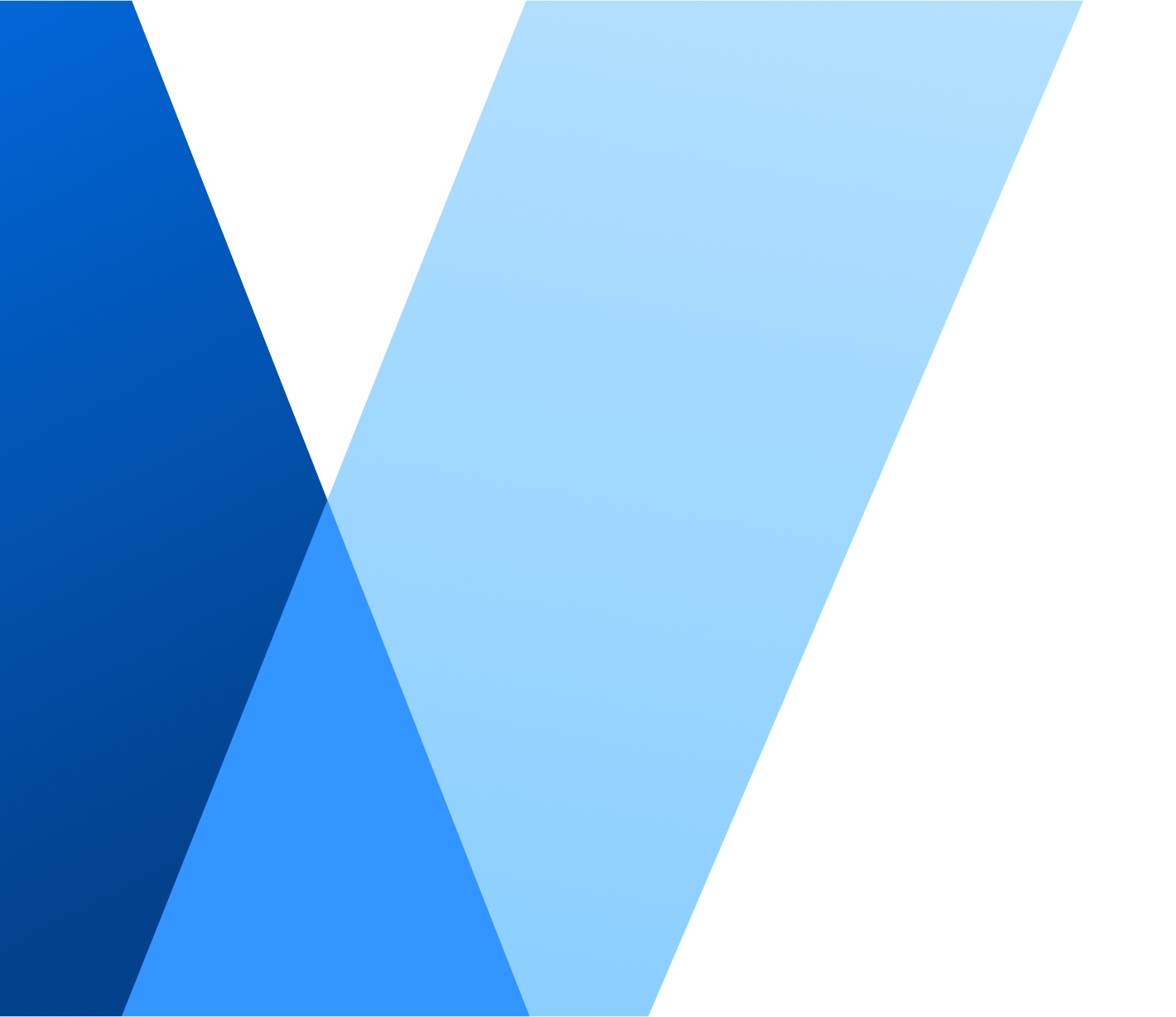 TalkDesk
Talkdesk® is a global cloud contact center leader for customer-obsessed companies. Our automation-first customer experience solutions optimize our customers' most critical customer service processes.
Why Partner With TalkDesk
Talkdesk CX Cloud is an automation-first customer experience solution that optimizes our customers' most critical customer service processes. It includes Talkdesk AI and a full set of enterprise-level, integrated, CX applications for customer self-service, omnichannel engagement, workforce engagement, employee collaboration, and customer experience analytics to align and drive CX winning behaviors across your organization.
Our CX Cloud platform combines enterprise scale with consumer simplicity. We were born cloud-native with a purpose-built platform that provides speed, agility, reliability, and security with low-code, no-code and custom-code tools. All with the industry's first 100% uptime SLA.
Verint Marketplace Listing
The Talkdesk Verint WFM Cloud Connector integrates Talkdesk cloud contact center with Verint WFM to ensure customers can plan, manage, and track employee work more effectively.