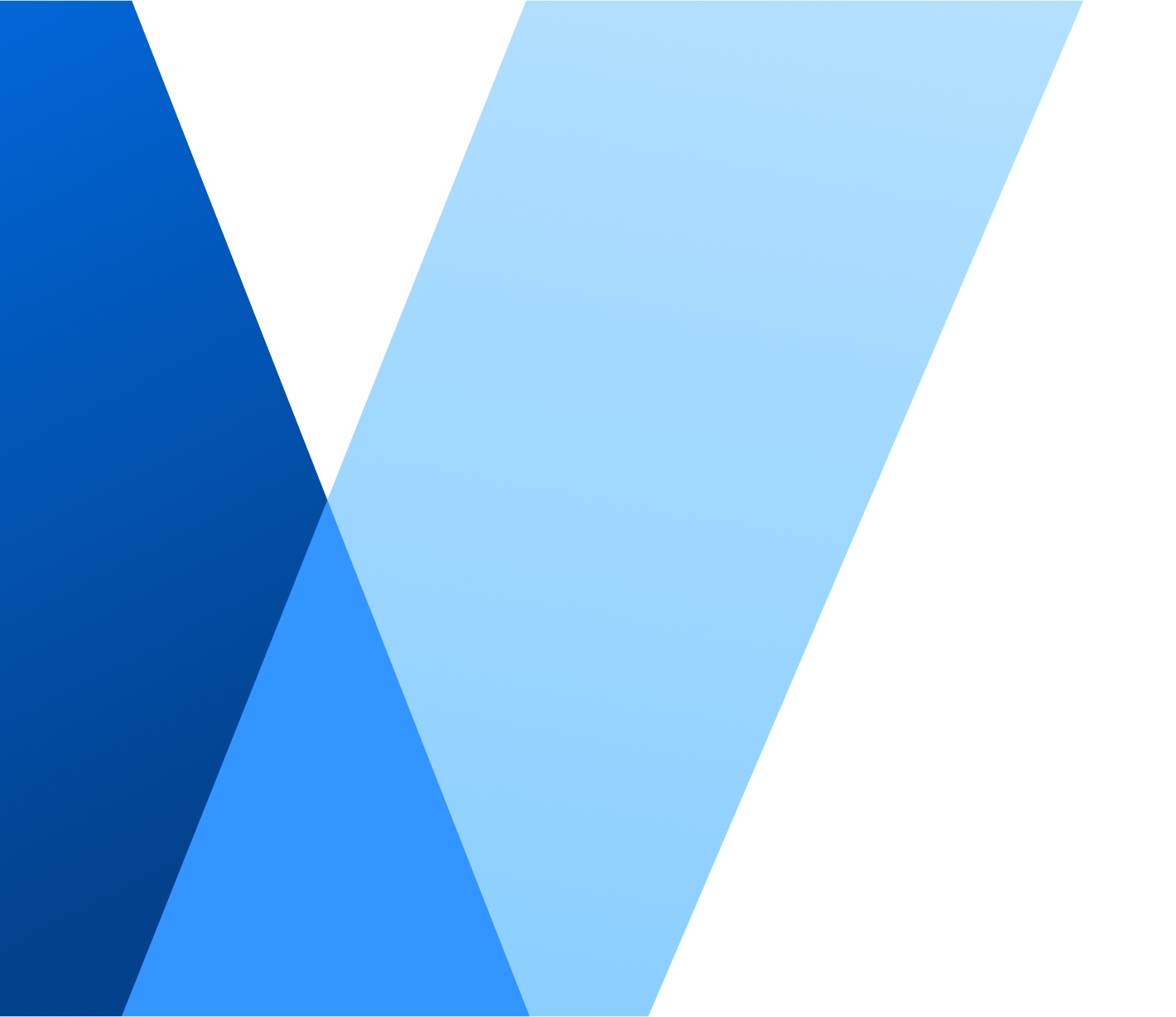 Sound Communications
Sound Communications provides cutting-edge Voice & Data recording solutions to enhance call center and public safety by offering hardware, software, expert consultation for leading companies nationwide.
Why Partner With Sound Communications Inc.
State-of-the-art recording systems from Sound Communications can increase the effectiveness and efficiency of management and provide you with interactive and integrated incident reconstruction, monitoring and recording capabilities. Our Public Safety Systems are designed to comply with Next Gen 9-1-1 recording guidelines. Our mobile, stationary, and portable digital video recording systems utilize the latest enhancements to reliably produce exceptional quality digital recordings.
Our Call Center recording applications can capture audio from a wide range of with a mix of recording connectivity in the same computer solution. We also offer integrations with a great many TDM and VoIP switch vendors. Because your needs require more than just taking calls, Sound Communications also offers many Call Center System enhancements. Our solutions can Improve your Call Center quality & efficiency throughout your organization, train (and retain) agents, satisfy customers and turn them into promoters and protect you from liability and compliance issues.
With Sound Communications, you will receive unsurpassed excellence in customer service, training, and support. Our knowledgeable account managers, experienced certified technical specialists and project managers will work with you to develop a solution that exceeds your expectations and has the flexible capacity to grow and change with your organization.