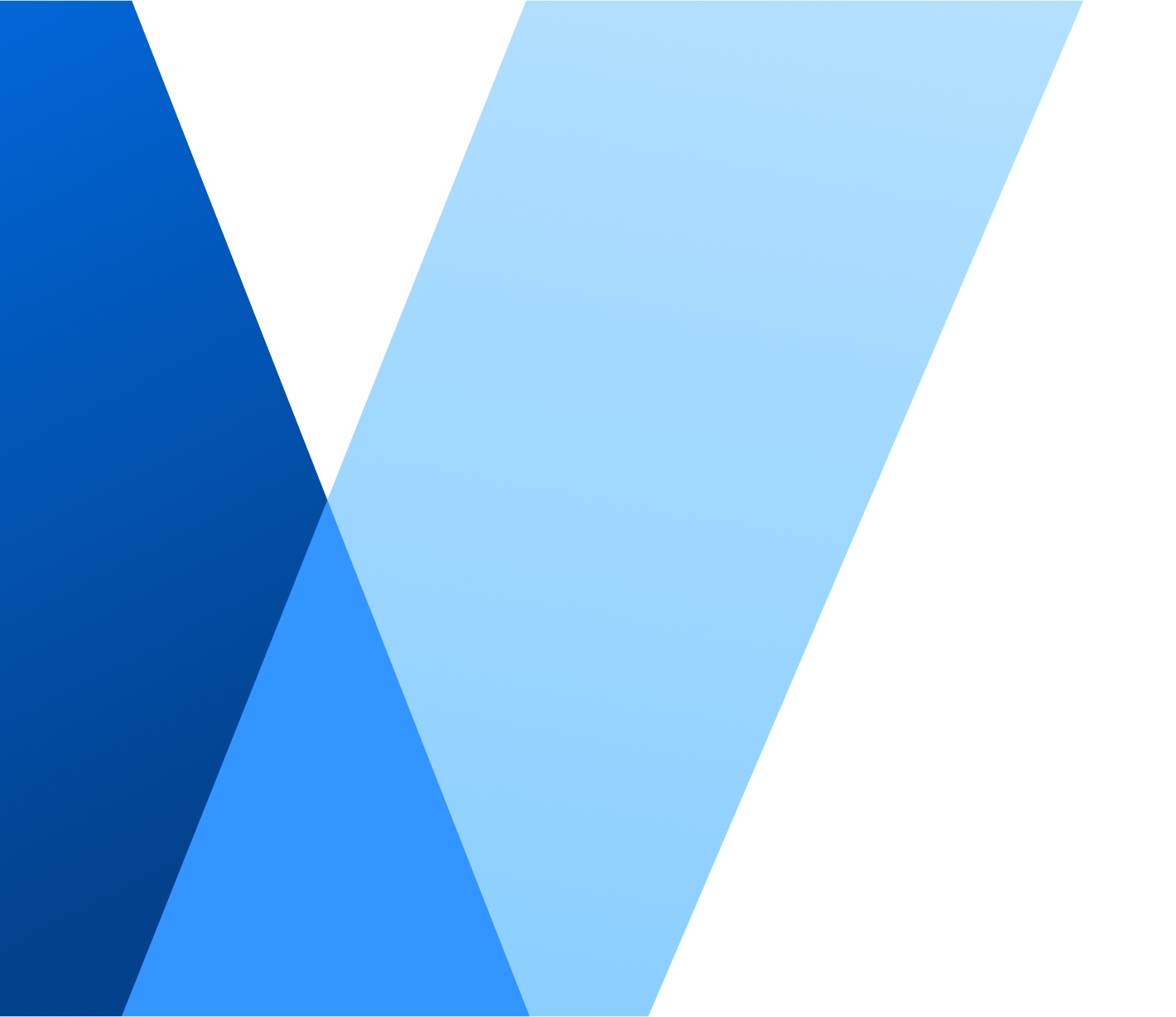 Solid Rock Consulting
Solid Rock Consulting is a Workforce Optimization (WFO) firm with over 10 years of experience helping call centers optimize operations while adopting technology more effectively.
Learn more about Solid Rock Consulting
Why Partner with Solid Rock Consulting
Partnering with Solid Rock Consulting for Verint training is a sure way to gain laser focus access to our Verint training/configuration SME's. However, beyond training and configuration, SRC specializes in the WFM discipline. Our deep knowledge and practice of the WFM discipline allows the companies we serve to optimize their WFM teams, operations, and drive business growth. Our consultants have spent thousands of hours in organizations optimizing their WFM processes and helping organizations move from one WFM solution to another, we've seen A LOT. Leverage our years of knowledge and hands on experience to get your team and your WFO solution running at peak performance.