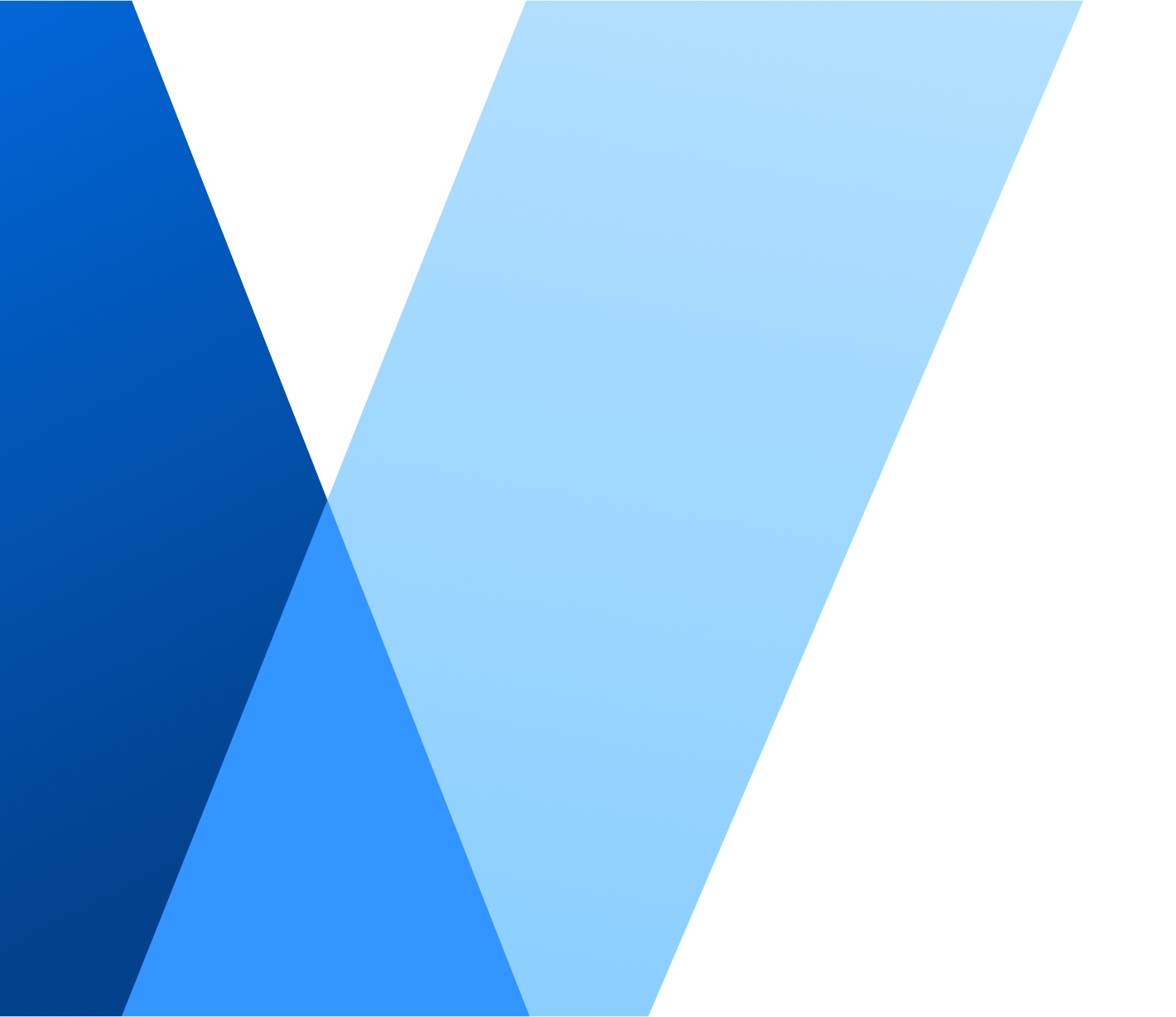 Social Edge Consulting
We work with leading organizations to create successful online communities that strengthen relationships and optimize how you connect, communicate and collaborate with your customers and partners.
Why Partner With Social Edge Consulting
We partner with Verint's Digital First Engagement platform, working with smb and enterprise customers at any stage of their community journey to develop a customized road map for success and growth. Our services range from overseeing full-scale community implementations and migrations to adoption strategy, community management, creative UX/UI, and custom development.
We are continuously working on developing products to create added functionality for community managers, admins and users. Our suite of available widgets can be seamlessly integrated with your Verint Community to enhance the overall user experience and drive business value.
Verint Marketplace Listings
With EdgePack for Verint you can now bundle our most popular widgets together in one convenient package to extend and enhance your Verint community.
With the Keyword Alerts, you can set up notifications when a product or platform is being discussed to ensure that discussions and questions are answered by your SMEs.
Our Expert Center widget has a built-in custom input form so you can now enable your users to send your Subject Matter Experts confidential and/or nonconfidential questions.
Stylishly display a grid-based navigation menu in your Verint Community.
The Mosaic widget allows you to curate key content and stories on pages in a visually appealing way.
The Profile Insights widget will display any profile fields necessary for site roles.
With our new Image Gallery widget, you can display multiple images on your community home page or a group home page without having excessive scrolling or pagination.
With Wiki Viewer Plus, you can display the contents of any wiki page in a widget.
Our Activity Stream Plus widget has the option to show and/or hide comments toggle inline with each conversation.
With our Custom Search widget, you can now enable your users to search for keywords in your community and easily be able to view, discover, and navigate to places and content related to their search terms.
When placed on a group page, our Group List Plus widget can be set by a toggle switch to show the accessing member their private or public groups.
With Blog Post List Plus, you can display larger blog icons in list view or display one content item in grid mode with image on top as to spotlight a user or video.
With Tagged Content Plus, you can now display the content type icon instead of the author's user avatar.
Our Unfiltered HTML Plus widget wraps code so that it is self-contained and doesn't change the rest of the CSS on your site.
With this widget, you can provide a non-community member with specific permissions so that they can participate as a special contributor or guest blogger in a secure area without giving them access to confidential or internally public areas of your community.
Display filtered and sorted content, people or groups from anywhere in the community.
A user-friendly menu that displays nested navigation levels that are set in a special configuration screen.
This widget can feature up to five rotating announcements, making it perfect for homepages and landing pages.
With the Event List+ widget, users have the ability to visually display a list of events anywhere within their community.
With the group list expanded widget, you are able to display a list of all groups on a site or a specific list of groups/subgroups.
The Ghost Writer allows an authorized user to post a question or discussion in a forum, as another user, without giving the original user admin rights.
With Hero, you can configure a larger-sized banner to display an image (with shapes behind it if wanted), general text, a title, and three call-to-actions.
This widget allows you to place search and display results front and center on the pages your customers are thinking "search first."
Community shares and content are synchronized from Verint to Slack and vice versa.
Visually display how complete a user's profile is with our Profile Completeness widget.
Display up to six rotating hero images and up to four flipping call-to-action boxes with Slider.
The User Bulk Uploader is a java based application for Verint created to simplify user data management.
Effortlessly find and navigate to previously visited groups or pages within your community using the Footprint Widget.
With our new Video Manager Tool, users can insert videos directly into posts via the Rich Text Editor with additional capabilities.
Our Wiki Edit Page+ widget is simple to configure and allows for an easy, one-click way to turn off edit notifications for users.