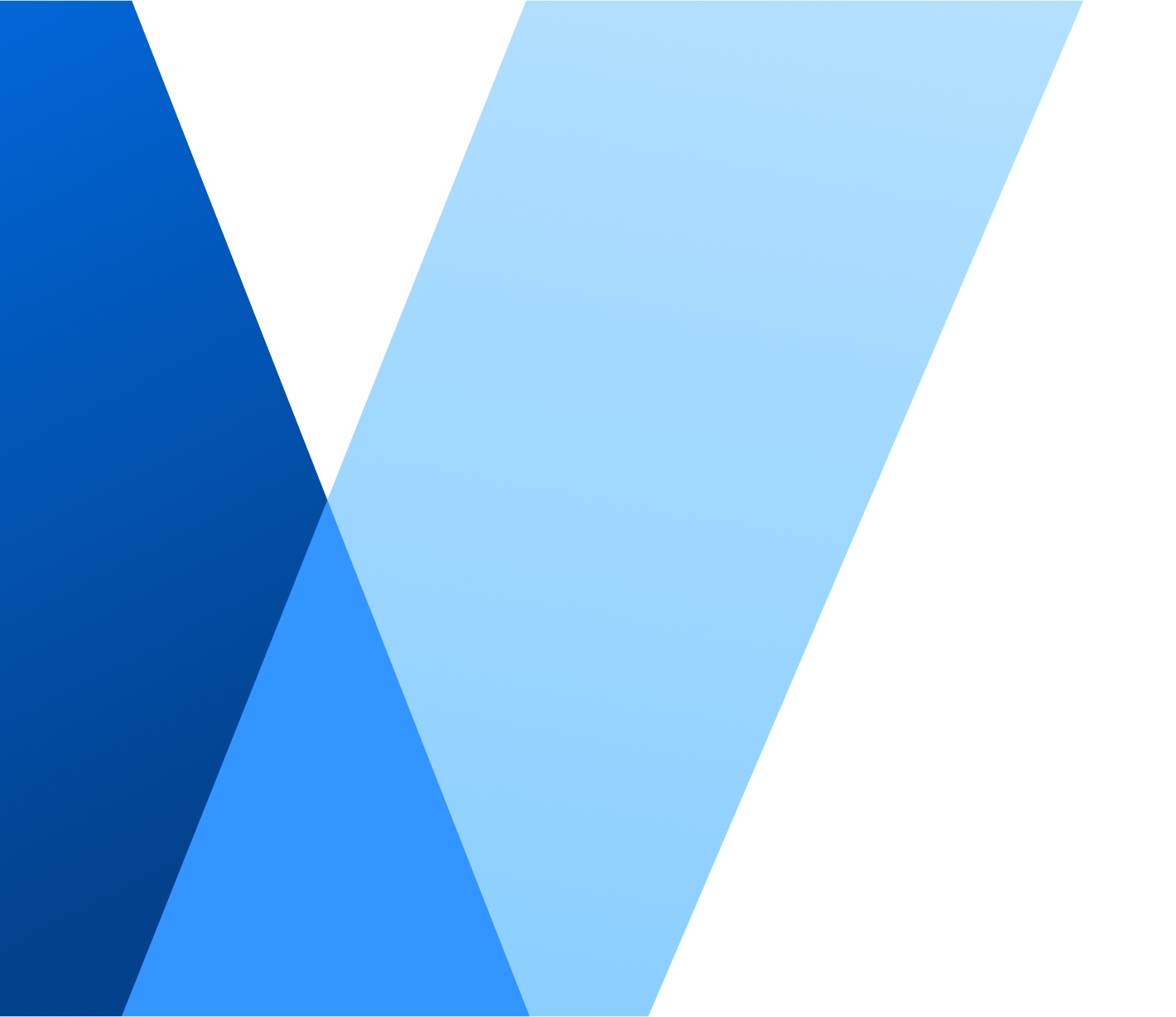 Sixbell
Sixbell is a multinational company with Latin American DNA that, for more than 30 years, has integrated and developed Costumer Engagement, Telecommunications, Networking and Unified Communications solutions for hundreds of companies in different industries.
Why Partner With Sixbell
Sixbell offers on-premises, hosted/cloud solutions, and its portfolio includes services associated with consulting, design, implementation, support and management of solutions for companies to transform their productivity and results, improve communication with their customers, increase their efficiency, and reduce operating and exploitation costs. We work in 5 main verticals of products:
Omnichannel Experience: this vertical includes all the solutions needed to engage the customers no matter what channel they used to contact us.
Self-Service and automation: these are solutions to automate intelligently the customer´s interactions over different channels like voice or text.
Voice of the Customer Analytics: it includes the solutions that allows us to understand the voice of the customer for any channel they decide to contact us, using speech and text analytics.
Employee Engagement and Productivity: solutions oriented to increase employee productivity, like gamification, Workforce management, etc.
Authentication and Fraud prevention: solutions oriented to use voice biometrics to authenticate customers to make transactions more secure.