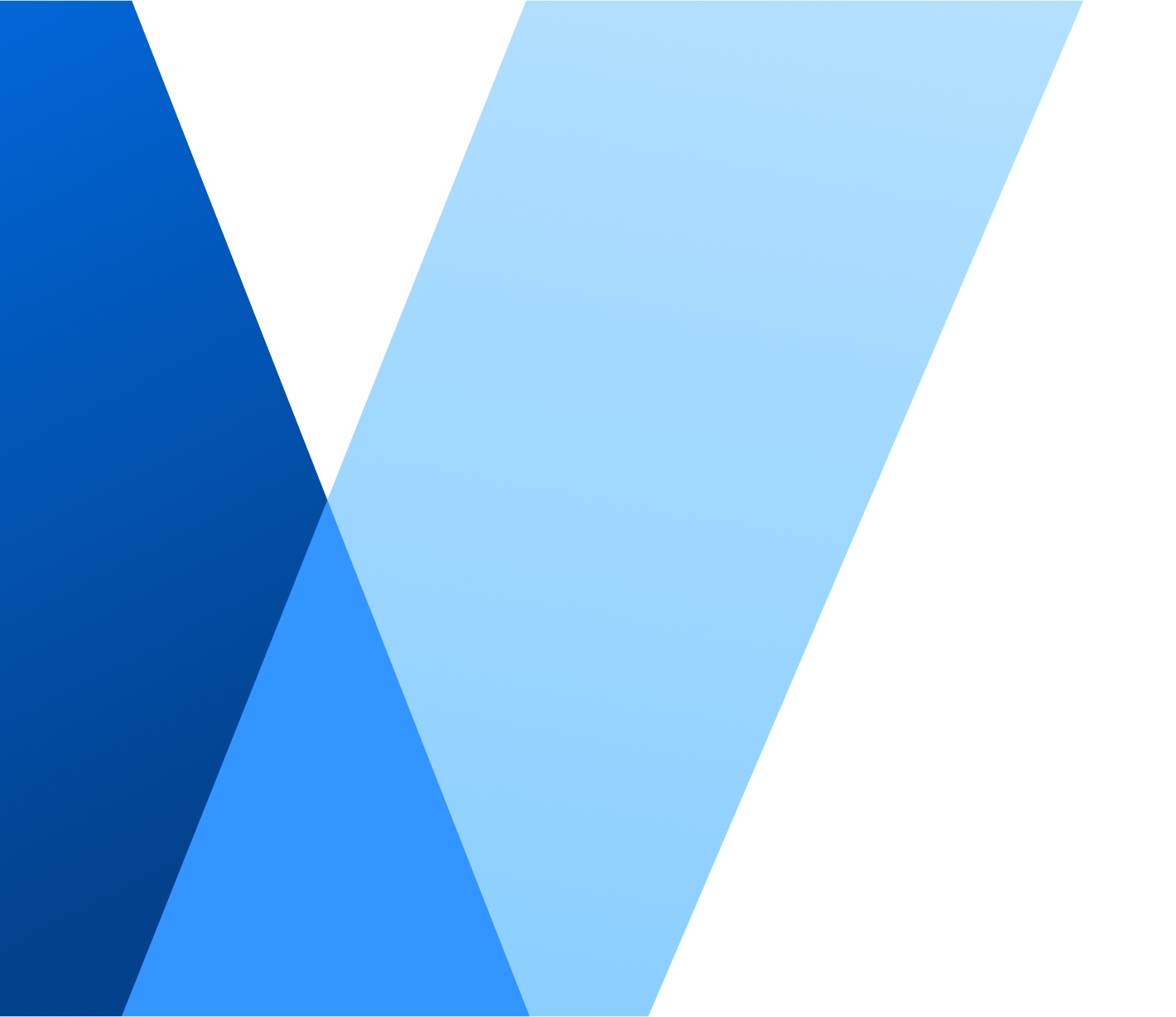 QPC Australia
QPC Australia, the customer experience delivery expert, combines insight, automation, and advanced technology to provide adaptable business solutions. With over 20 years of experience, QPC provides exceptional customer experiences through innovative contact centre solutions. At the forefront of contact centre technologies, QPC empowers companies of all sizes and industries to leverage effective tools for improved communication, stronger connections, and enhanced customer experiences. Their future-driven approach ensures they stay ahead in the ever-evolving landscape, delivering holistic solutions that meet the unique needs of businesses.
Why partner with QPC
With our deep understanding of customer experience solutions, we know how to drive transformation and fuel growth for your business.
We Put Customers First: We provide outstanding experiences to meet customer needs and exceed expectations. When you choose QPC, you can trust that your customers will receive exceptional service that leaves a lasting impression.
Real Advice: We offer advice across multiple products and services, driving you towards the right tool for the job, not the one that benefits us the most financially.
Learning and Listening: Every business has specific needs and objectives. We understand your unique challenges by listening carefully and confidently choosing the right solution.
Friendly Service: We believe that a happy, confident, and relaxed environment brings out the best in all of us. Enjoying each other's company allows us to work harder and smarter.
Honest Partnership: Real partners tell each other what they need to hear. We value honesty and clarity, striving to be the partner we expect others to be with us.
New Horizons: Do you have a never-before-seen requirement? We're up for the challenge; we thrive on helping clients build the next "best practice" solution.
Choose QPC and experience the difference. Let us be the catalyst for your business's success in delivering exceptional customer experiences.