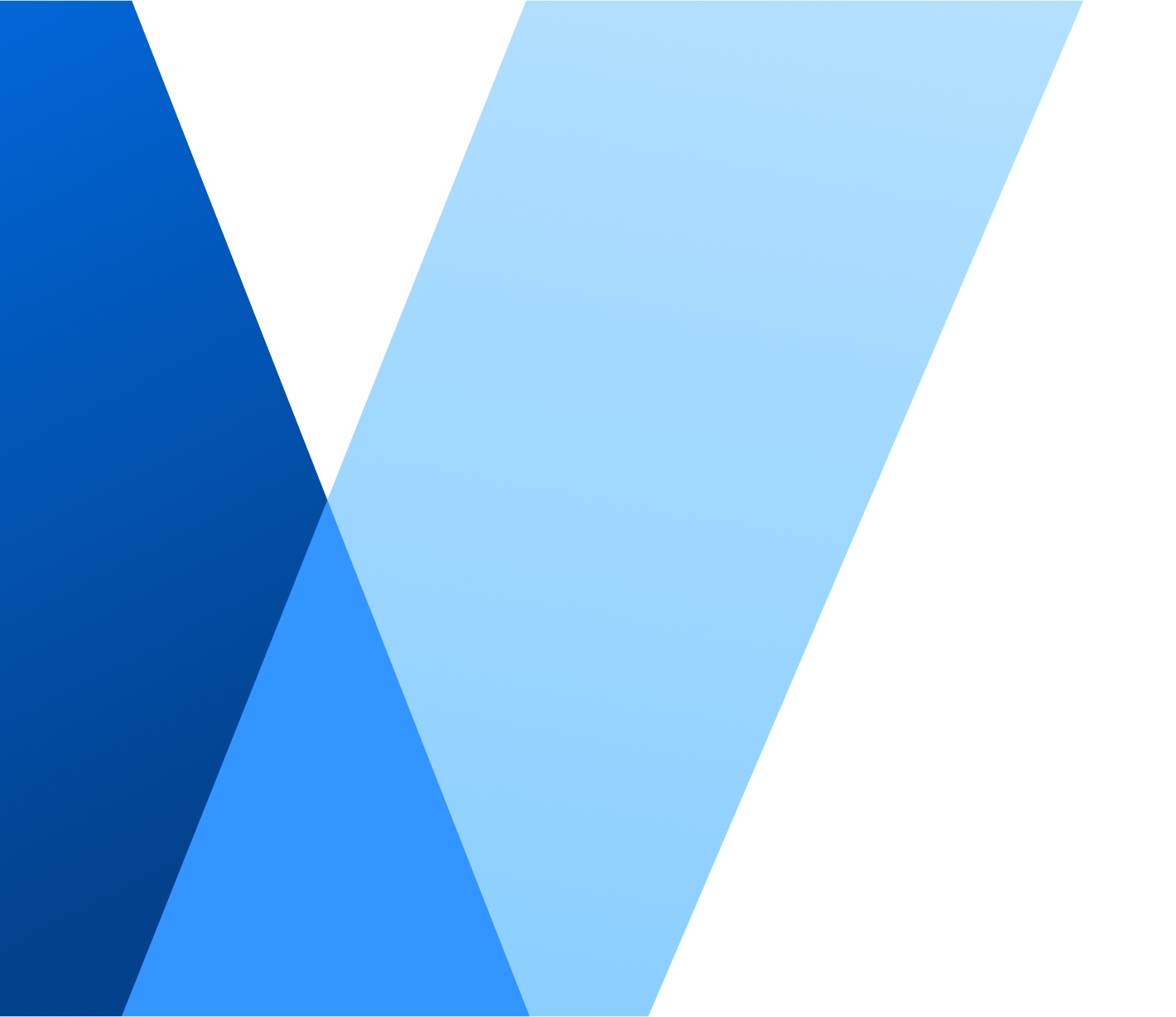 Presidio
Helping clients achieve business outcomes @Disruptor speed.
Why Partner With Presidio
We are a Global Digital Services and Solutions Provider delivering customers the secure cloud environments that form the backbone of digital transformation. We guide you from initial assessments, strategy, and consulting – to implementation and deployment – to managed services that run IT for you, topped off with a suite of flexible financing and consumption options to simplify procurement. Our services experts are thinkers AND doers focused on accelerating business outcomes for customers in all industries.