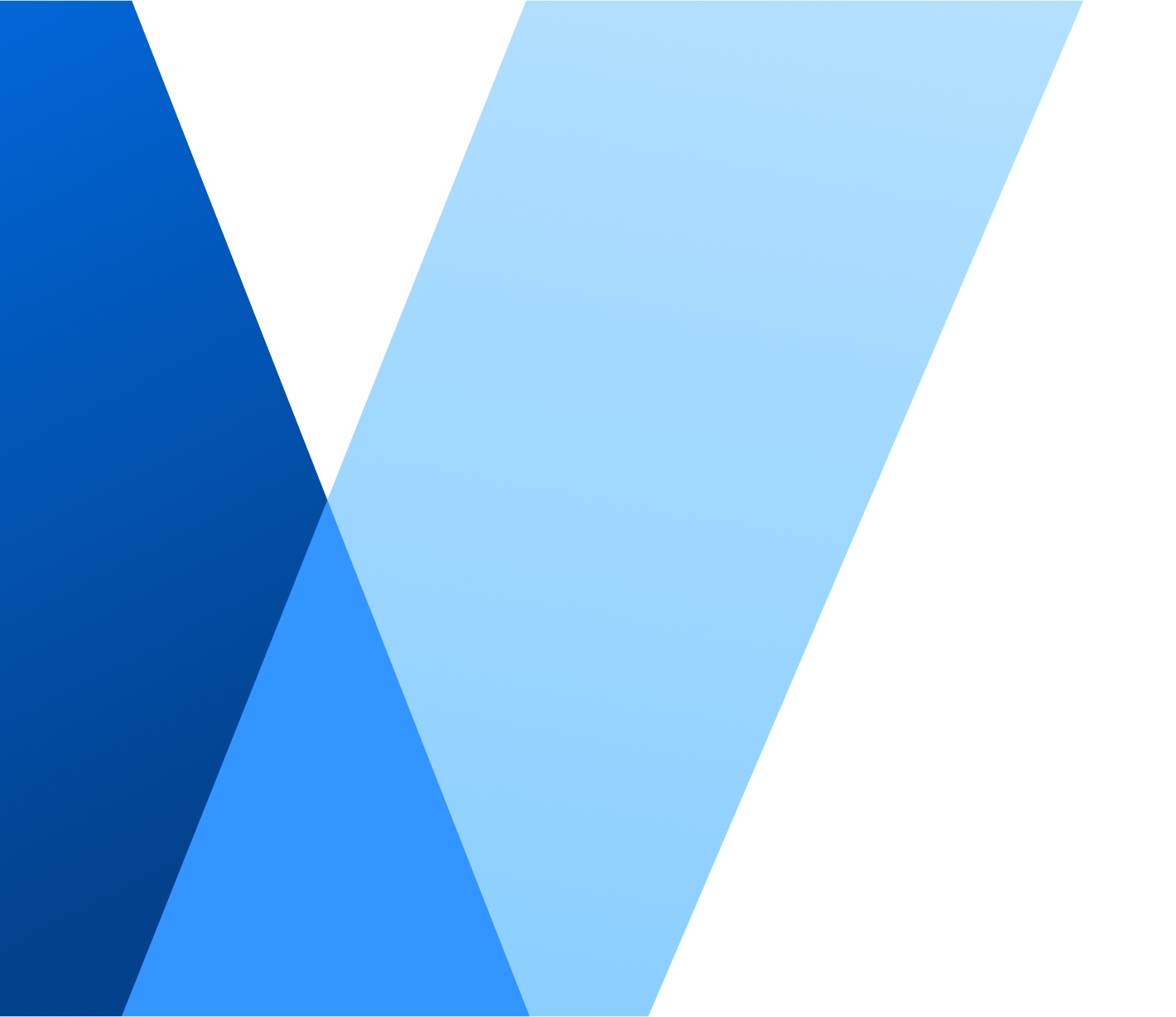 Orange Business Services
Orange Business Services manages cloud and digital services. OBS is a global telecommunication operator and IT services company. Our 25,000 employees support companies, local government bodies and public sector organizations in every aspect of their digital transformation. OBS: the only international partners able to support you at each step of your digital transformation.
Why Partner With Orange Business Services
Orange and Verint help companies leverage their data to strengthen customer engagement through a partnership trusted by 20 companies worldwide. With more than 15 Verint-certified experts, supported by over 550 contact center specialists and 40 consultants, Orange is a global leader in actionable intelligence solutions for decision-makers with expertise in integrating with any existing infrastructure.
Orange Business Services is a 2017 leader in Gartner's MQ for Contact Center as a Service.