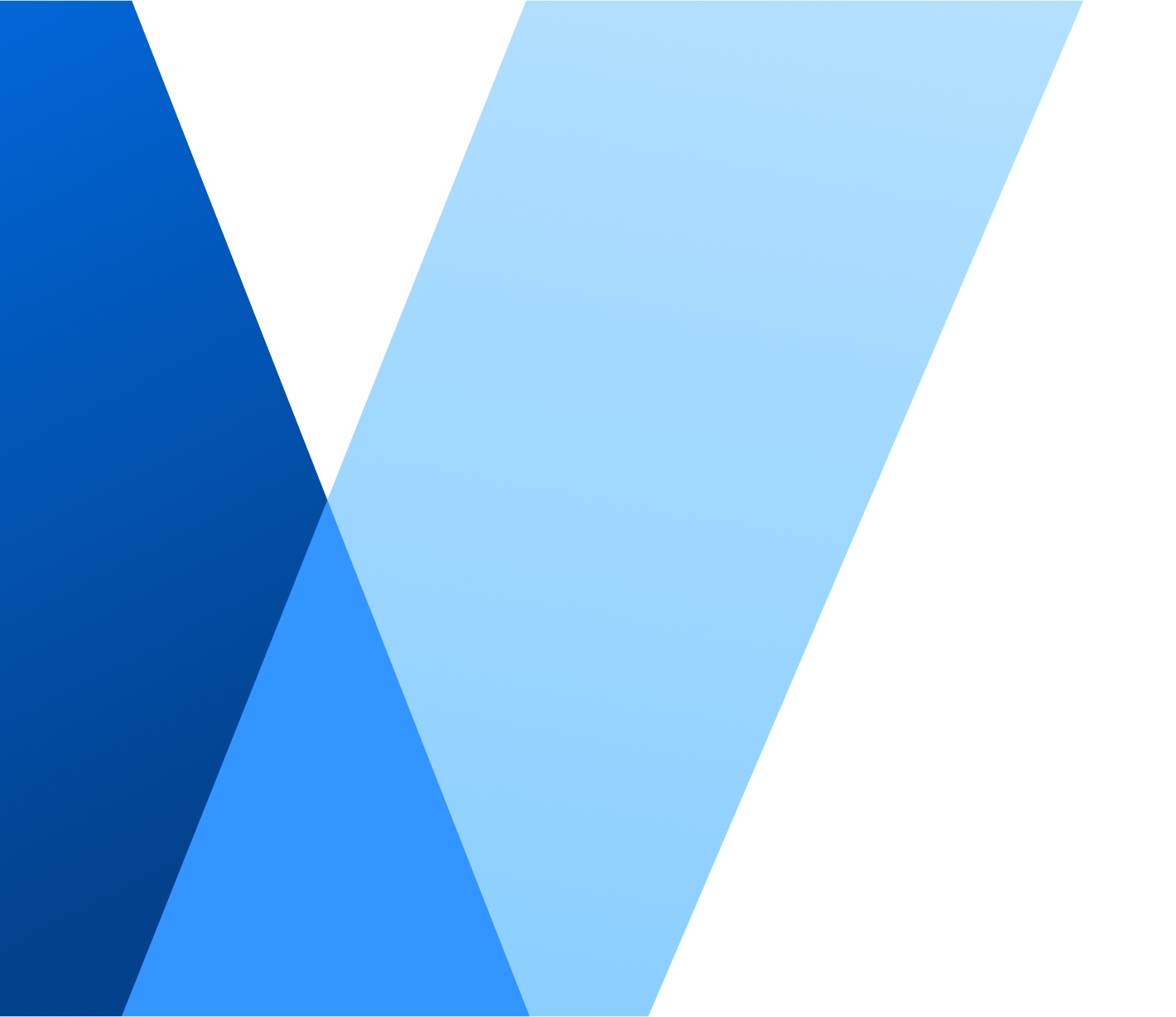 Nexon Asia Paific
Nexon Asia Pacific is an award-winning digital consulting and managed services partner for mid-market and government organisations across Australia.
Learn more about Nexon Asia Pacific
Why partner with Nexon Asia Pacific
We have a uniquely broad suite of solutions to service clients who require end-to-end capabilities coupled with specialist expertise in security, cloud, and digital solutions.
As a certified and accredited local and state government provider, CREST- and ISO-certified, Nexon partners with world-class technology vendors to deliver innovative and integrated solutions.
Culturally driven to deliver the highest standards of responsiveness, competency, and transparency, our integrated solutions and close client relationships help propel organisations forward. For expertise delivered with care, clients can look to the future with Nexon.