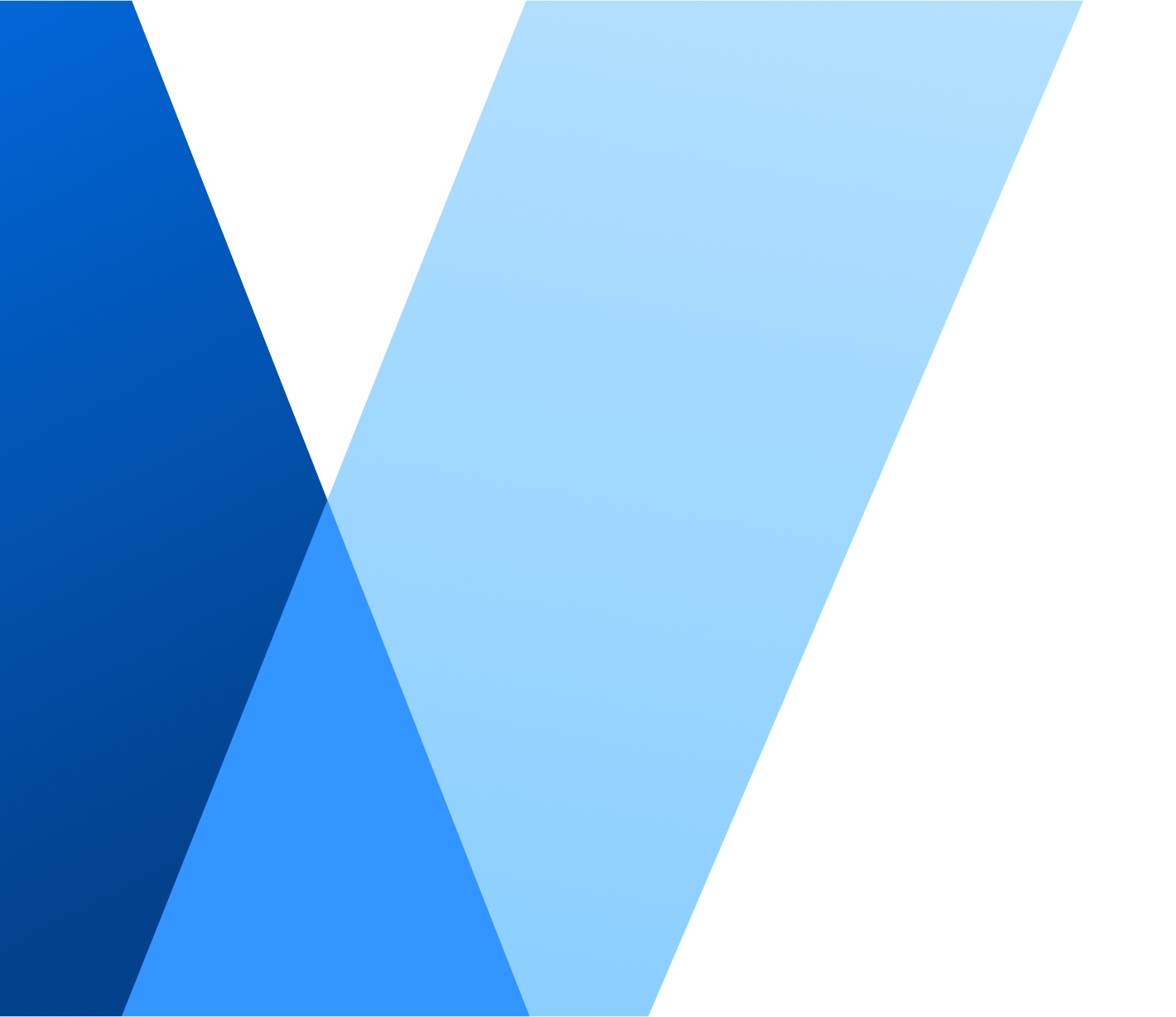 New Era
A global MSP with expertise in cloud and premise lifecycle services. Primary technologies solutions including collaboration, video solutions, infrastructure and Security.
Why Partner With NewEra
New Era provides a full suite of Contact Center solutions and lifecycle services. We support multiple consumption models, (Premise, Managed Services and Cloud). Our expertise and broad based approach allows us to integrate and manage multiple vendors and collaboration technologies.
New Era is an authorized Verint ASP partner delivering CloudBlu, a "As a Service" portfolio of cloud services provides a private cloud experience with unmatched customer support. Verint's Workforce Engagement integrated with leading contact center and collaboration applications make up CloudBlu's core offerings delivered from a highly secure, virtualized platform under a centralized management system.
We have a national reputation for our ability to operate complex and customized contact centers solutions. Our partnership with Verint allows New Era to deliver the full suite of WFO applications as part of a broader contact center services offering. Our Verint ASP and our global 24/7 support delivers a highly robust Verint customer experience, giving customers and Verint Sales confidence in system availability. This core service is completed by our advanced team of engineers focused on custom reporting, API integrations and AI self-service applications.