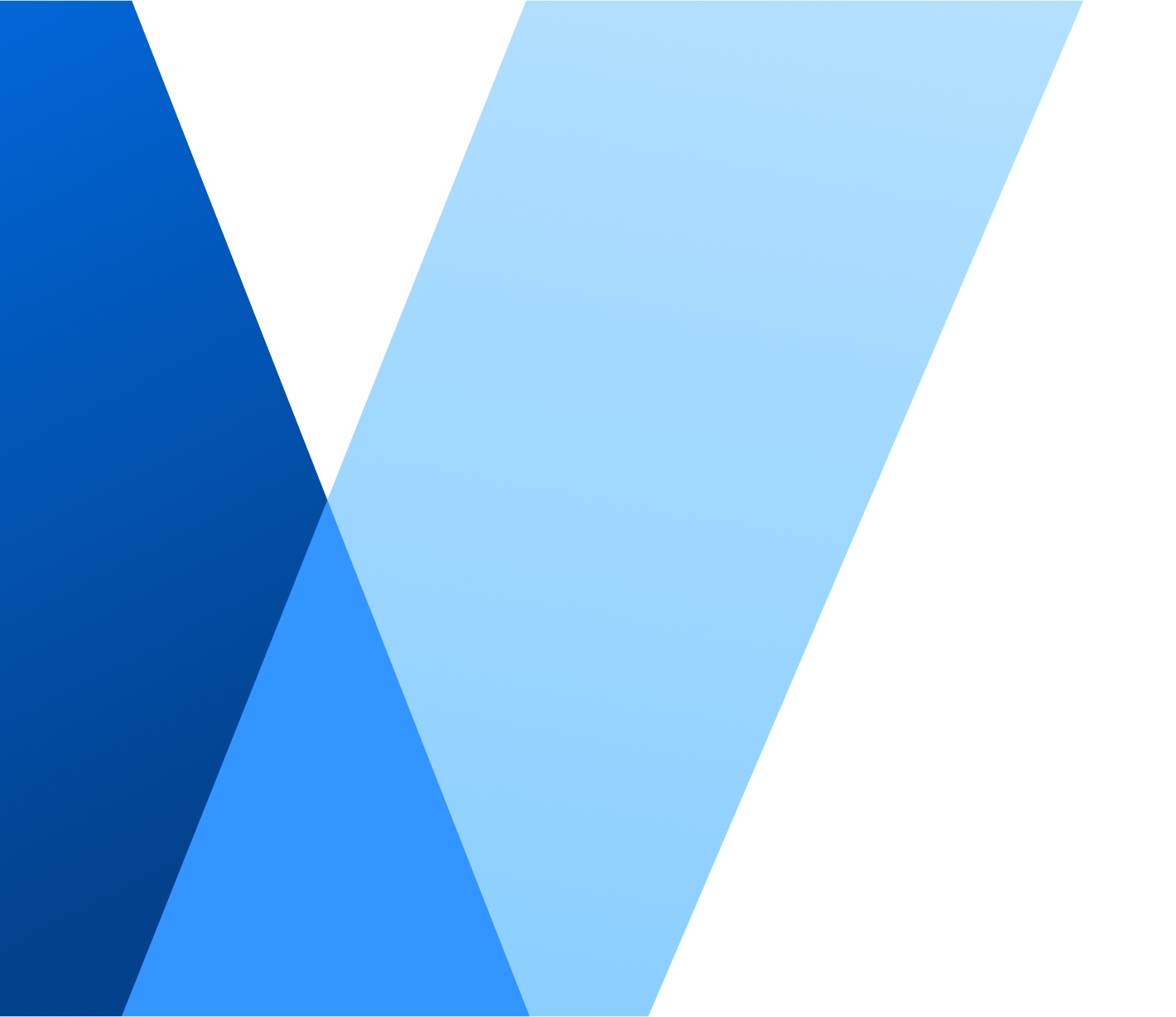 Mobile Water
Creating digital interactions that connect and listen.
Why partner with Mobile Water
Mobile Water delivers smart solutions (and campaigns) to better engage with customers and end-users.
One of our latest innovations is LiveShare where call-center agents can simply LiveShare any content to visualy support the conversation and guide the end-user in their decision making or understanding.
LiveShare can be easily integrated at various launchpoints in your CRM and/or CallCenter solutions.
> By a single click of a button a LiveShare session is started with the end-user.
The solution is very flexible because you can share any information. So not only websites, but also share prebuild presentations of products and processes, screenshots, custom-offerings, and custom input modules to get their feedback, emailaddress and even aprovals or signatures. Is is easy to add new content (and of course copy&paste from other sources like Knowledge Management).
The sky is the limit.
Verint Marketplace Listing:
LiveShare can be easily integrated at various launch-points within Verint Engagement Orchestration or Verint Knowledge Management Enterprise. It helps to reduce handling time for agents as they can share dedicated content in real time.