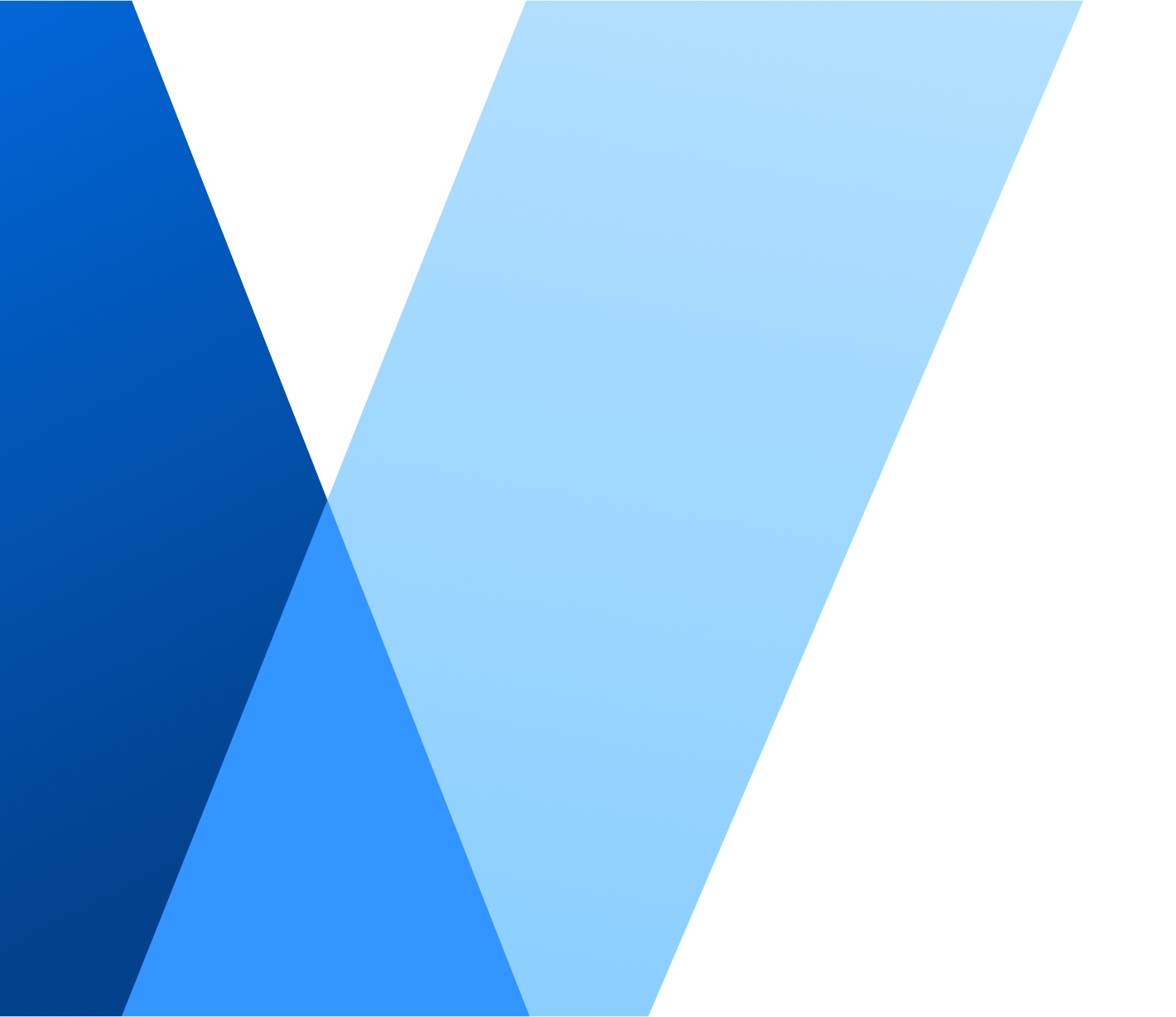 Luware
Luware transforms Microsoft Teams into a customer service hub and empowers organizations to communicate more effectively and create value in every customer interaction.
Why Partner With Luware
Luware combines Verint's recording solution with its expertise in compliance engineering and fully managed SaaS solutions to provide tailormade and scalable recording solutions that fit your needs. Benefit from recording solutions that are securely encrypted to industry standards, easily deployed and that scale to demand.