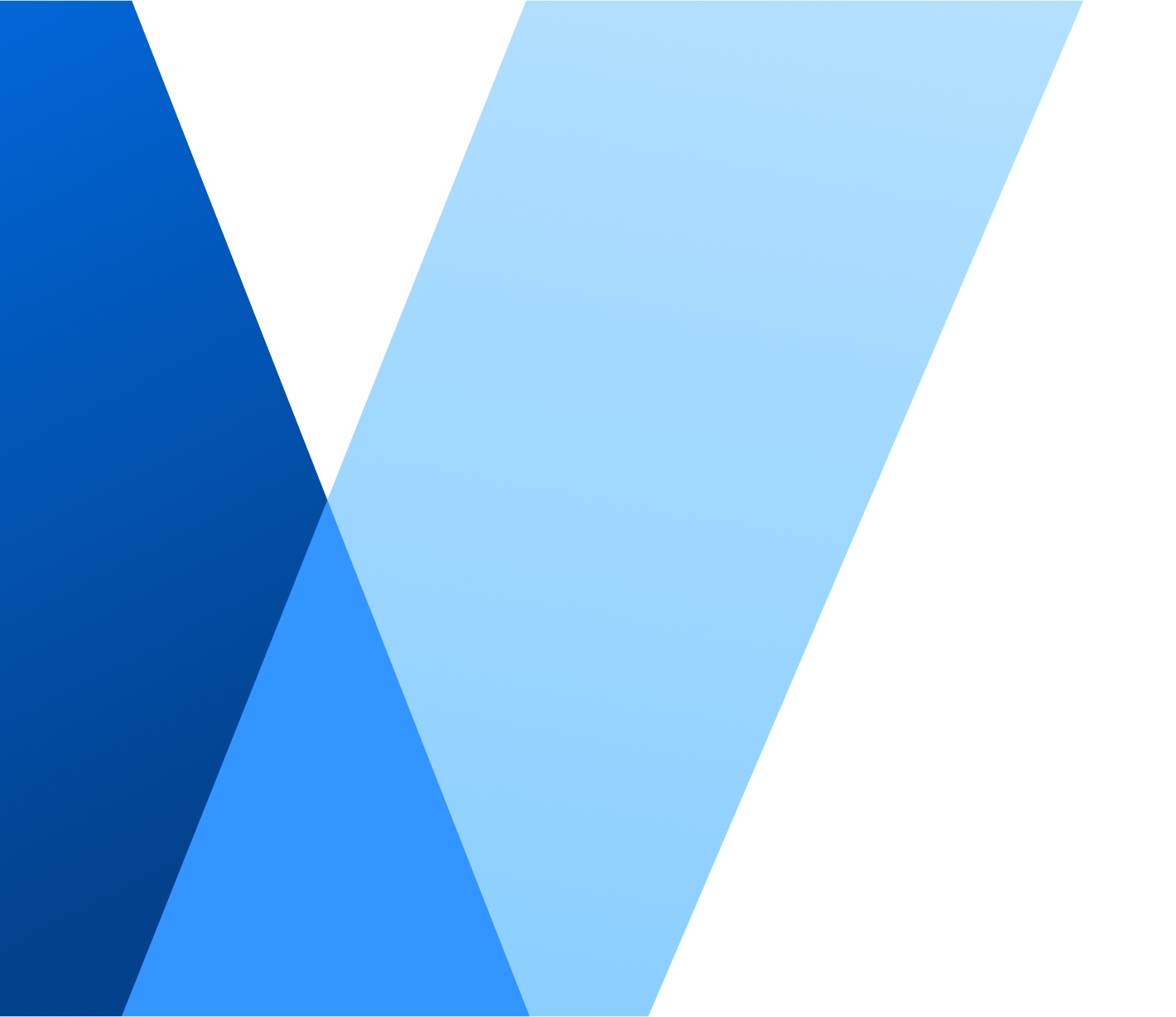 it Solutions
IT Solutions provides Conversational AI and Workforce Optimisation solutions to help brands serve the needs of their customers across digital engagement channels while optimising the use of human rersources, rewarding performance of customer facing employees, and maximising customer experience and loyalty.
Why Partner With IT Solutions
Our Conversational AI solutions offer many benefits — both for customers and brands, enabling quick and accurate customer responses, reduced agent workload, ability to scale as customer engagement volumes increase and reduce the time taken to close conversations. This helps brands to have more meaningful one-on-one conversations with their customers, better customer insights and more sales.
Conversational AI solutions allow brands provide quick, accurate responses to customer queries and ability for customers to self-serve or engage with agents on digital channels.
Personalised customer interactions based on customer profiles, and contextual information leading to increased customer satisfaction.
Reduced customer wait time/hold time for customers and smooth handover to an online agent if escalation is required.
Customer convenience, where they can interact with brands on their preferred channel, such as website, mobile app, Facebook, Instagram, WhatsApp, Viber, etc., converse in a language they are familiar with through multilingual bots and resolve queries round the clock.
Conversational AI can help a brand scale their support function by resolving 60%-80% of customer queries without extra agent costs.
Conversational AI also helps brands reach a wider audience by being available 24×7 and on multiple channels.
Conversational AI can increase upsells and reduce cart abandonment by answering customer queries instantly and encouraging them to complete their purchases. It also ensures a smooth form filling process which in turn makes it easier for the sales team to act on the leads faster.
Enhanced insights into customer behaviour, so that brands can understand their customers better and take relevant actions to improve the customer experience.
Our Workforce Optimisation Solutions are available on-premises or as SaaS basis and provides benefits such as:
Reduced customer effort by identifying operational processes or agent behaviours that cause excessive and unnecessary effort.
Eliminate unnecessary repeat engagement by detecting when and why customers contact the brand more than once to resolve issues.
Lower operating costs by identifying and eliminating unproductive employee behaviour
Increase revenue by isolating instances where agent actions result in lost revenue opportunities.
Reduced employee stress by matching staffing plans with customer engagement volumes, resulting in smoother daily operations and lower employee stress levels.
Balanced performance management, ensuring that management and supervisors act uniformly and fairly in performance assessments of all employees, teams, and departments, leading to a more engaged and empowered workforce.
Increased team visibility and more transparent communication – supervisors can monitor team performance and facilitate communications with their team in real-time, providing coaching when needed.
Improved compliance with company and regulatory standards.
Insights and analytics into customer and brand behaviours for root cause analysis, upsells, new opportunities and competitive threats.