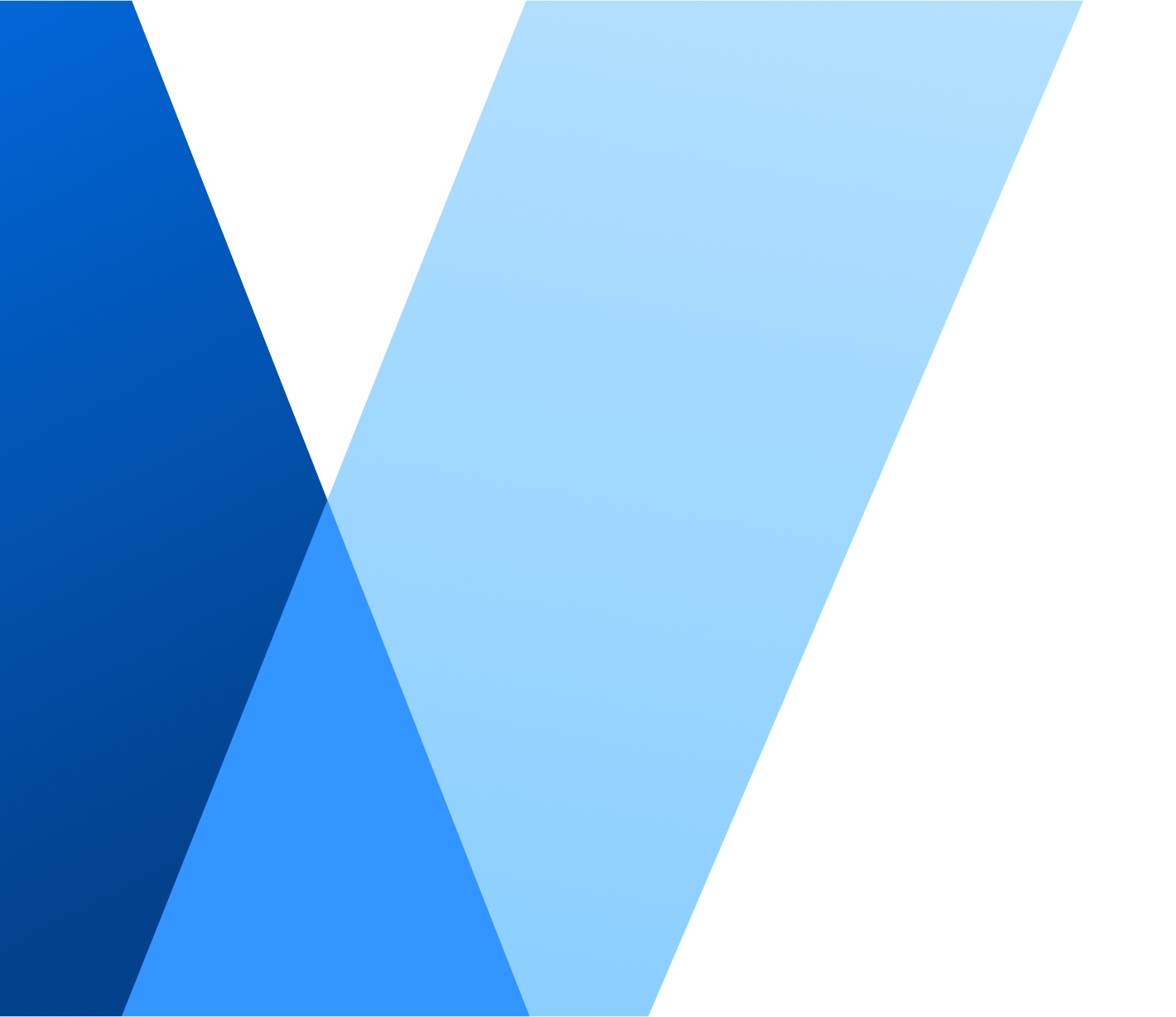 Why Partner with IRIS Audio Technologies
IRIS Audio Technologies is an audio technology company with a mission to enable the world to Listen Well. Our suite of patented products leverages decades of research into the effects of sound on the brain, prioritising focus, productivity, and wellness for all. By harnessing the science of sound, IRIS Audio dramatically improves how people experience audio across all digital platforms, from video meetings to streaming, podcasts to audiobooks.
Our flagship product, IRIS Clarity, is an AI-powered software solution that removes distracting background noise from your VoIP and customer calls. Real-time and bi-directional, IRIS Clarity allows participants on both sides of a call to immediately enjoy clearer sound, no matter where they are. IRIS Clarity improves business productivity, customer satisfaction, and employee wellbeing, bringing control to otherwise uncontrollable environments.
Features
Noise cancellation: IRIS Clarity removes distracting background noise on real-time calls and meetings as well as post-call recordings
Voice isolation: Hear nothing but clear speech thanks to an AI trained to identify and isolate the voices closest to the microphone
Bi-directionality: IRIS Clarity's voice isolation technology effectively eliminates noise on both sides of a call.
Recording processing: IRIS Clarity removes background noise from noisy call recordings to improve post-call analytics and voice-to-text transcription
SDK: Embed IRIS Clarity directly within your server, VoIP, or audio platform with our fully customizable SDK