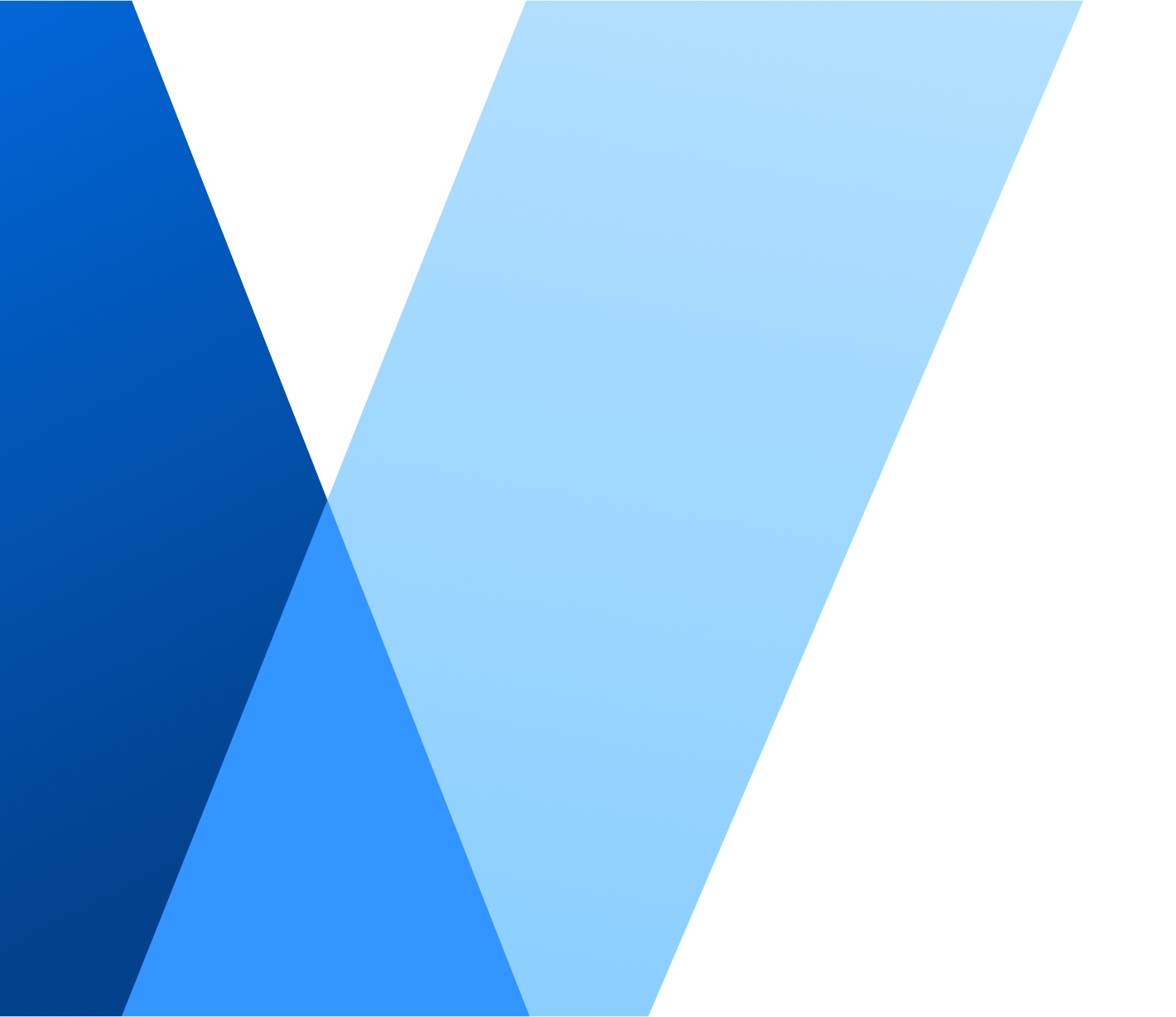 IPI
As one of the UK's leading digital Contact Centre specialists, we are focused on creating intelligent and innovative cloud Contact Centre solutions that deliver exceptional customer experiences.
Why Partner With IPI
At IPI we are 100% Contact Centre. We live and breathe it! But technology is just one part of the Contact Centre.
We focus on the challenges you are experiencing now, whether it be controlling costs whilst enabling growth, agent attrition, workforce productivity and efficiency or security and regulation, and consider your goals for the future.
As we do with our own people, we want to help you empower yours. Taking away the pain points of your contact centre is just the start.
At IPI, we understand that technology is only part of the answer to address your business challenges. With our sole focus on contact centres, we have learned the intricacies of people, technology, processes, and customer demands. We understand the realities of running a contact centre, as well as the practicalities of making advanced software deliver to its full potential.
Fully focused on business outcomes, we offer a comprehensive blend of contact centre operational experience, combined with deep technology expertise. This unique balance means that we can align the most appropriate technology for your need, and ensure your people are equipped, both in the short and long term, to deliver exceptional experiences.
By looking at the challenges and business drivers in the contact centre, we will partner with you to ensure your business gets the full benefit of your contact centre technology by:
Using technology as an enabler to achieve measurable results and maximise investment value.
Focusing on what is important for your business whether it's improving performance, enhancing employee/customer experience or revenue generation