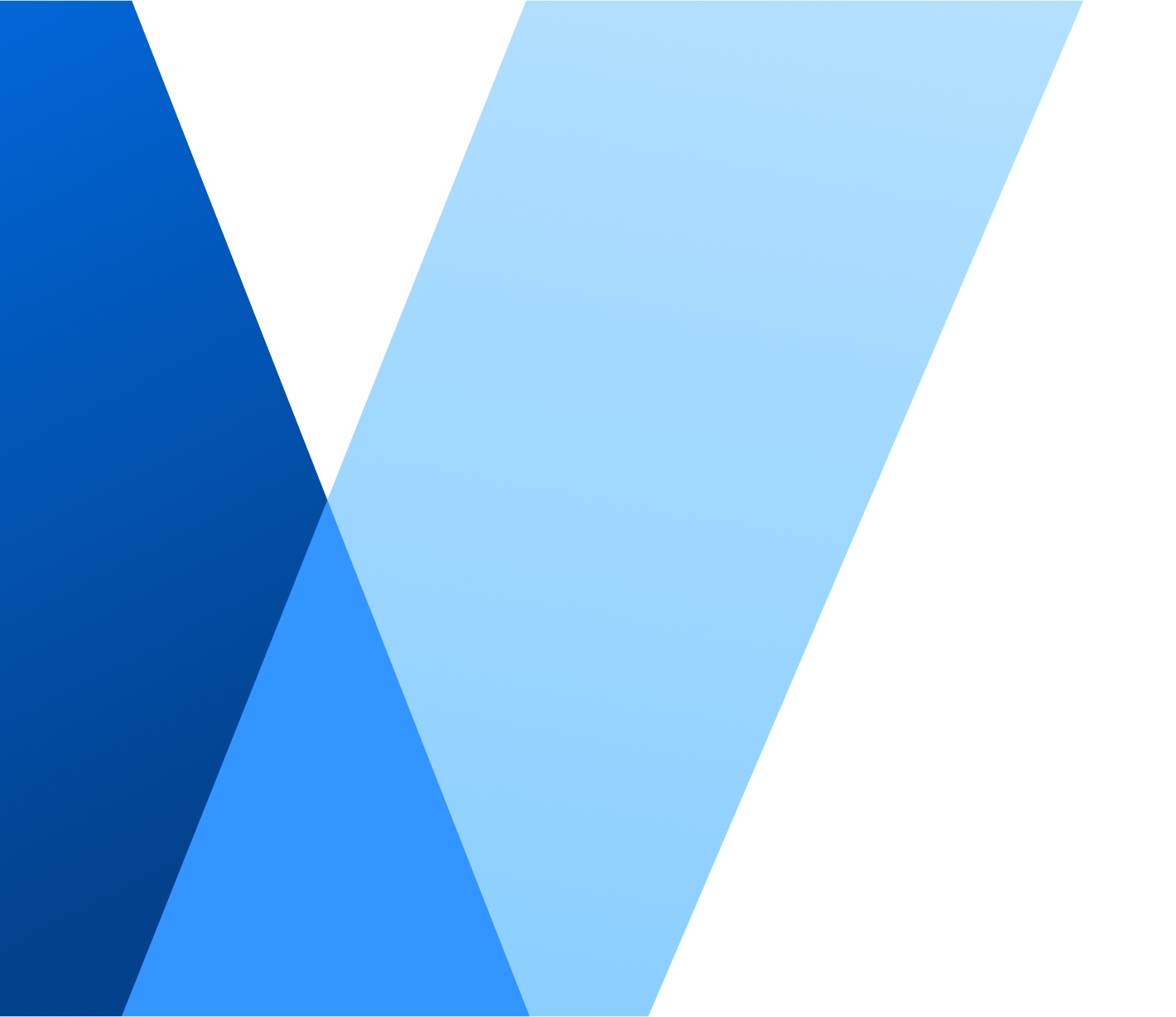 Intradiem
Intradiem provides Intelligent Automation solutions that monitor and adjust contact center operations in real time to improve agent productivity, enhance agent engagement, and improve customer experience.
Watch the Intradiem Webinar
Why Partner With Intradiem
Intradiem's Intelligent Automation is complementary to Verint's WEM solution, maintaining a constant pulse on contact center operations through real-time monitoring of ACD & WFM system data. Changes are detected in contact center operations and agent behavior to take immediate, automated actions based on customer-defined rules with no manual intervention required.
The Intradiem Intelligent Automation solution enables customer driven agent engagement, efficiency, and productivity to ensure a consistent, world-class customer experience.
Use Cases:
Handle Time – Reduces call-handling time with automated alerts to help agents stay within predefined thresholds and automatically connect a supervisor to an agent when an agent requires assistance.
Training & Communications – Eliminates manual scheduling processes by detecting and scheduling opportune moments to automatically deliver training and other critical communications.
Coaching – Improve agent morale by ensuring that 1-1 coaching sessions occur at the optimal time for both coach and agent and don't get cancelled.
Recognition – Increase agent satisfaction with automated delivery of surprise breaks, work anniversary/birthday recognition, and more.
Off-Phone Activity – Reduce call fatigue and increase workload variety by delivering segments of time to complete important off-phone activities with no impact on service levels.
Schedule Adherence – Eliminate manual "exception-handling" processes by automatically adjusting WFM schedules when schedule adherence is at risk.
AUX State Adherence – Increase adherence and improve productivity by delivering automated alerts to agents who surpass AUX state thresholds.
Attendance Status – Eliminate time-consuming, manual WFM processes by instantly responding to agent absences with automated supervisor alerts and WFM schedule updates.
Verint Marketplace Listings
Intelligent automation cloud-based software automates core contact center processes and tasks that are currently performed manually by operations, WFM and agents today.