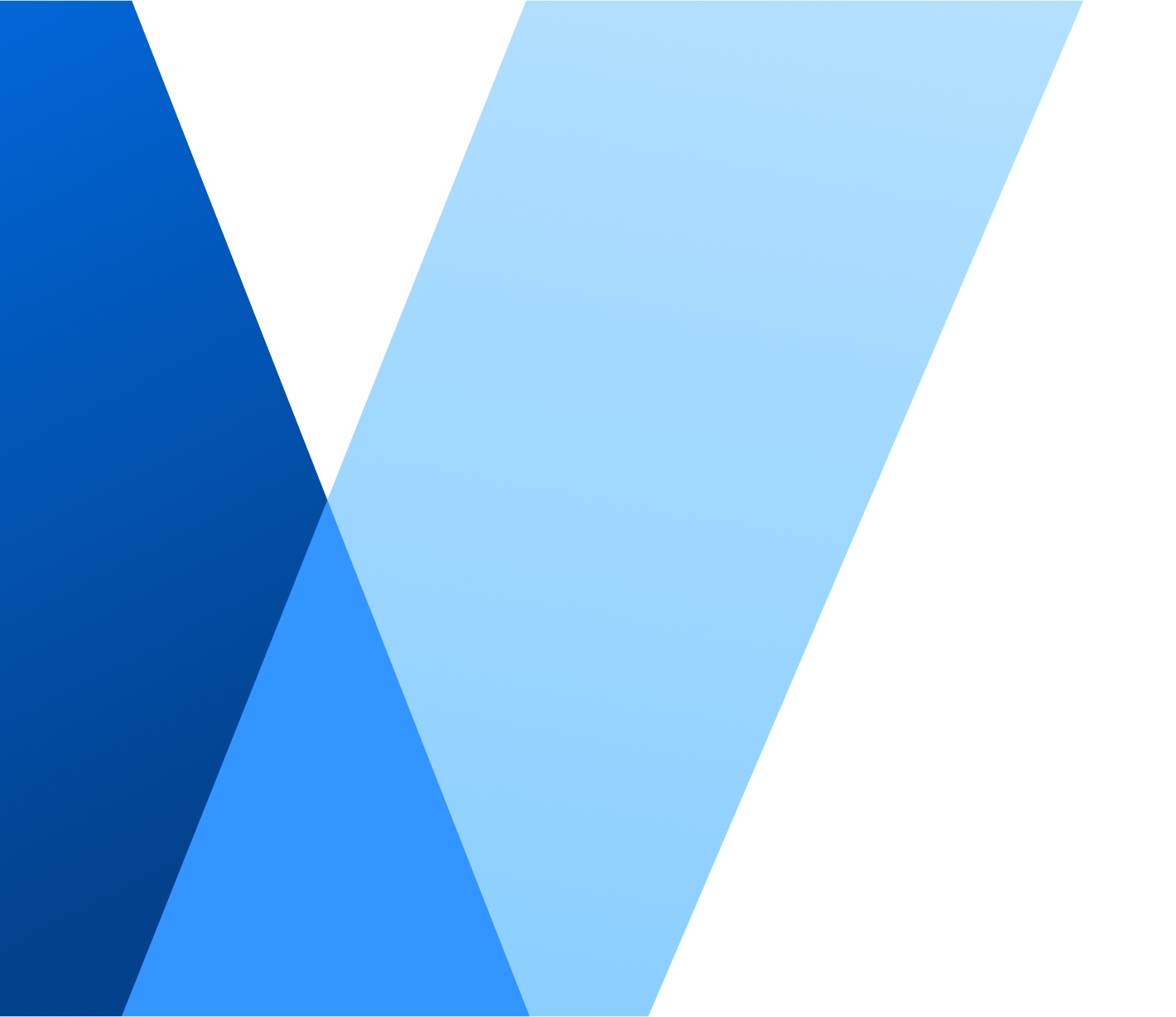 Intelligent Voice
Specializing in speech to text, voice analytics, biometrics, and NLP. Intelligent Voice provide innovative voice solutions, to enhanced operations, rapid intelligence gathering and extended analytics.
Why partner with Intelligent Voice
Intelligent Voice's integration with Verint via the open transcription APIs allows Verint's customers to achieve an improved customer journey and obtain additional insights when a call is recorded. Here are the main value-adds:
Automated summarization of calls, regardless of length, provides a concise file note of telephone conversations. Quickly review previous interactions and save call handling time.
Enable the ability to determine who was speaking when through automatic voice biometric attribution. Adds an additional layer of security and enhances metadata.
Multi-lingual transcription ensures that all interactions can be analyzed correctly.
Emotion analysis through voice stress goes beyond sentiment and enables pinpoint analysis of urgent issues – Angry customers versus Negative Sentiment
Advanced Behavioral analytics – see how Agent behaviors impact customer behaviors. Quickly find out what works and what doesn't.
Through Video OCR, add more context to the transcription by recording the text content presented on screen-shares and videos.
Intelligent Voice® is a secure service enabling you to submit a wide-range of audio and video files for a range of identification and analytics processes, hosted by IV, or self-hosted by a partner. All capabilities are available for both mono and stereo recordings across a range of 30+ American, Asian and European languages and dialects.
Verint Marketplace listing
Intelligent Voice Analytics delivers highly accurate speech analytics for compliance and regulatory use cases including advanced capabilities such as biometrics, automatic language detection, multilingual transcription, sentiment analysis, summarization and other NLP capabilities.