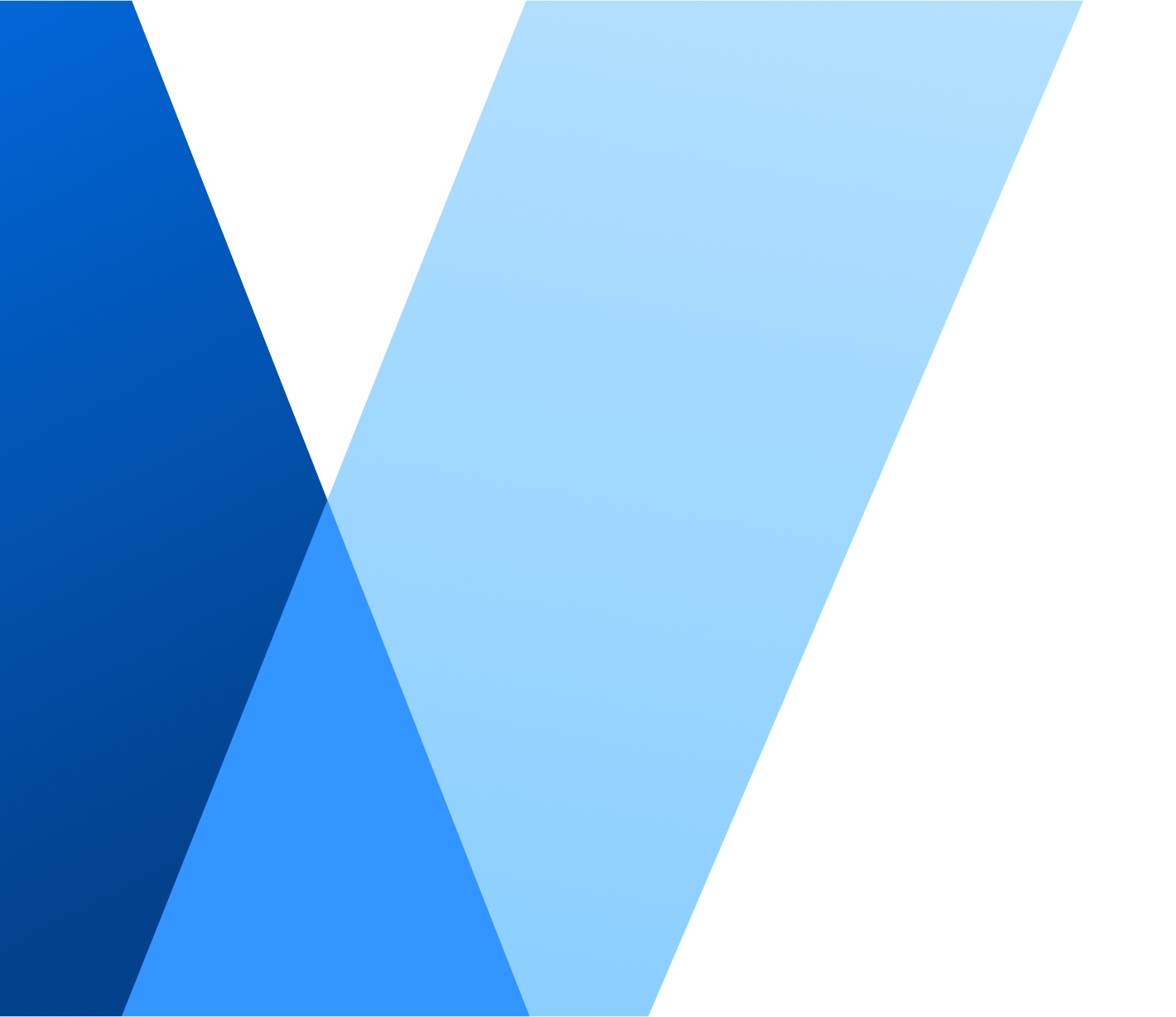 Illation
Based in South Africa, illation brings together customer demands and the technology to help you meet them. Enhance your business communications with us.
Why Partner With Illation
At illation, we base our solutions offering on your desired outcomes. Our solutions are catered towards assisting 4 key areas of improving your business communications.
Customer Experience
With illation, you can improve your contact centre performance and customer experience. Whether you need to improve the performance or reliability of an existing system or want to take advantage of the flexibility of the cloud, we can help.
Operational Workflows
Boost your team's alignment, efficiency, and productivity by customising any workflow to fit your needs. Get a high-level overview of your organisation with customisable dashboards. Make confident decisions and easily scale workflows for your evolving needs.
Unified Communications
illation's unified communications solutions can simplify and improve everyday communication. We can integrate existing solutions to retain popular features, while adding new features to suit your needs.
Enablement Solutions
Being a cloud-first company, illation can leverage the latest technologies to experiment and innovate more quickly. We are continually accelerating our pace of innovation to invent entirely new technologies you can use to transform your business.
Business Enablement Services
illation's Business Enablement Services (BES) offering distinguishes us from competitors. With years of subject matter expertise, we ensure your digital transformation strategy aligns with your unique desired business outcomes. The success of technology adaption goes beyond implementation. It's based on continuous service improvements to performance and value extraction. From implementation to optimisation, the BES team assists in ensuring your digital strategy is laser-focused, improving the overall ease of your company operations and the quality of service you offer.