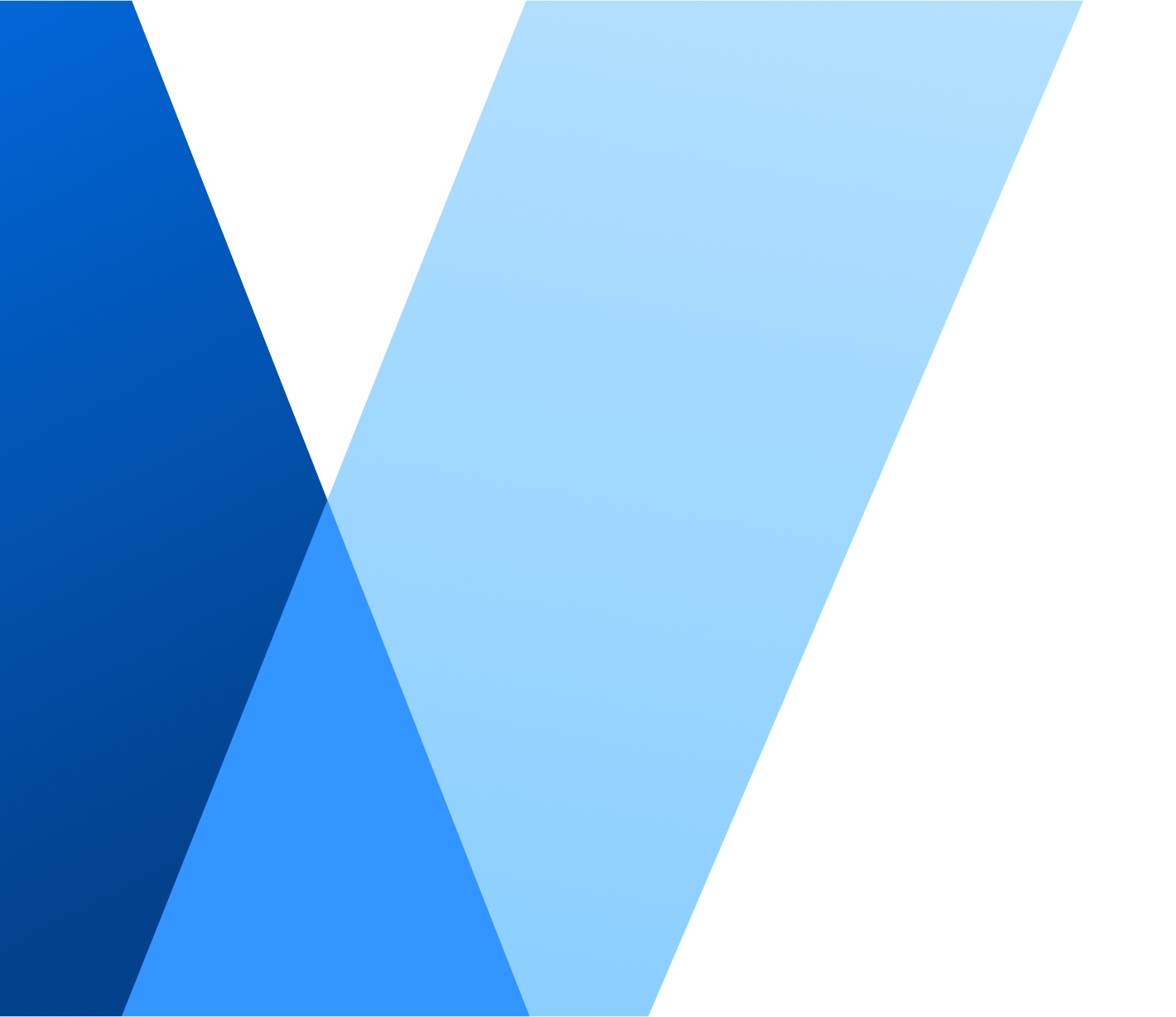 Group Elite
Verint Strategic Partner for deployment, implementation, and consulting for customer engagement solutions
Why Partner With Group Elite
Group Elite delivers and manages Workforce Engagement Management (WEM) solutions globally in the cloud, on-premises, and via hybrid deployment models. Clients receive support and maintenance through Group Elite's 24/7 North American-based Network Operations Center.
Group Elite specializes in large-scale global deployments with complex integrations and has extensive experience supporting the Fortune 500. The firm also partners with over 20 Verint reseller partners to provide white-glove support to their clients, help them launch ASP models of Verint cloud solutions and provide robust peer-to-peer knowledge exchange and support.
Verint Marketplace Listings
EliteSync automates schedule updates and is the industry's first cloud-based contact center payroll automation tool for Verint Workforce Management.
EliteConnect is a Verint and Salesforce integration add-on that makes recordings searchable by Salesforce data fields and allows for recording playback directly inside of Salesforce. To watch a quick demo, click here.
Extract and archive call recordings from legacy vendor platforms while migrating to Verint, with EliteKeep by Group Elite.