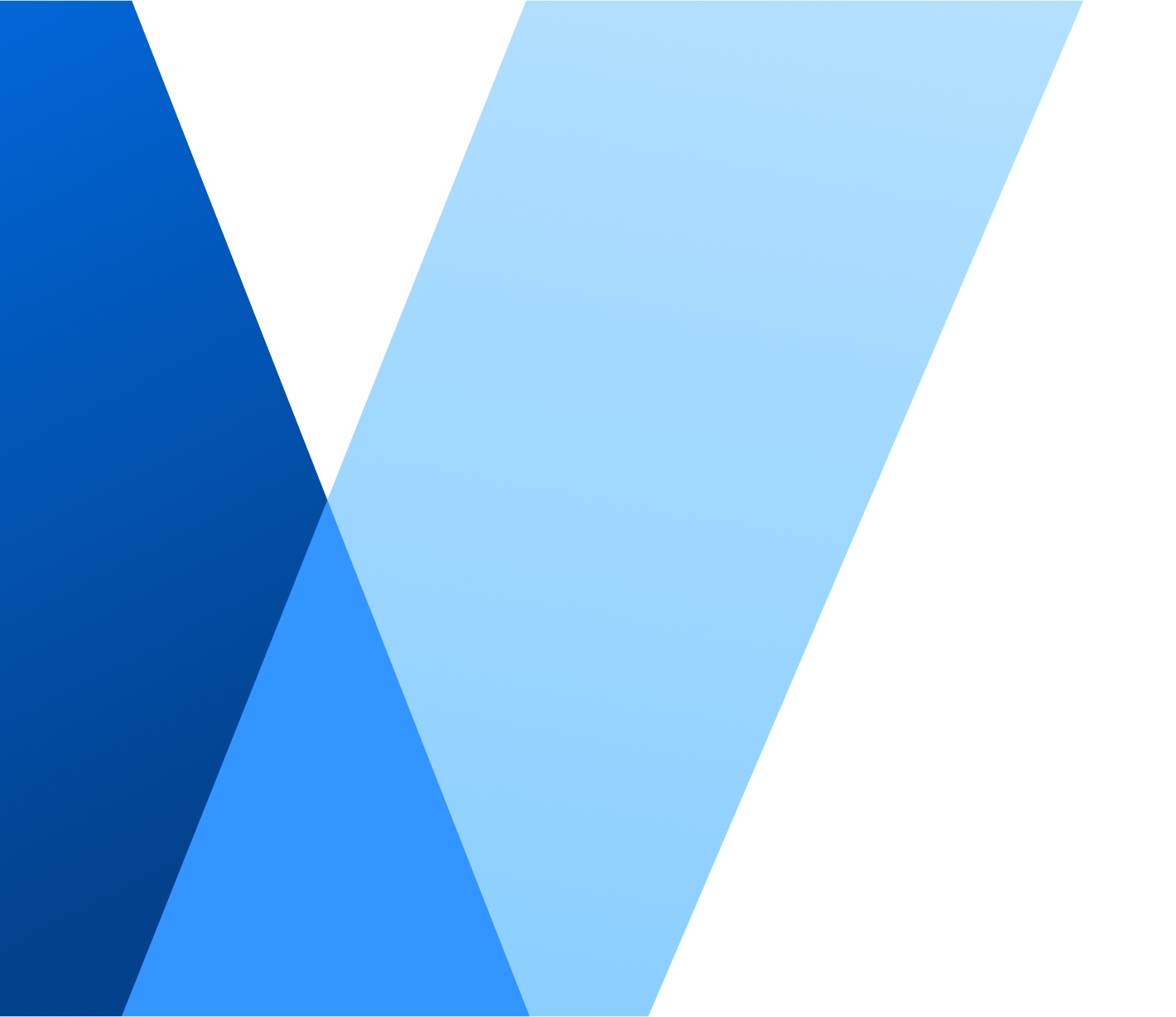 Geomant
Geomant is an established Software Developer and Systems Integrator specializing in Customer Interaction solutions. We help improve organizational efficiency, customer experience and employee experience.
Why Partner With Geomant
Geomant is a Distributor and Reseller for the VFC (Verint Financial Compliance) suite of products, for Cisco and Microsoft clients. We host and manage Verint's VFC interaction recording software for Teams in Microsoft Azure. Our recording service for Microsoft Teams offers a flexible and cost-effective approach to interaction recording. Utilizing market leading Verint technology, along with our Azure hosting experience, we offer fully managed software as a service (SaaS) and hybrid packages to suit all business requirements. Whether you want to record, monitor, and store interactions across all Teams modes (voice, video, screen and IM) for regulatory compliance or want to record voice only for process improvement or quality management, the choice is yours. The Geomant Microsoft Teams Recording Service gives customers the ultimate flexibility and choice to scale up as their business transforms.
Geomant utilizes Verint's market-leading Teams Capture recording technology – one of the first approved solutions to utilize Microsoft's open APIs, ensuring seamless integration with Microsoft Teams. Deployed in the cloud, or as a hybrid solution, it can centrally record Microsoft Teams peer-to-peer, channel-based, and group interactions for monitoring, recordkeeping, and reporting purposes. The solution offers a broad range of capabilities including compliance recording of all Teams collaboration modes, transcription, search and playback, case management, legal hold, and quality scorecards.
Verint Marketplace listing
Geomant provides a Compliance Teams Recording solution from the cloud. Delivering Verint's market leading Financial Compliance software on a Software as a Service basis from a secure, Azure environment.