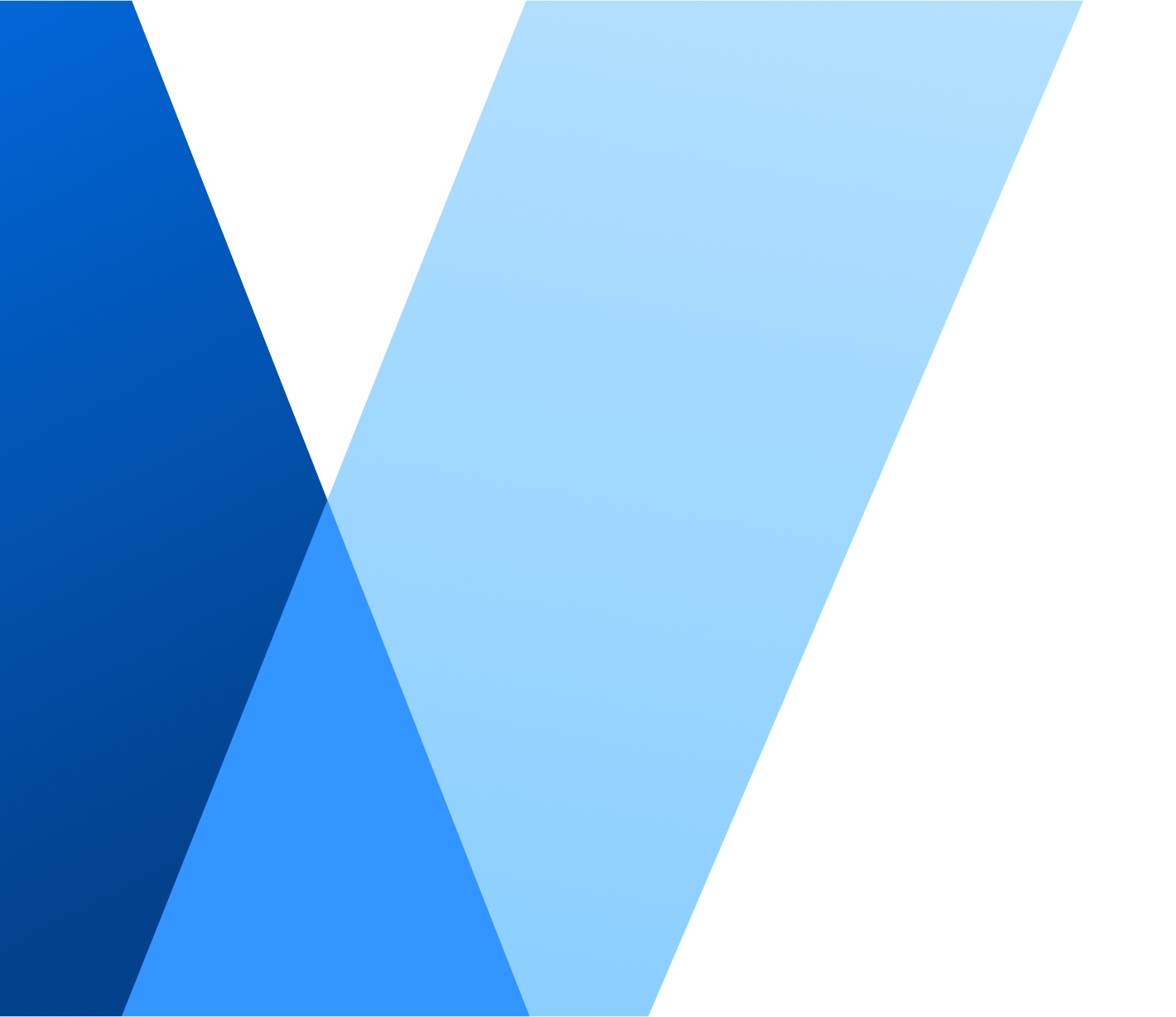 Five9
Why Partner With Five9
Five9 and Verint provide a best-in-class, comprehensive contact center and workforce optimization (WFO) solution in the cloud. Use the Verint WFO solution, hosted by Five9, to enable more meaningful interactions and a more memorable customer experience.
With Five9 Intelligent Contact Center deeply integrated with the Verint suite, customers experience simpler workflows, minimal overhead, and quicker deployment. Whether your team is small or large, Verint WFO scales to your needs and grows with you.
Verint WFO includes call recording, quality management, workforce management, performance management, speech analytics, and advanced desktop analytics. Use the information to transform the contact center into a customer engagement center and valuable source of customer insight. Verint delivers a comprehensive set of tools that supervisors and contact center managers need to manage agents and effectively calibrate operational efficiencies with customer satisfaction goals.