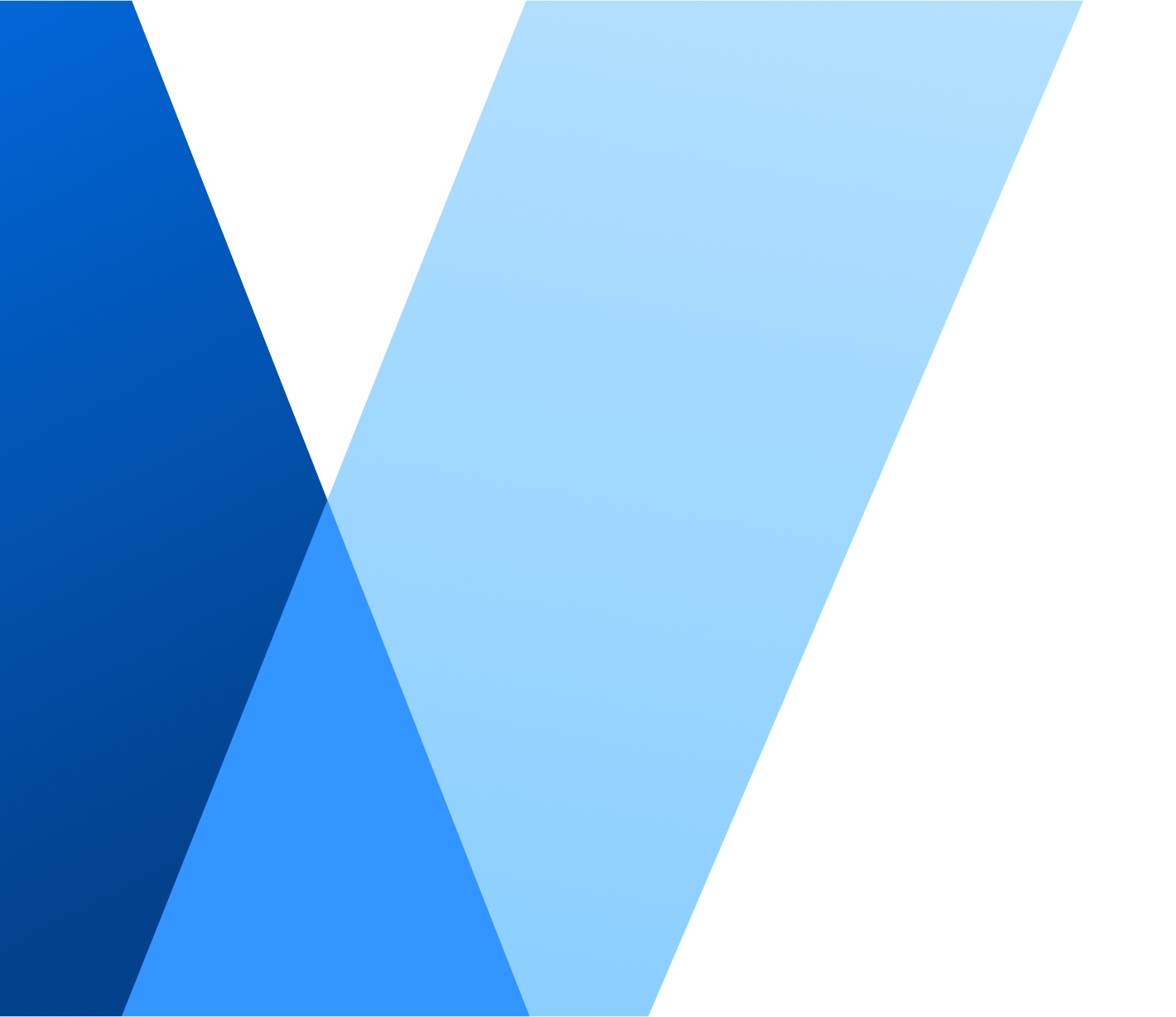 Eemaan
Eemaan is a leading provider of innovative software products for Genesys customers. We deliver products and services to many leading companies around the globe and even count Genesys as a customer.
Why Partner with Eemaan
At the core, we are technology people with decades of experience in Contact Center technologies, Business Analysis and Software Development. We develop products based on real-world problems.