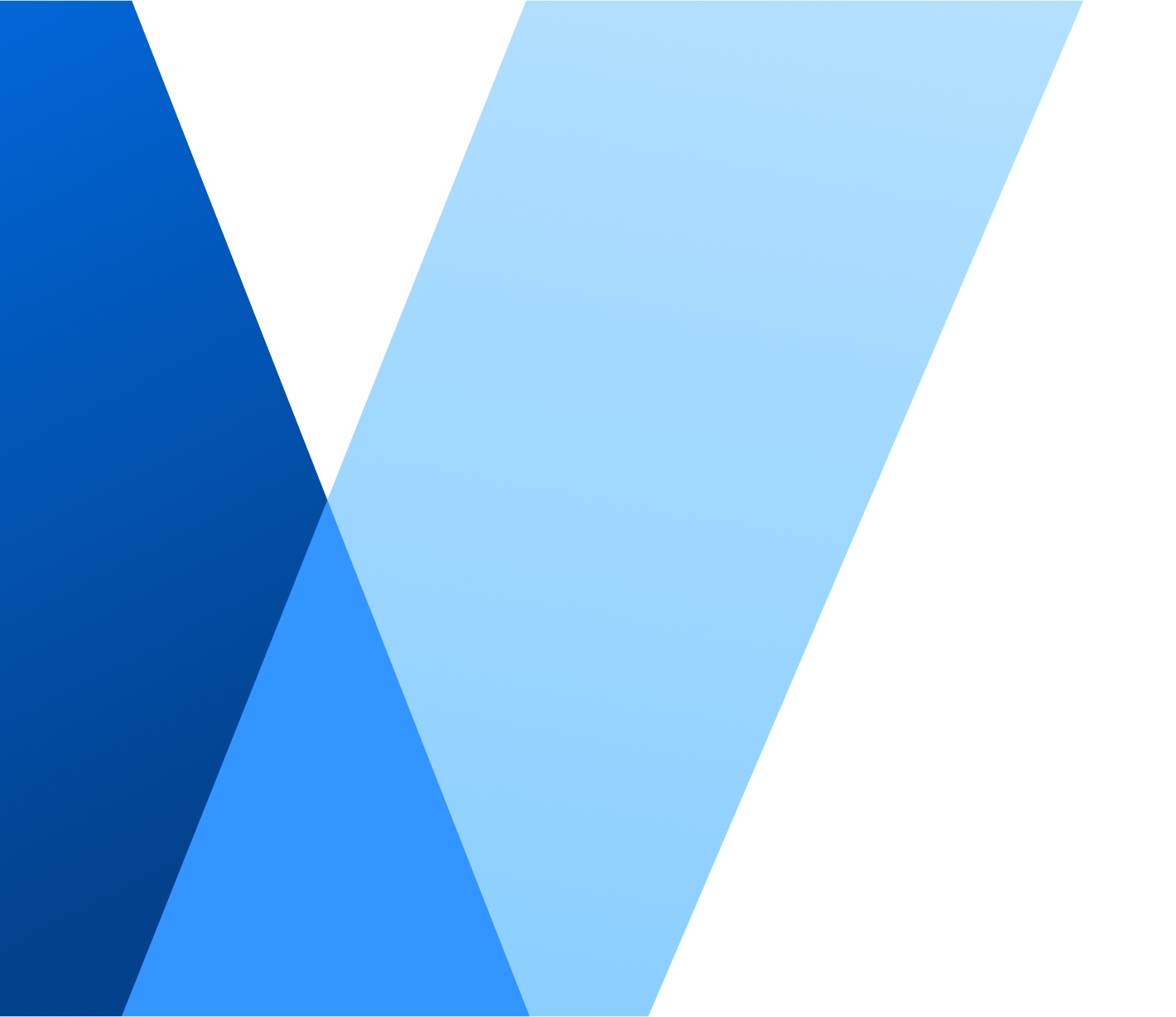 Eemaan Limited
Eemaan has established itself as a trusted technology provider for Contact Center vendors, boasting an impressive 28-year history of working with many cloud platforms. Many in the industry consider us the go-to company for managing extensive platforms and delivering unique integrations.
Learn more about Eemaan Limited
Why partner with Eemaan Limited
Eemaan offers products that have been specifically designed to support contact center operators in achieving enhanced efficiency in managing and operating their platforms. Our range of products has been meticulously aligned with the industry's best practices to ensure optimal performance.
We understand that the life cycle of a contact center platform can span several years and involves frequent operational, architectural, and technical upgrades. As a result, maintaining such a critical platform without any downtime can be a challenging undertaking.
At Eemaan, we are committed to providing software solutions that enable clients to enhance operational efficiency while reducing expenditure. Our approach entails a simple 4-step journey, beginning with identifying and resolving technical configuration issues in a timely and efficient manner. We then proceed to improve platform management, thereby reducing the likelihood of mistakes and enhancing the user experience. Additionally, we assist backend technical teams in developing and implementing robust, repeatable, efficient, and accurate processes that can be used over and over again. Finally, we help clients automate these processes to ensure a higher degree of accuracy and improved platform availability.
Our products offer a realistic and effective way to address challenges associated with maintaining non-stop 24x7x365 platforms. Eemaan is dedicated to providing comprehensive solutions that allow clients to identify, fix, and avoid problems, ensuring optimal platform availability.