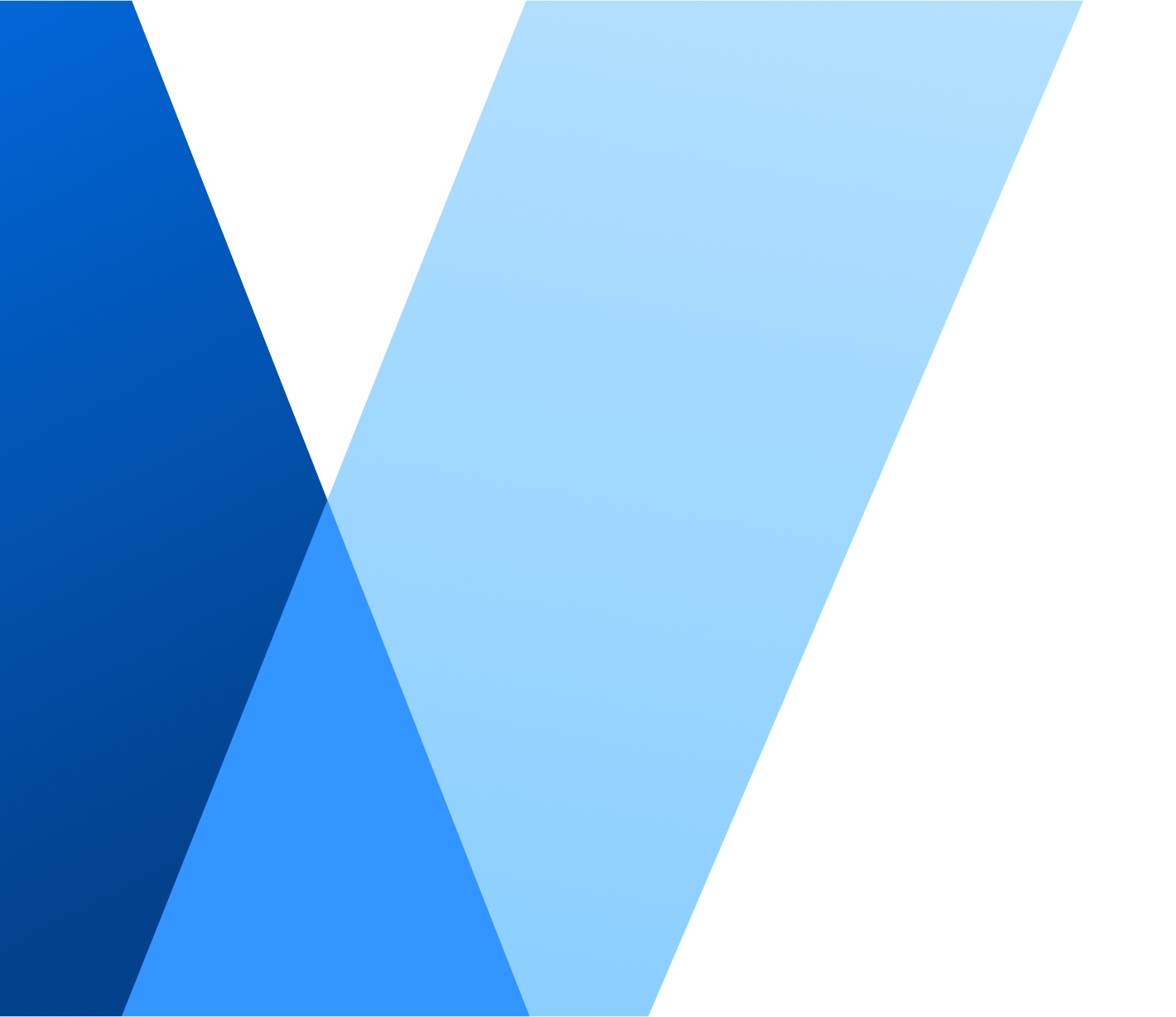 Custodia
Custodia Technology, headquartered in New York City with regional offices that include London and Hong Kong, are the global experts in financial compliance and provide full end-to-end compliance management solutions for both on-premise and cloud, in more than 100 countries.
Why Partner With Custodia
CC1 powered by Custodia is the most dependable, secure financial compliance service. It is the go-to, globally.
Don't just take our word for it. It is recognised by investment banks and capital markets as first-choice, having empowered both with accurate, secure, rapid and simple end to end, solutions for data – allowing Secure API integration and commercial opportunities.
A turnkey SaaS service with simple and rapid deployment, CC1 is based on the best of breed: utilizing market leader recording engine Verint Financial Compliance, hosted in Microsoft Azure and managed by Custodia renowned compliance technology experts
The cutting-edge SaaS platform will up level current market offerings in hybrid data compliance, enabling clients to keep up with the rapidly evolving demands of the industry. It will allow you to build a future road map and ensure complete financial compliance.
By leveraging CC1, you will not only save time and money,, but you will have peace of mind that your data is compliant and secure, allowing you to focus on our priorities