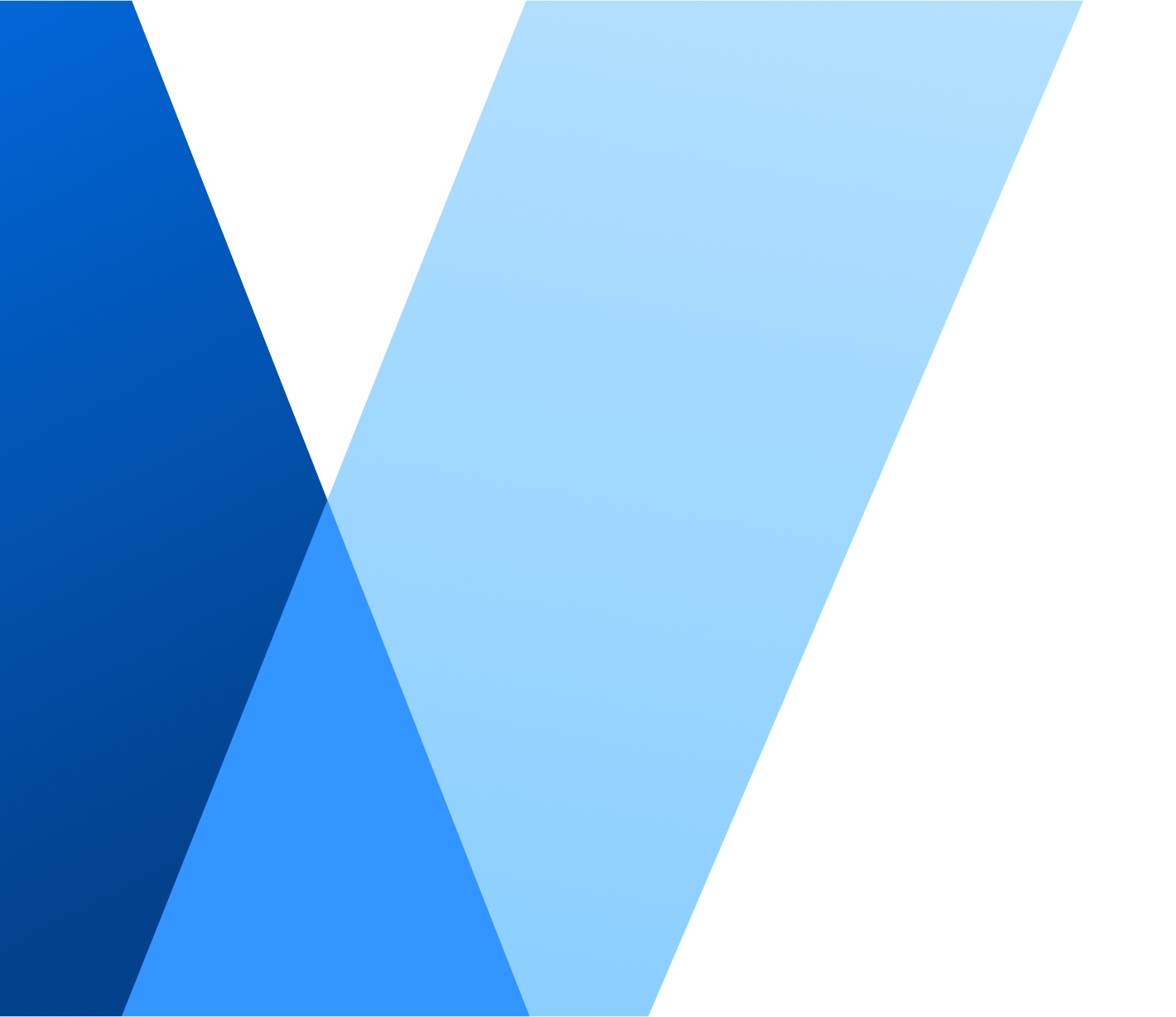 Connex
Connex is a technology system integrator and specialty contact centre leader in cloud transformation.
Why Partner With Connex
Since being founded in 1996, and after several evolutions, Connex was purchased by Malar Group of Companies in 2012 and has evolved into a leading-edge systems integrator with three core values – Customer focus, Growth and Innovation. A nimble and experienced practice that offers truly customized professional services and support engagements that can scale for medium to large enterprise customers. Connex has the infrastructure, resources, and experience to deliver unique and financially viable customer value-based solutions.
Connex provides services around the suite of Verint products and solutions. We support very large customers in both the U.S. and Canada, partnering closely with Verint to deliver leading-edge customer experience to our clients.