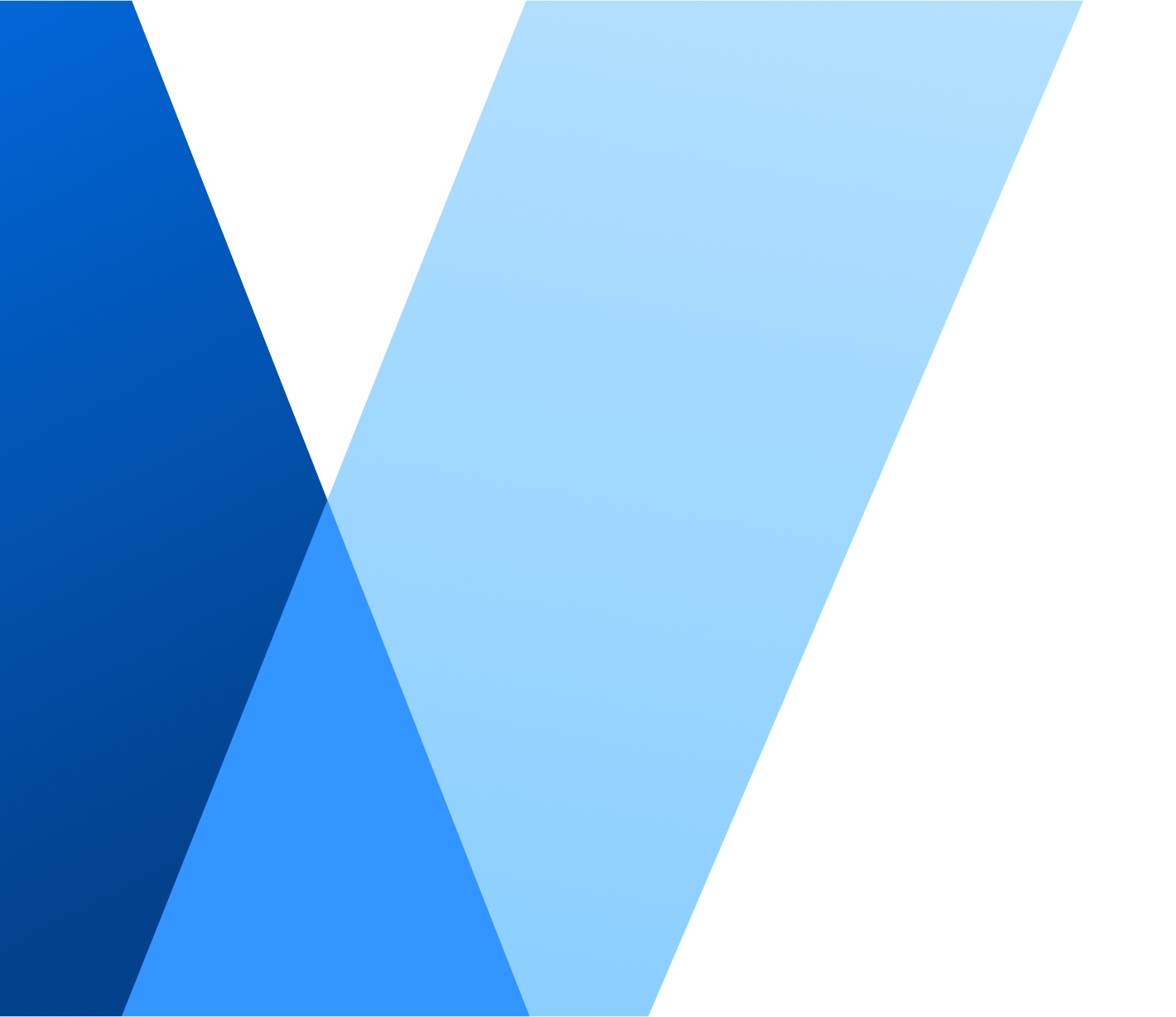 ComOpp
ComApp is an Italian company with 30-years' experience in Application System Integration focused on Omnichannel Contact Center solutions. We trust the hybrid approach, made of knowledge, technology and consulting, to accompany customers and design tailored solutions.
Why Partner With ComApp
The strong expertise, the constant attention to technological innovation and the close collaboration with its customers, leading companies in their market sectors, are the strengths that have allowed ComApp to identify and implement functional and innovative solutions over the years.
Today ComApp is a reference point for its sector that firmly believes that identifying innovative best-of-market solutions that address the needs of a Customer/Company is important but that the real value lies in the ability to orchestrate and integrate all the components in play to achieve the desired result: obtaining value from relationship management.
ComApp stands out for its consulting approach and the partnership relationship with which it works alongside the Customer, to assist him, from the design phase, in the analysis of business needs and objectives of the relationship and communication projects with its customers, exploiting all available channels and optimizing company resources.
ComApp has significant expertise in the design, implementation, integration, development, operation and maintenance of complex systems and Omnichannel Contact Center contexts.
In recent years, ComApp has also developed in projects for important customers distinctive operational and consulting skills in the field of Big Data Analytics related to the world of Contact Centers (Speech & Text Analytics).