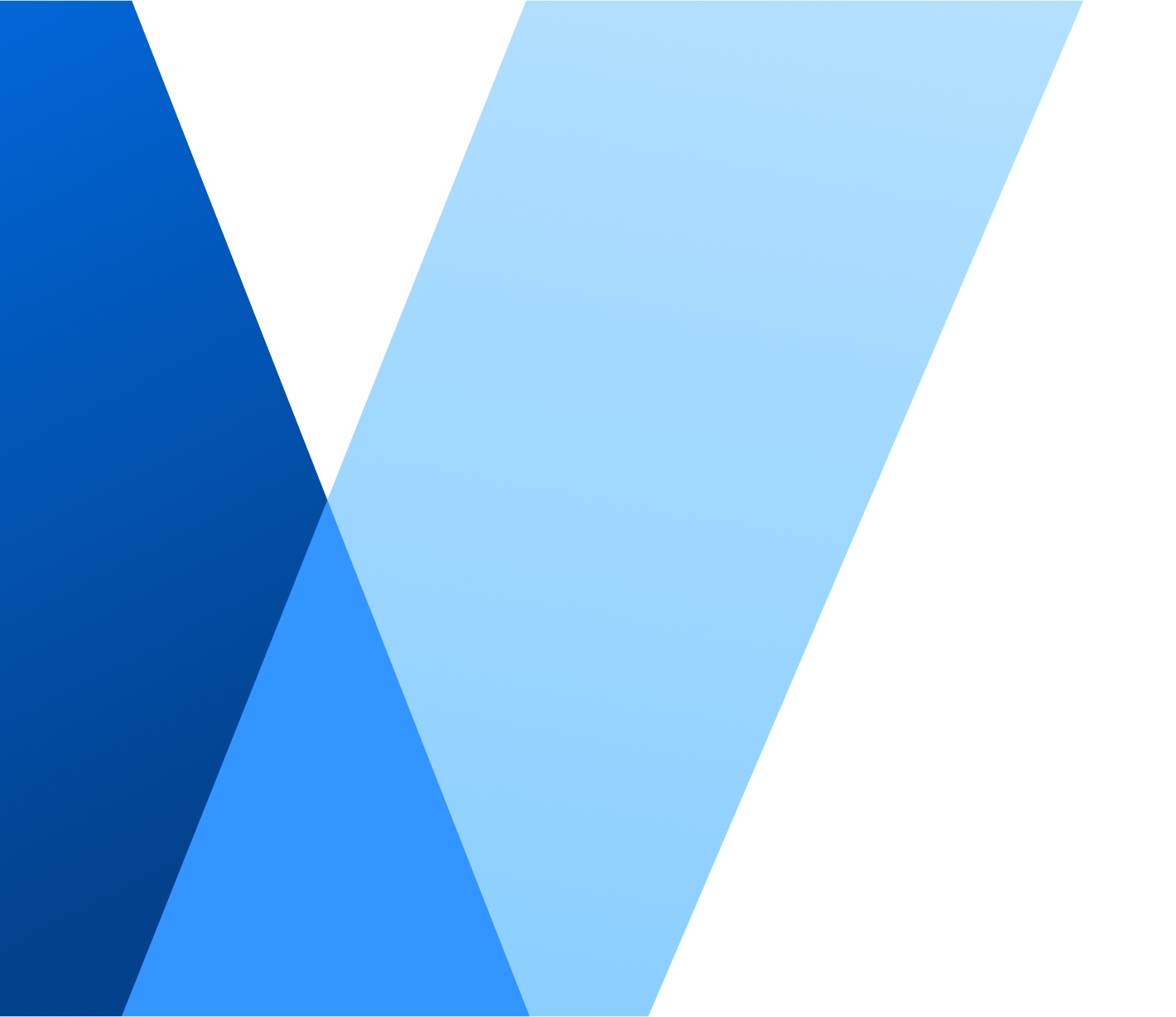 Circle
Contact Centre Systems Integrator. We recognise that innovation isn't about one thing – it's the elegant integration of many things to provide a seamless, efficient and customer focused solution.
Why Partner With Circle Consulting & Software
Circle has a 25-year pedigree in Customer Contact Solutions covering the entire ecosystem. We are Verint Resellers and Support partners with extensive experience in Verint solutions for Government, Banking and Utilities. We are also AWS Connect specialists, and partner with Cyara and InProd solutions. We understand the importance of the interdependencies of each part of the eco system and bring this to bear for customers. A particular strength is our integration capability. We have developed several custom integrations for customers for ACD and WFM solutions, and for MS Teams, Sharepoint and Presence – integrating and extending customer investments in these technologies.
We are responsive, move quickly and we deliver quality outcomes for our customers – from Design stage through project implementation and into support.