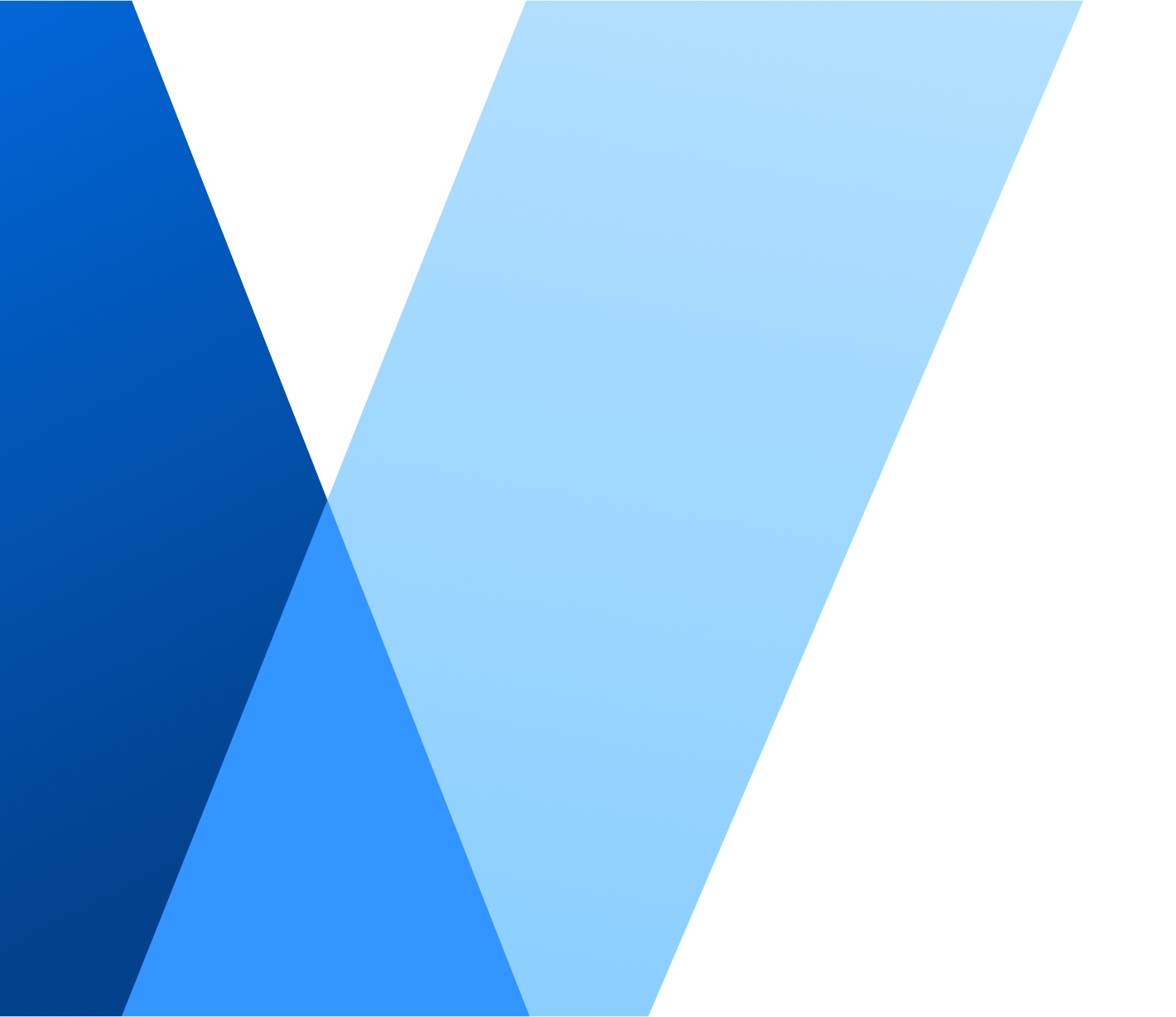 Bucher Suter
Bucher + Suter helps companies maximize their CX and contact center investments by aligning their customer service strategies to the latest industry-shaping technical innovations.
Why Partner With Bucher + Suter
Bucher + Suter has partnered Cisco in the contact center, customer service, and collaboration spaces for more than 20 years! We offer solutions to a range of business needs: cloud services providing businesses flexibility and agility; project realization that ensures on-the-ground contact center solutions are implemented the right way; and a suite of powerful enterprise application integrations designed to leverage world-class Cisco technology, including the Webex cloud collaboration and customer experience platform.
We have an international presence with offices in Switzerland, Germany, and the USA. More than 400 customers in over 60 countries worldwide appreciate our services. Around 130,000 contact center agents are currently working with our intelligent contact center solutions.
We have the expertise and flexibility to find a solution that works for you. When you choose to work with Bucher + Suter, you're choosing a partner you can rely on.
Our repertoire includes solutions from voice, video, and omnichannel contact center routing to conversational-AI, and CRM and enterprise application integrations built for Cisco and Webex Contact Centers.
Because great companies deserve exceptional customer service!