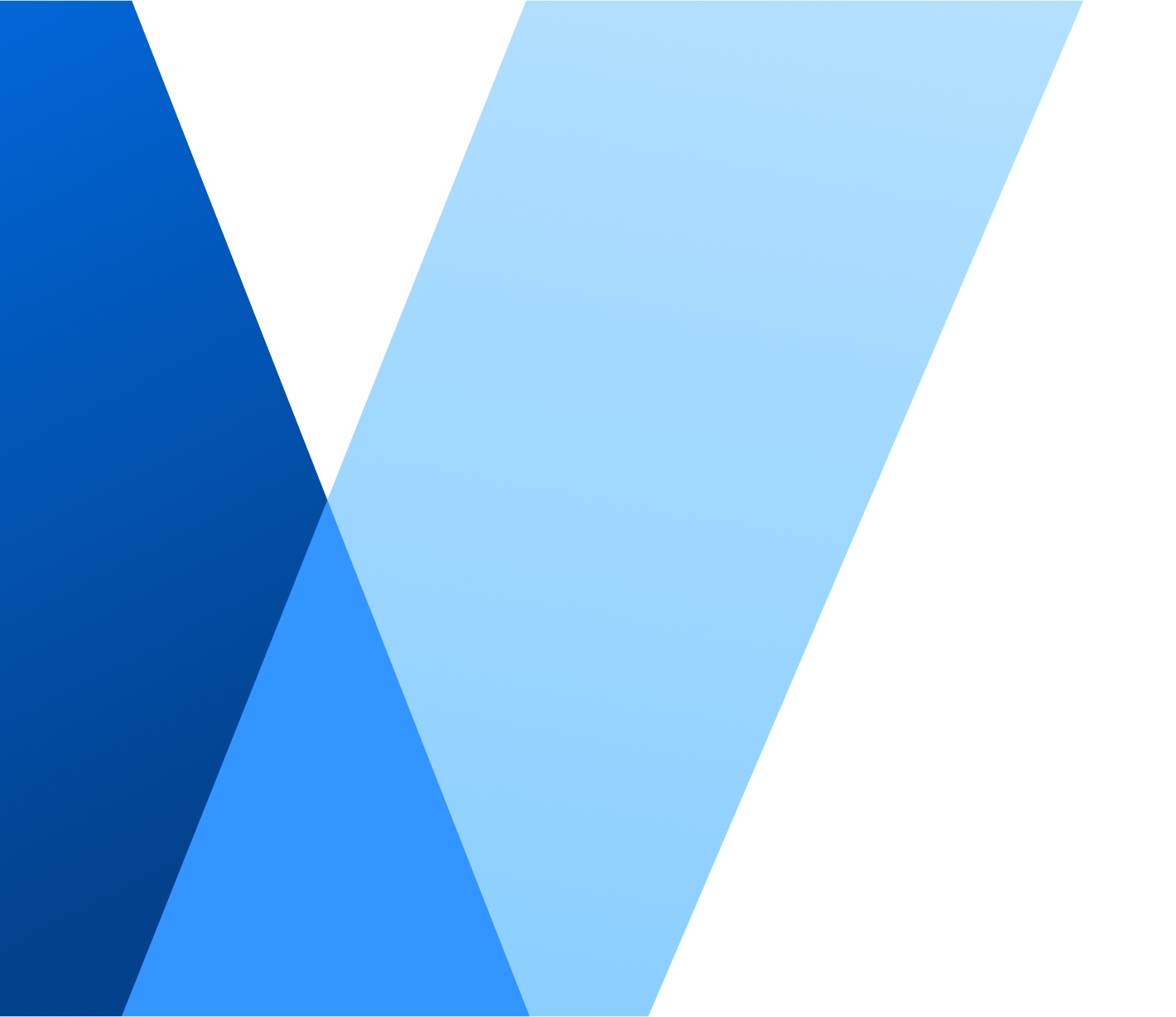 Bright Pattern
AI-Powered Omnichannel Contact Center Software
Why partner with Bright Pattern
Bright Pattern's Contact Center Solution offers omnichannel communications & solutions including; Inbound and Outbound Voice, IVR (traditional and conversational), Webchat, Email, Social Messengers (LINE, Viber, WeChat, WhatsApp, Facebook, Twitter), Mobile App, Omnichannel Quality Management, and Bots.
Key benefits:
– Advanced Technology
– Active-active, N+1 architecture
– 100% availability, no downtime for upgrades or maintenance
– Robust, out of the box integration with Microsoft Dynamics, Salesforce, Zendesk, MS Teams, and ServiceNow
– Extremely scalable
– Omnichannel Mobile App
– Omnichannel outbound suite
– Out the box integrations
– Native, Omni QM (monitor 100% of interactions with AI)
– ITSM/ITIL Expertise
– Below market subscription and services pricing (less than 2% of revenue comes from our professional services organization)
– Fast and simple to deploy, half the industry average
– Founded by industry veterans Michael McCloskey and Konstantin Kishinsky, who have proven track records at other contact center companies
– Many of our top engineers each have 15+ years of contact center experience.
Verint Marketplace listing
Bright Pattern's Contact Center Software Connector allows you to push and pull data from our omnichannel ACD to your Verint WFM environment, enabling you to automate things like forecasting, scheduling, and real-time adherence.