Learn how Commonwealth Bank of Australia was recognized by Celent for its use of Verint Workforce Management and Verint Desktop Analytics across its branch network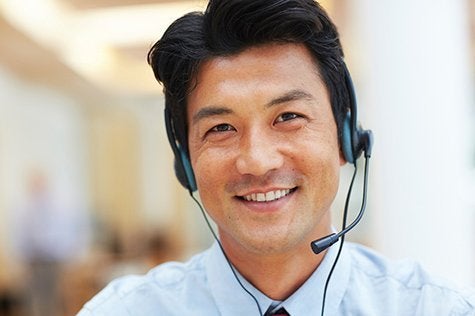 Reveal Hidden Capacity and Deliver Insights
Many organizations have little to no visibility into how employees use different systems, applications, and processes to perform their work. This is particularly challenging in operations where the activities and processes are not phone-based. This lack of information can make it difficult to identify issues, recognize effective behaviors, and gain insights for delivering quality customer service and improving business results.
Even in contact centers, where visibility is greater, increasing regulations around data privacy and security restrict the types of information that can be recorded. Organizations need solutions to help them adhere to these requirements and manage the accompanying risks.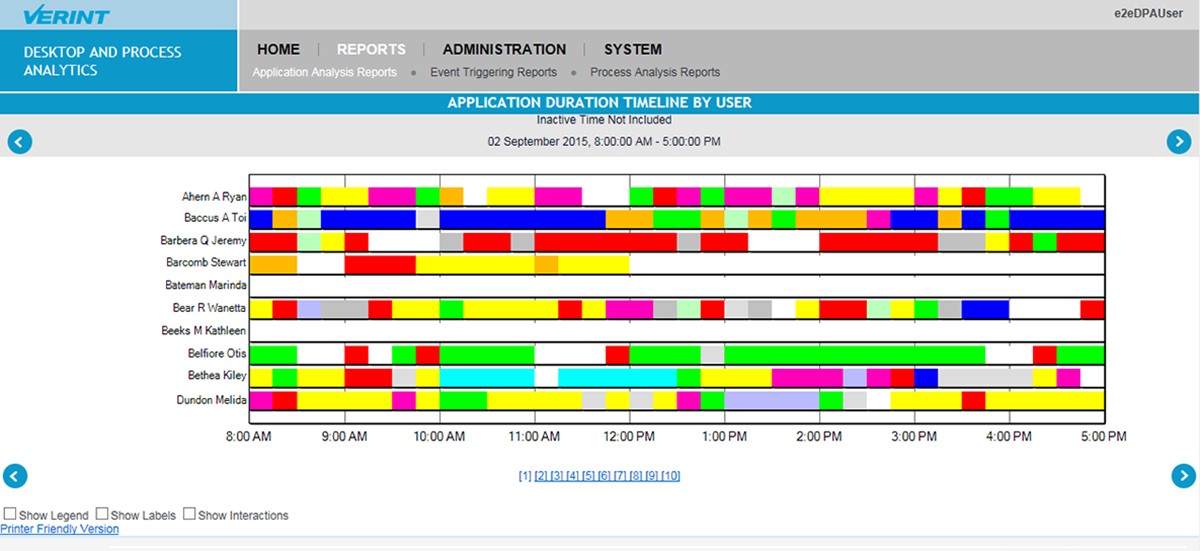 Verint Desktop and Process Analytics provides visibility into how employees use different systems, applications, and processes to perform their work. The cloud solution can help you identify opportunities to enhance compliance and the overall efficiency, cost, and quality of customer service.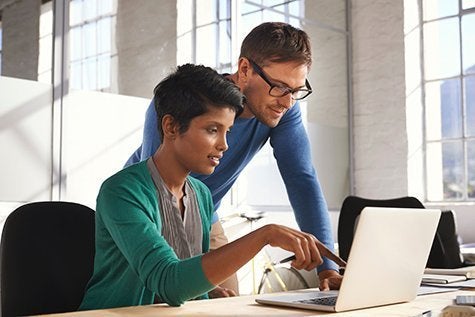 With Verint Desktop and Process Analytics, you can gain insights to help your managers take corrective actions and deliver real-time guidance to help expedite tasks in various areas of the enterprise:
Verint Back-Office Desktop and Process Analytics helps back-office operations (such as accounting, payment processing, and order fulfillment) capture time spent in applications, map processes to streamline them and reduce variability, and reduce errors and rework with optional Verint Robotic Process Automation by auto-populating data among applications.
Verint Branch Desktop and Process Analytics helps organizations with branch networks make better operational decisions by understanding how employees spend their time. The solution can help managers leverage hidden capacity and identify behaviors and activities that do not comply with regulatory requirements or operational policies, as well as processes that need to be redesigned.
Verint Contact Center Desktop and Process Analytics helps contact centers protect private information, limit liability, and gain visibility into non-phone activities by avoiding the capture of sensitive data to adhere to PCI Compliance and other regulations, tagging recordings to facilitate easy retrieval, and identifying employee and system behaviors that do not comply with industry regulations and company practices.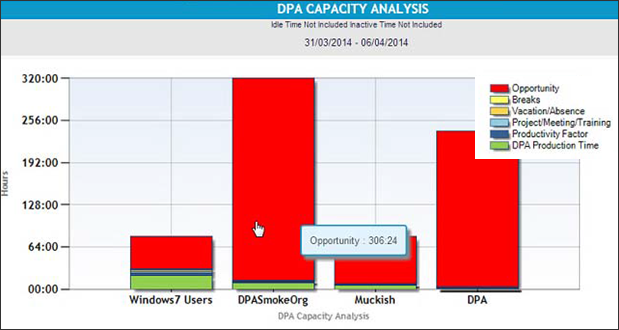 We also offer Verint Operations Visualizer, a solution that can enable you to quickly assess employee productivity, identify atypical behaviors, and provide staff with visibility into their performance against goals.
Verint Robotic Process Automation can provide your organization with additional benefits by enabling you to automate entire tasks or processes, increasing productivity and quality by automating them around the clock and offloading these manual tasks from employees so that they can focus on more value-added activities.
Another optional add-on, Verint Process Assistant , can automate the pre-filling of data between applications and also guide employees through specific tasks as part of on-boarding and training, or for new or infrequently requested work items.