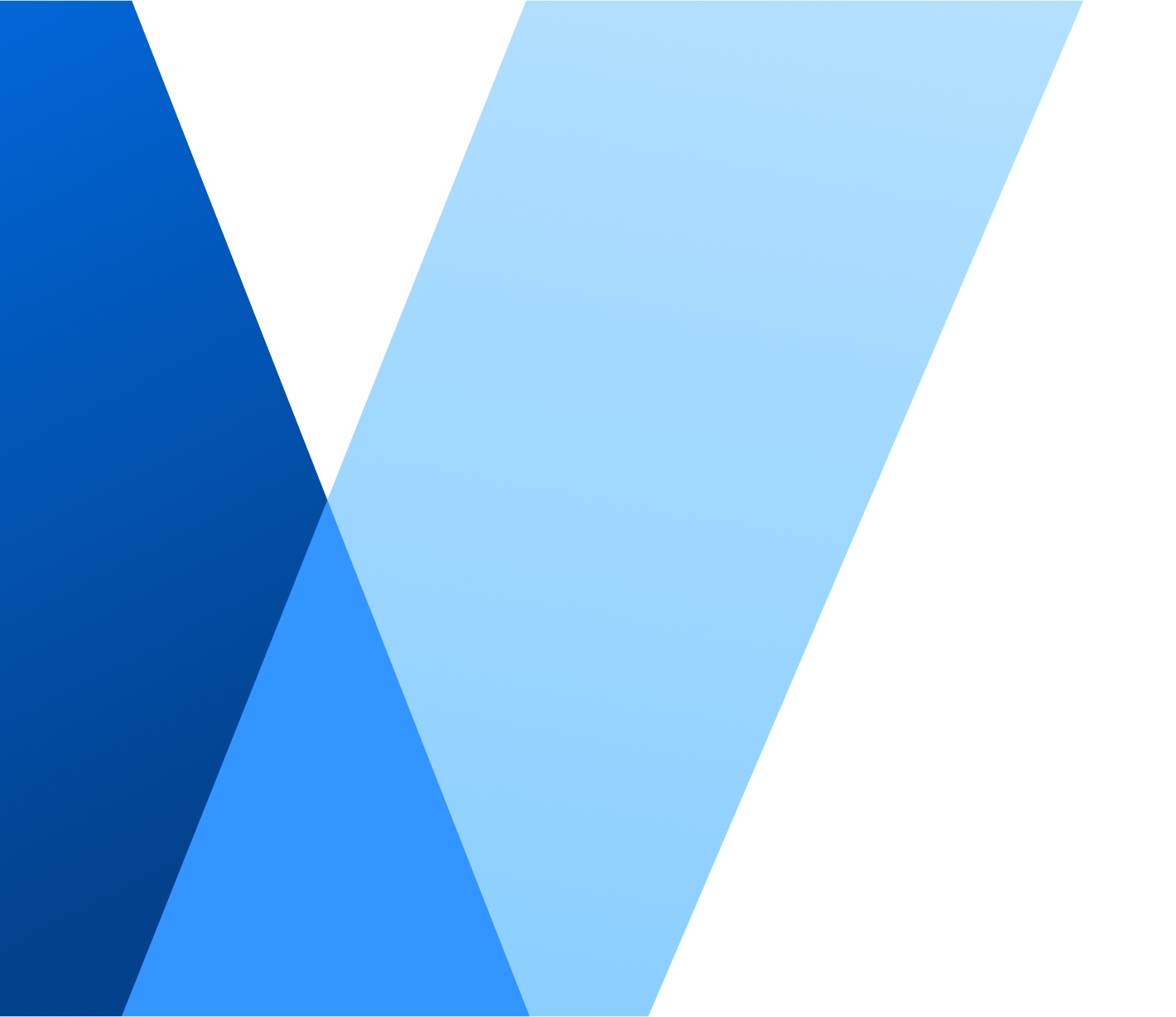 Sistema MER
Certified Partner offering a range of Verint solutions including Recording, QM, Analytics (Speech and Text), Face2Face recording and others, including implementation, support and consulting services.
Why Partner With Sistema MER
We have more than 25 years of proven experience implementing Verint Systems in Latin America with the level of trust and professionalism that your company requires.
For Speech and Text Analytics we add consulting services to analyze the data and suggest changes to operations to improve the bottom line.
We have alliances with different partners in CALA like Avaya to implement the Verint Suite and are specialists in DRP projects, Redundancy at any level, Security, Data Encryption and recordings among others.