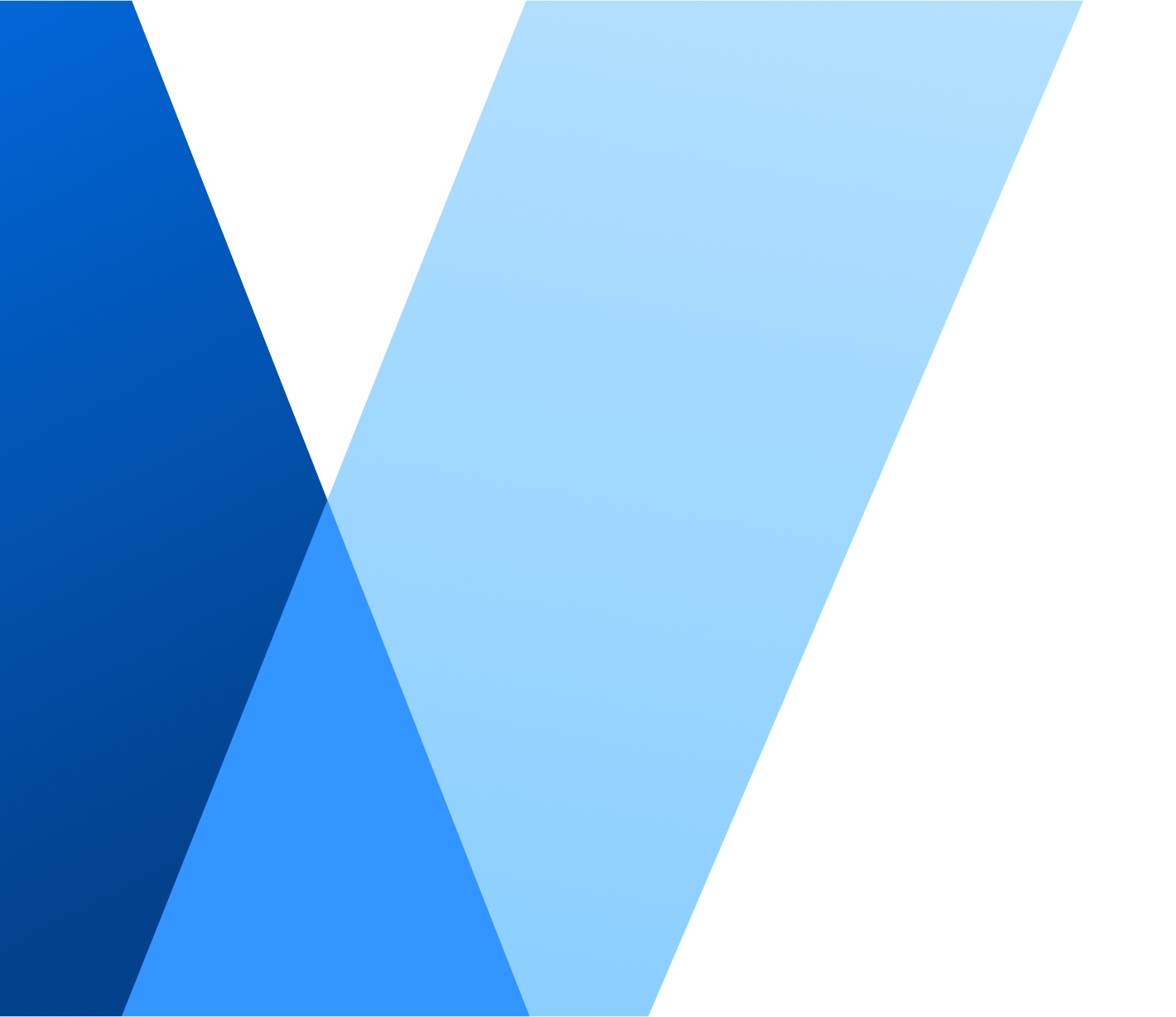 Nova IT
We are technological company focused on modern contact center solutions. Experienced partner of Verint.
Why Partner With NovaIT
NovaIT LLC is a technology company focused on speech technologies and contact center solutions. We are an experienced partner of Verint – our engineers and business analytics have all necessary certifications and knowledge of Verint Recording (voice and video), Speech and Text Analytics, Quality Management (and automated QM), Workforce Management, Desktop Process Analytics and others. Lots of successfully delivered projects gave us practical experience in resolving complex cases in the largest contact centers of the region.
We help our customers to deploy innovative end-to-end solutions for their omnichannel contact centers and back offices.
In addition, we developed a unique platform that aggregates messages across all channels: WhatsApp, Apple Business Chat, Facebook Messenger, Viber, Telegram, Instagram, etc. In this way, our clients can use Verint Text Analytics to handle all text chats to get valued analytical information.