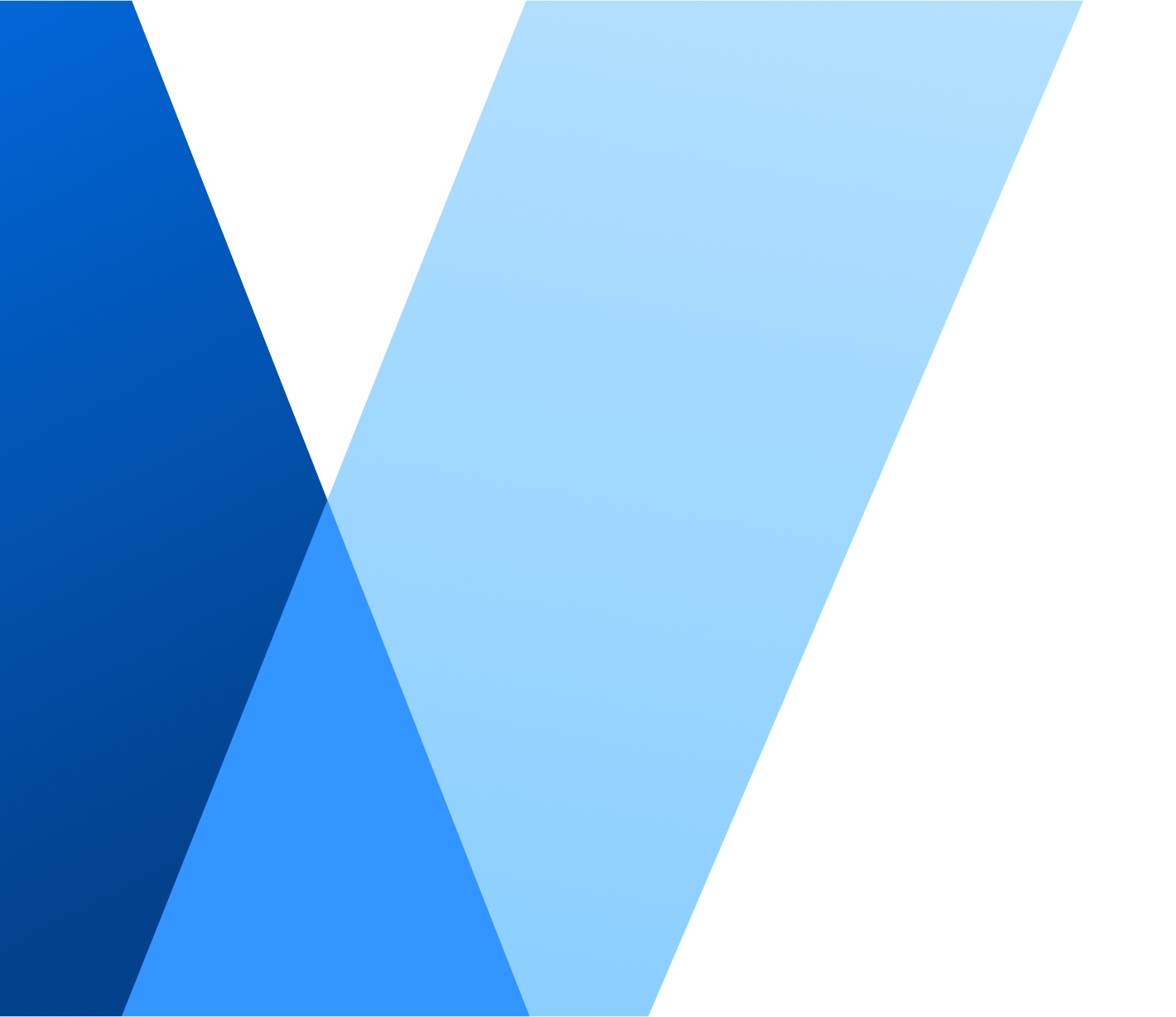 Grupo Alava
With half a century of experience, we offer technological solutions that provide competitive value, as well as improving procesess and reducing costs for our clients.
Why Partner With Grupo Alava
We offer a wide range of innovative solutions to meet the needs of companies, in both public and private sectors.
Our value proposal is based on the expertise, know-how and projects completed, which form the core of the solution offered:
Highly qualified and certified professionals.
Well aware of these services' criticality, so have top quality technical resources and excellent availability.
Market experience and technology application know-how in the most critical environments.
Big-name international references.
Unique, comprehensive proposal: consulting, installation services, maintenance, training, projects and progress for your technology platform.
ISO certification.