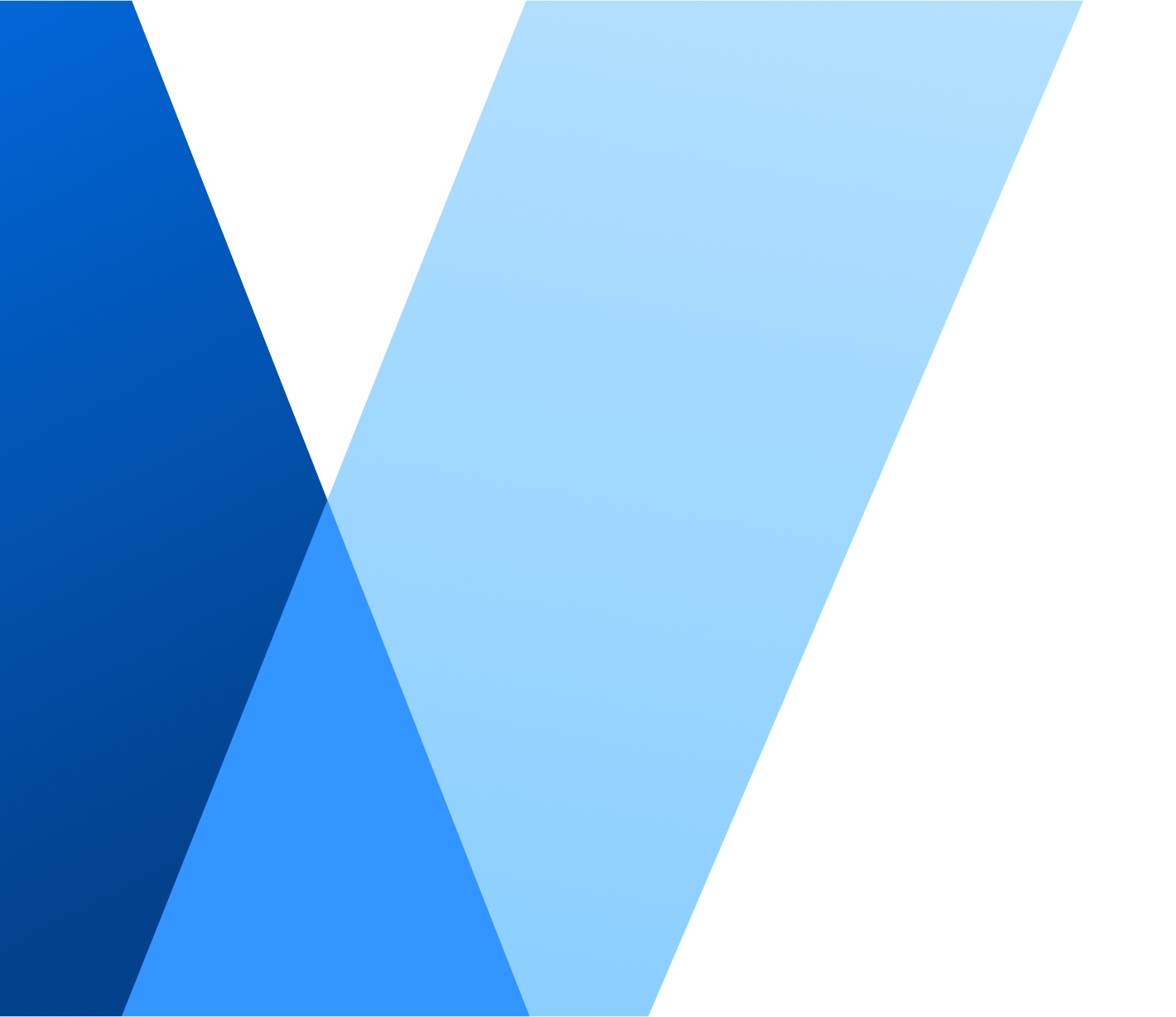 FourNet
FourNet is an award-winning technology company delivering cloud, collaboration and contact centre solutions for the most secure, critical and commercially driven organisations in the UK.
Why Partner With FourNet
FourNet is an award-winning technology company providing cloud, collaboration, and contact centre solutions. We work with some of the most secure, critical, and commercially driven customers in the UK, including more than 30 UK Government departments and agencies, as well as emergency services and local authorities.
We work in partnership with our customers to enable digital transformation across their organisation and help improve their customer experience. We provide the tools that encourage employee collaboration and better ways of working and managed support that frees our customers to focus on running their business and not their communications infrastructure.
Our consultative approach focuses on your departmental strategies and communications objectives. Our highly experienced team have many decades of experience in helping our customers achieve their goals using transformative digital technologies. We bring expertise in communication and customer experience design, secure infrastructure, analytical tools, flexible delivery models and risk averse commercial models. As trusted advisors, you can count on us to deliver the services needed to drive digital transformation across your organisation.
FourNet partners with best-of-breed technology vendors and manufacturers to deliver world-class solutions. We have developed trusted, long-term business partnerships with many of the global market-leading technology vendors. Our integration expertise means that our solutions integrate and interoperate with the world's largest software solution providers.
At FourNet we believe that responsible business is good business, and we are committed to maximising our positive environmental and social impacts and championing transparency in all our business operations.