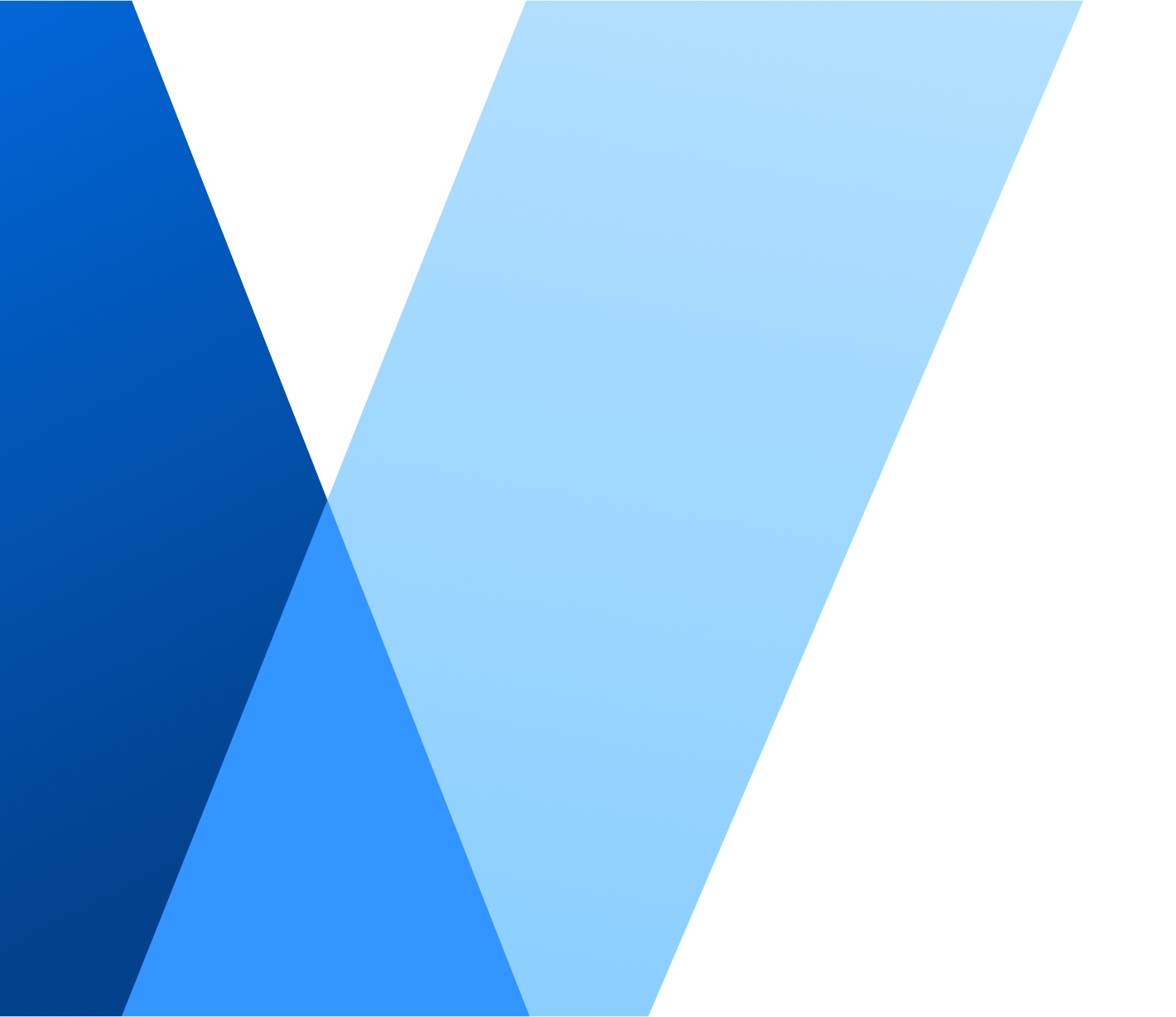 Eventus Solutions Group, a Tech Mahindra Company
Eventus brings expertise, innovation and technology to enterprises, enabling them to excel by delivering outstanding Customer Experiences that drive loyalty and growth.
Why partner with Eventus
There are many CX solutions providers in the market promising outcomes, but Eventus guarantees it. Eventus Solutions Group is a Tech Mahindra company and together, we are driving a new era of CX transformation, focusing on creating memorable digital experiences for our customers.
Eventus is reinventing CX by equipping complex enterprise-level organizations with technology and services to deliver exceptional customer interactions. We provide the strategy, consulting services and leading-edge technologies it takes to make the most of every customer touchpoint across every channel, tackling all of the CX pain points plaguing businesses.
We view each of our client's challenges individually based on industry, CX goals and current solutions. Our approach involves our proven methodology of strategic planning, leveraging experienced consultants. We assess technology with a vendor-independent lens to recommend solutions specific to client needs.
Verint Marketplace listings
Expert services support to demonstrate, initiate and optimize knowledge management deployments and create measurable value.