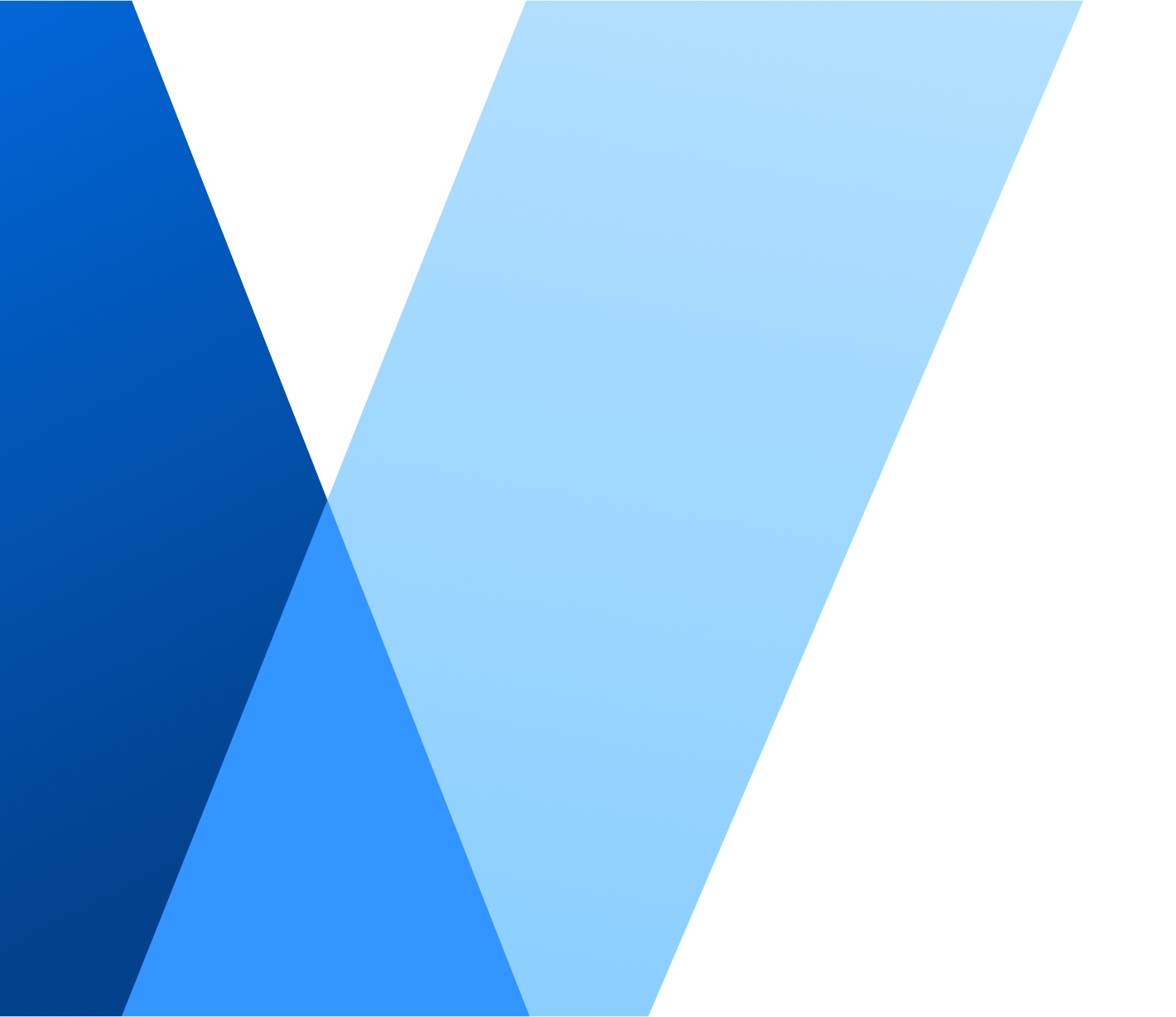 Content Guru
Content Guru delivers cloud communications solutions that help organizations provide the best customer engagement and experience by leveraging best-in-class AI and advanced omni-channel routing.
Why Partner With Content Guru
Content Guru's cloud communications platform is called storm®, and is a global cloud platform covering the Americas, EMEA and ASIAPAC. storm enables customers and agents to interact across any channel with the same level of functionality, reporting and routing. storm offers a single, blended queue across every channel of communication for the contact center, enabling true omni-channel service delivery and complete end-to-end customer journeys.
The intelligent routing capabilities of storm significantly reduce the length of the customer journey. By ensuring customers are always routed to the most appropriate department or agent rather than a central hub, wait times are reduced and customer frustration is lowered. Intelligent matching rules pair customers with agents based on query complexity, customer status, or even personality. There is no need to repeat themselves if transferred, as storm instantaneously screen-pops all customer information necessary through integrations with any third-party platform or database.
Storm is designed to open standards, and can integrate with any third-party system, application or database. There are currently hundreds of integrations live on storm, with one of them being an integration into Verint to leverage WFO functionality.
Content Guru's engineering teams are trained in DPA, Interactions and QM, Speech Analytics and WFM, and have experience in both new green-field deployments and integrating into existing environments.